Our Vision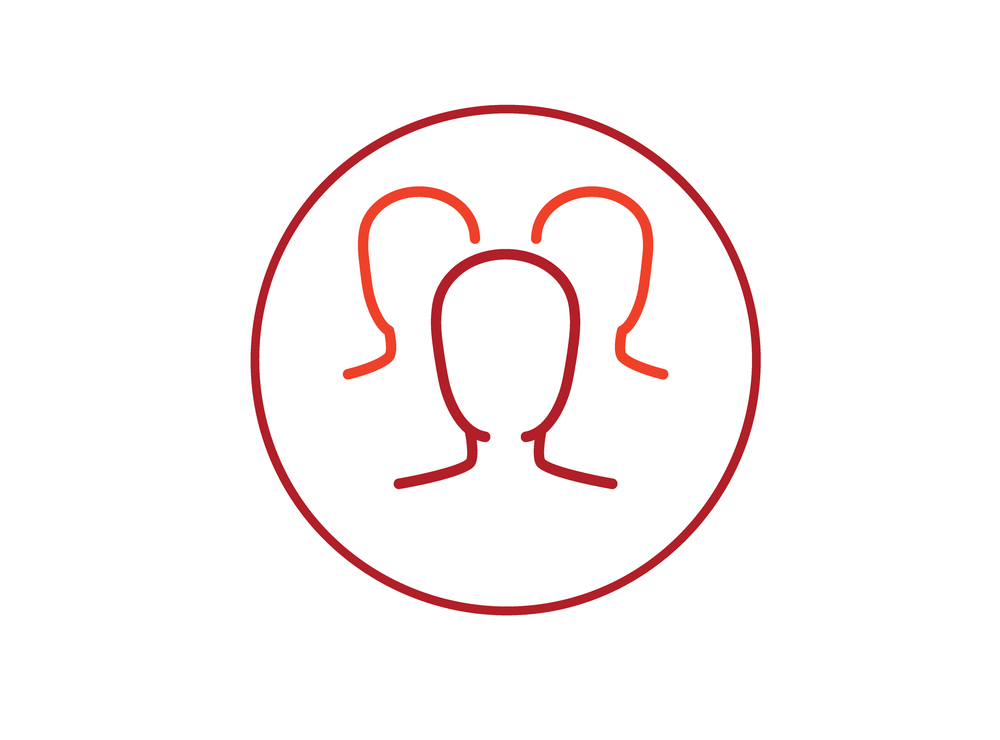 Every young person has clear goals for college and career and the support to achieve them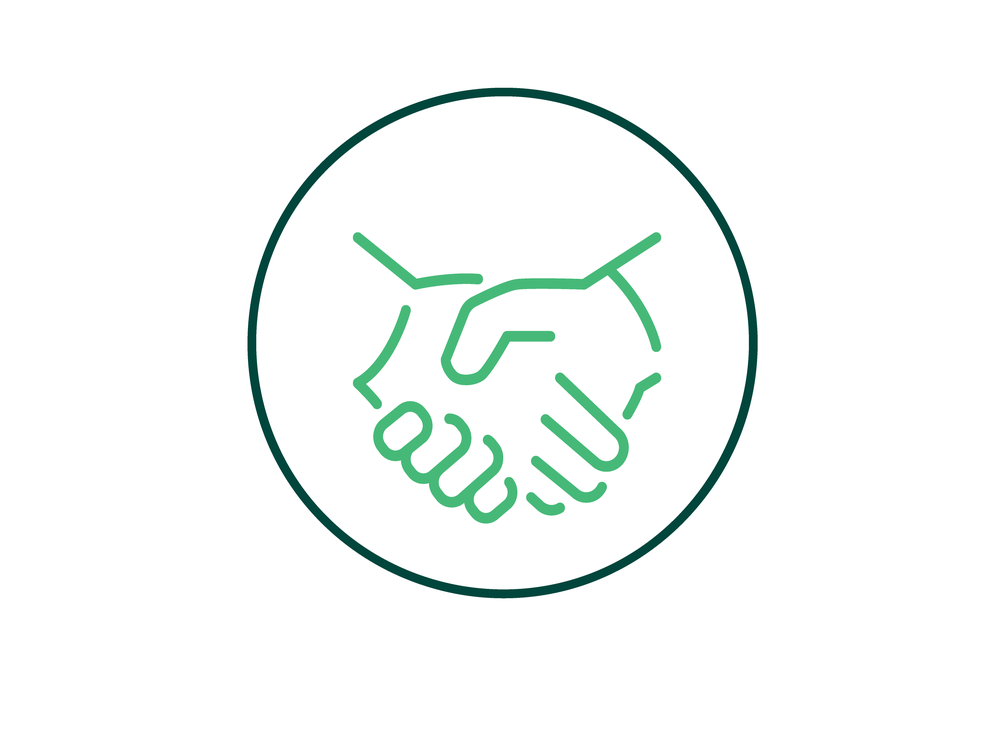 Every employer has a talent pipeline of young professionals with the skills needed to contribute to and lead the workforce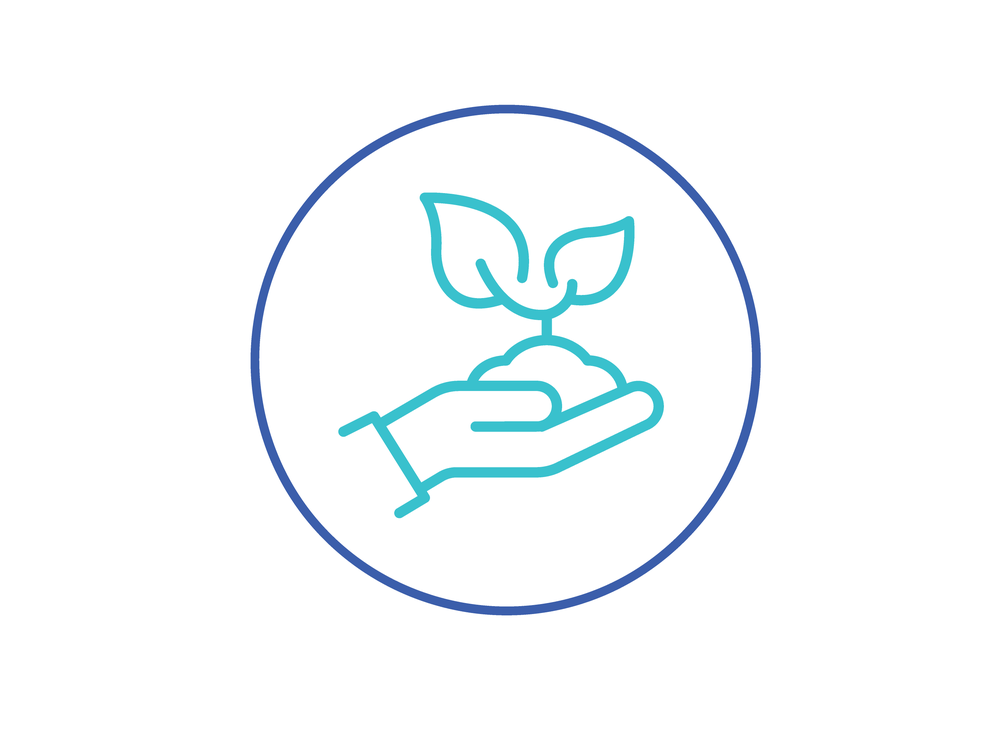 Every regional and state economy is thriving and provides its citizens with opportunities for economic advancement
What We Do
Today, young people need both cross-cutting skills and specialized knowledge to thrive in our rapidly changing economy. Business and industry leaders require fresh talent to innovate and grow. JFF's Pathways to Prosperity Network is leading a national movement to reimagine how we prepare youth for the future of work. Launched in 2012, it is a collaboration of JFF, the Harvard Graduate School of Education, and states and regions across the country.
JFF's Pathways to Prosperity Network develops, implements, and scales college and career pathways to expand economic opportunity for all young people and meet regional talent needs. This forward-looking approach depends on strong cross-sector partnerships. The network mobilizes K–12 and postsecondary education leaders, policymakers, and employers, bringing together diverse stakeholders to build a future that works.
The American system for preparing young people to lead productive and prosperous lives as adults is clearly badly broken. Failure to aggressively overcome this challenge will surely erode the fabric of our society.

Harvard Graduate School of Education, 2011
Network Members
The Pathways to Prosperity Network spans the entire U.S. and includes both regions and entire states. Network members come together in the shared vision for an education system that better prepares young people for their future careers.
Key Levers
JFF's Pathways to Prosperity Framework helps communities design college and career pathways that help young people seamlessly advance from high school, to postsecondary education, and into family-supporting careers. The framework outlines five key levers that are critical to realizing this vision.
Join Us
As a member of the Pathways to Prosperity Network, your state or region will work with the JFF team to develop pathways strategies and models that are tailored to your goals, education and workforce systems, and labor market needs. You will receive professional services and support tailored to your state or regional needs, including the services listed below.
Our Team
Our team brings dedication and a wide breadth of relevant expertise, experience, and skills to our work.