Our Work
We design solutions, scale best practices, influence policy and action, and invest in innovations that create learner and worker opportunity, strengthen education and career navigation, ensure program quality and efficacy, integrate learning and work, and build strong regional economies.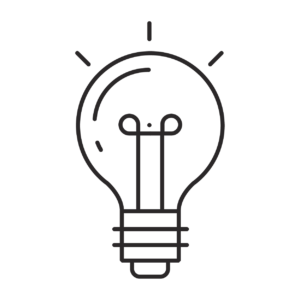 Design Solutions
We test and develop innovative ideas. Working with stakeholders from across the ecosystem, we bring evidence-based models and solutions to life.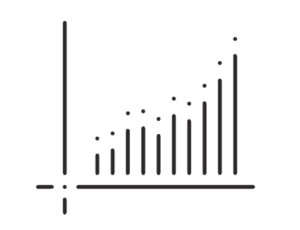 Scale Best Practices
We advance bold solutions that work. We help leaders connect, learn from one another, and implement these solutions. We curate solutions that have potential to grow, and leverage our national networks of leaders to drive change in systems and distribute tools, resources and strategies.
Influence Policy and Action
We shape public policy and employer practice that strengthens the labor market at the federal, state, and local levels and drive the conversation for education, workforce, and industry leadership nationwide.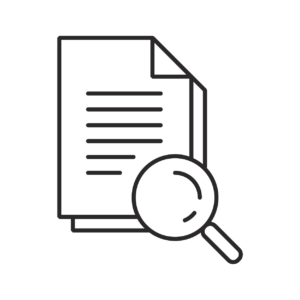 Invest in Innovation
We incubate and invest in dynamic approaches to longstanding problems. We deploy capital and re-grant resources to generate new solutions, accelerate innovation, and drive impact.
How We Do It
We operate at the intersection of education, workforce, and employment systems to align policy and practice. We work within systems to evolve and scale proven models and evaluate new ideas to invest in future-focused, disruptive innovations.
We deliver market insights on disruptive innovation and incubate new solutions.
JFFLabs is Jobs for the Future's innovation lab—we catalyze new ways to achieve our mission at JFF and with our partners. We do this through:
Insights: Identifying and publishing rapid and emerging trends and stories about innovations and solutions.
Incubation Providing strategy, piloting, and business support to innovators, entrepreneurs, and businesses as they look to scale ideas to sustainable operations.
Learn more about JFFLabs
We invest in new technologies that build a more inclusive future of work.
JFFVentures is building a future where innovative products and solutions give everyone increased access to learning, employment, and economic advancement. We do this through:
Connections: Our network of forward-thinking corporate leaders is committed to helping entrepreneurs grow their businesses and deepen their impact.
Community: Our portfolio companies are part of a community of impact-oriented leaders focused on creating opportunity for learners and workers.
Investments: Our investments in early-stage companies and entrepreneurs help build inclusive technology solutions.
Learn more about JFFVentures