Inclusive Regional Economic Development
JFF designs place-based strategies to advance economic opportunity through activation of cross-sector networks and an unwavering commitment to diversity, equity, and inclusion.
About IRED
While the economy is working for some, many people, especially those within historically marginalized groups, aren't benefitting. Across the country, many states, regions, and local communities are struggling economically, while others prosper. Rising income inequality, wage stagnation, and disparities in health and housing limit opportunities to learn, work, and gain economic mobility. To make matters worse, communities without skilled workers can't attract the high-quality jobs, impactful investments, or new businesses they need to grow, perpetuating a cycle of underemployment and financial insecurity.

We can have an economy that works for everyone.
But it doesn't have to be this way: We can have an economy that works for everyone. Americans deserve inclusive economic development—the creation of an equitable economy that everyone can contribute to and benefit from, regardless of where you are from or who you are.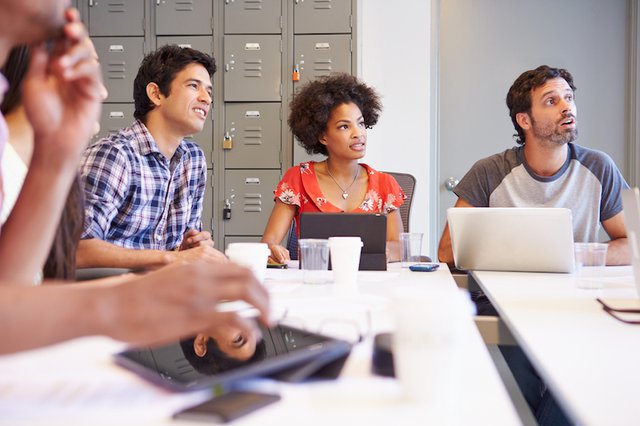 Our Approach: A New Way of Spurring Economic Development
JFF focuses on building resilience and advancing shared prosperity in communities. We work in regions in California and across the country to co-design strategies that recognize the interdependence of people, places, and economic development in affecting an individual's economic mobility.
We believe in the following principles:
Inclusion is needed in both process and outcome
Inclusive economic development can bring gains to both communities and businesses
Economic mobility is a product of neighborhood conditions
Investing in local assets makes communities more resilient
We use these categories to organize our approach to inclusive regional economic development (IRED):
Place-based conditions and economic geographies like economic and racial inequalities, environmental factors, housing conditions, food scarcity, transportation access, and job concentration
Economic development strategies that take into account spatial mismatch, agglomeration economies, economic dynamism, and other ongoing structural labor market shifts to build resilient cities and economies
Human capital pipelines aligned with regional labor markets that are built to adapt to internal or external shocks that impact economies.
Future Ready CA Network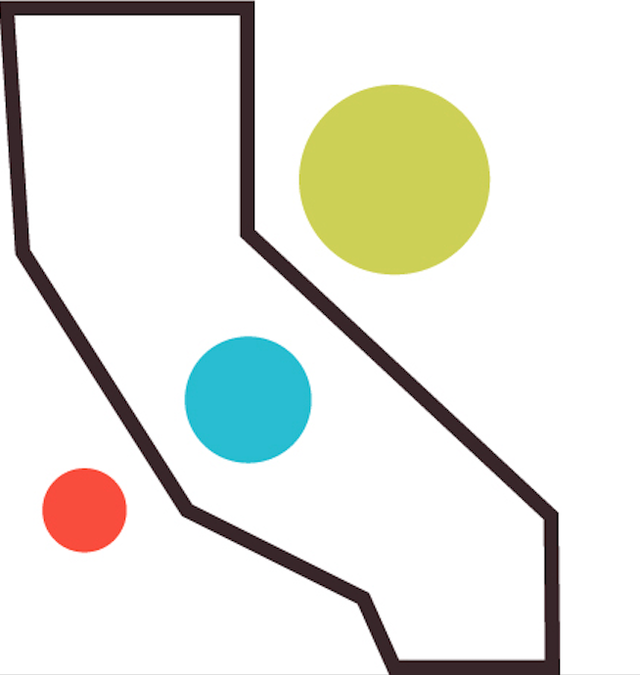 The Future Ready California Network is an open learning community of leaders working across institutional, regional, and sectoral boundaries to improve regional income and social mobility outcomes and drive inclusive regional growth. We strive to tackle complex regional challenges collaboratively while building capacity through sharing and learning and elevating emerging solutions. Moreover, we hope to turn our ideas of thinking differently about growth, people, and place into a movement for building resilience and advancing shared prosperity in communities. We believe diversity, equity, and inclusion enhance learning and fuel innovation, and we welcome leaders across California who represent diverse voices to be a part of the community and join the movement to uplift every part of the state.
Communities in Recovery Podcast
A JFF podcast series telling stories of economic recovery from across California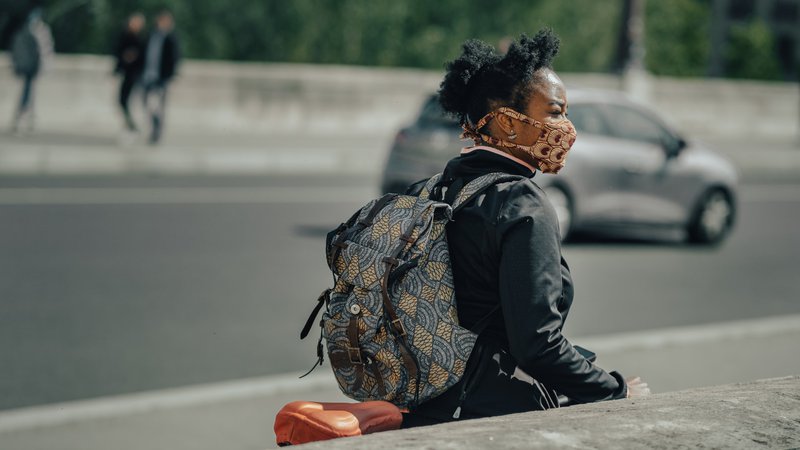 Our communities have been hit hard by the COVID-19 pandemic and the ongoing struggles with racial injustice. Every day, we hear reports about the crumbling economy, the skyrocketing unemployment rate, and growing inequalities. But who are the people behind the statistics? Who are the Californians who have had to work, teach, learn, and live in entirely new ways over the past year?
In our podcast series called "Communities in Recovery," JFF elevates the voices of members of our communities who have been impacted by the economic crisis. Through their stories, we examine what it takes to recover stronger and more equitably.
Our Work
JFF drives change in the American workforce and education systems to promote economic advancement for all. Select one of the four pillars of change to see examples of our work in action.
Our Team
Our team includes experts in the fields of education, technology, workforce systems, and economic development.