Report/Research
Accelerating Opportunity: A Portrait of Students and Their Program Experiences from the 2014 Student Survey
More Related to Accelerating Opportunity: A Portrait of Students and Their Program Experiences from the 2014 Student Survey | JFF
Helping community colleges accelerate Adult Basic Education and occupational training for adults with low academic skills, guiding them to complete credentials that local employers demand.
JFF helps low-skilled adults advance to better jobs by combining Adult Basic Education and career and technical training, reducing the time to earn valued credentials in a rapidly changing labor market.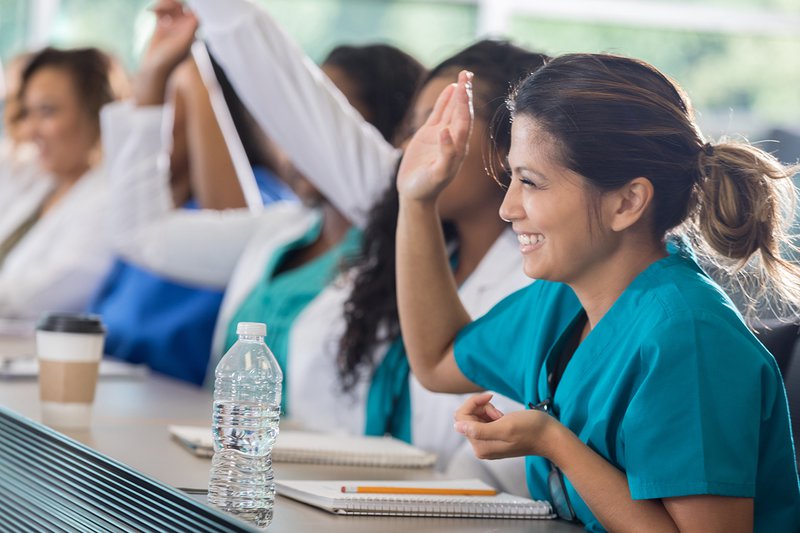 JFF assists community colleges across the US in boosting the success rates of education and training programs for low-skilled adults.