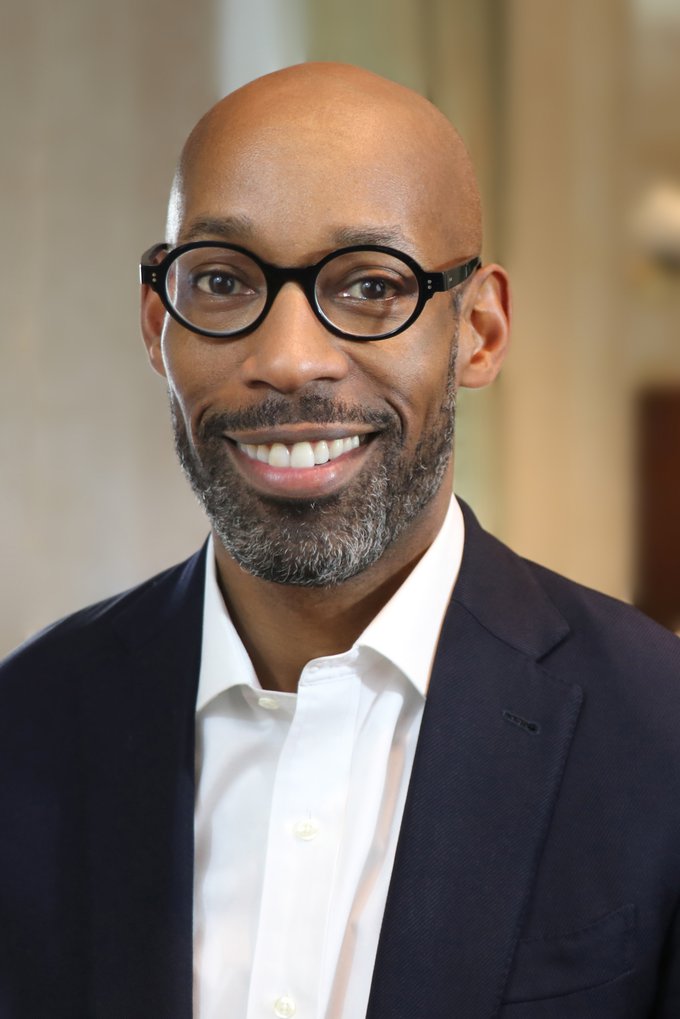 Michael Collins is a vice president at JFF. He recently took the helm of a new JFF initiative to directly address the ways in which postsecondary education and training systems can expand pathways to career opportunities for members of populations that have historically faced systemic barriers to economic advancement—with a special focus on Black learners and workers
In this new role, he will lead the development and implementation of a strategy that will serve as the foundation of a JFF effort to influence the practices of educational institutions, workforce organizations, intermediaries, associations, states, systems, and philanthropy.
Before joining JFF, Michael served as assistant commissioner for participation and success at the Texas Higher Education Coordinating Board, where he collaborated with state and federal officials, educators, and other stakeholders to develop pre-K to postsecondary education policy.
Earlier in his career, he taught English in San Antonio, Texas.
Michael is chair of the board of the National Student Clearinghouse Research Center and is a member of the boards of the National Student Clearinghouse and the National Center for Higher Education Management Systems. He also serves on the Guttman Community College advisory council and on the steering committee for the Scaling Partner Network convened by the Bill & Melinda Gates Foundation.
Michael says, "JFF's mission of economic opportunity for all is perfectly aligned with my life's mission to ensure that people have the opportunity to develop the skills and earn the credentials they need to lead self-directed lives."
Outside of work, Michael and his wife, Dana, are devoted to their family. He says, "I spend the lion's share of my time running after my son, Dashel, and his sister, a chocolate labradoodle named Nova, around our home in Shaker Heights, Ohio."