Who We Are
Jobs for the Future (JFF) drives transformation of the American workforce and education systems to achieve equitable economic advancement for all.
Our Core Values
Five guiding principles inspire everything we do at JFF. Staff build on our values to create an innovative and impactful organization.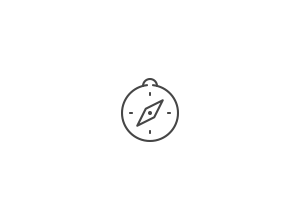 Mission-Driven
We are fueled by the desire to create a world where everyone has equal opportunity for economic advancement.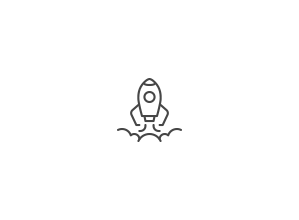 Bold
We lead with innovative ideas and actions that push the boundaries of what is possible.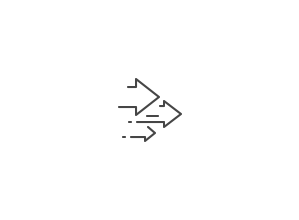 Transformative
We bring about meaningful and lasting system-level change.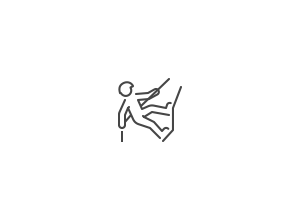 Rigorous
We work diligently to design, test, and scale evidence-based solutions.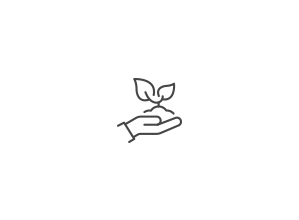 Passionate
We believe our efforts have the power to strengthen the nation's economy and improve people's lives.