---
Our Approach
Jobs for the Future (JFF) drives transformation of the American workforce and education systems to achieve equitable economic advancement for all.
---
Areas of work
With the rapid pace of change in our economy, JFF's work is more important than ever. We concentrate on three areas that strengthen the workforce and increase success for individuals and employers. We focus on today's most urgent issues while preparing for the future.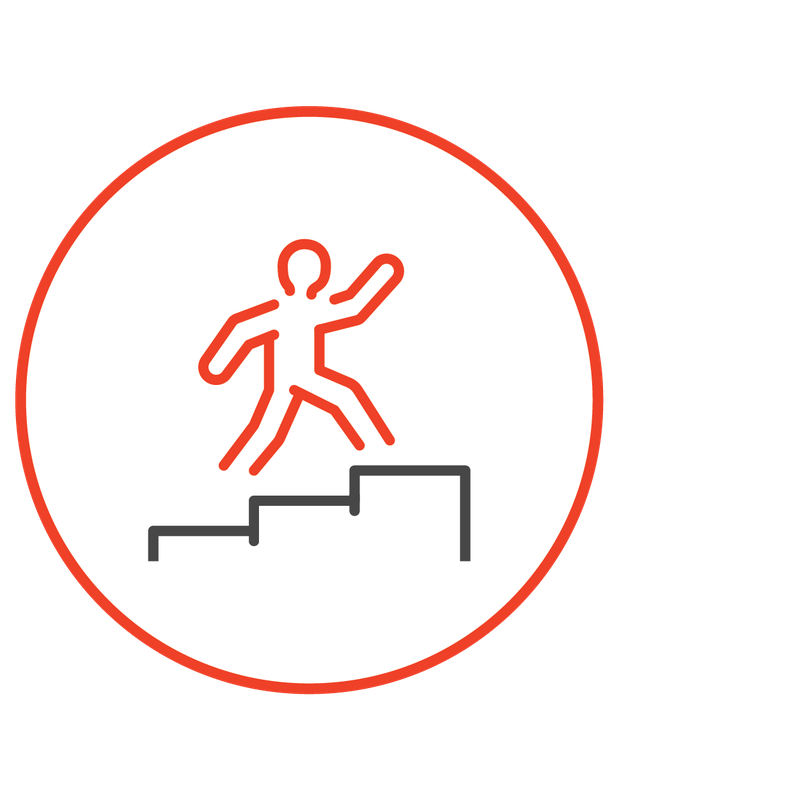 Ensuring Equity in Advancement
Despite overall growth, economic opportunity is limited for millions. Low-income people and people of color are least likely to advance. Through education and dignified work, everyone can create the life they deserve.
---
Our Goal
JFF provides solutions that create access to economic advancement for all.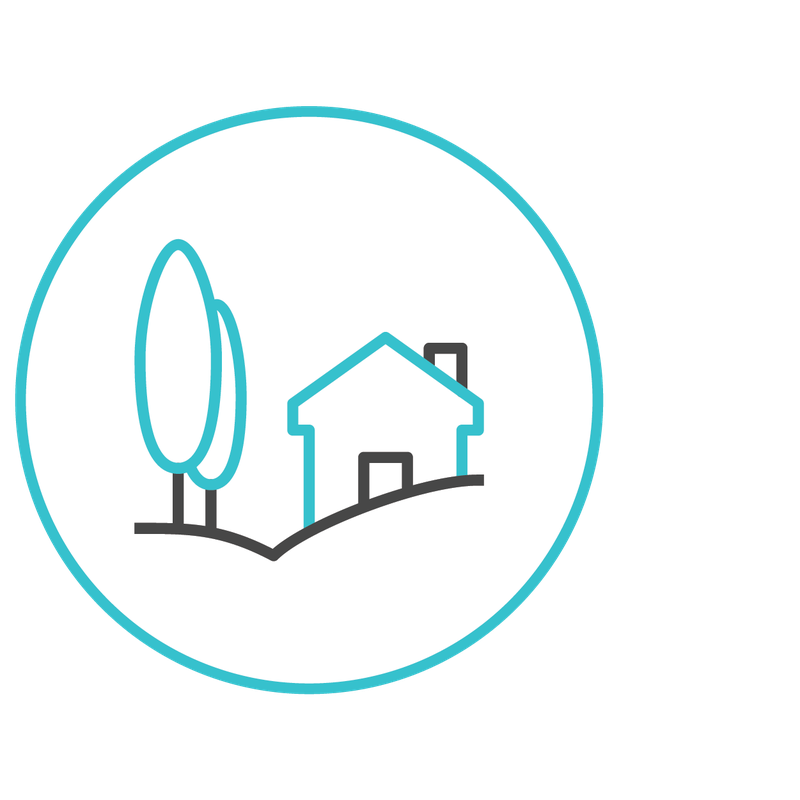 Meeting Employer Needs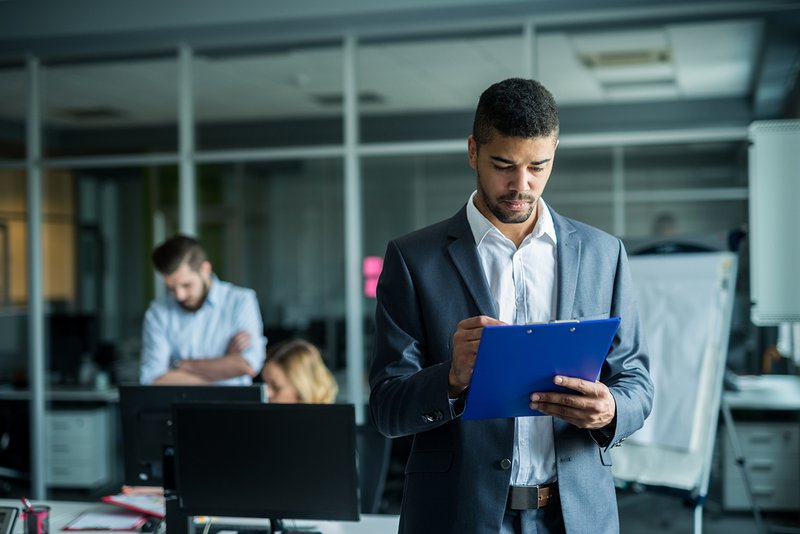 This tried-and-true training model has been around for so long because it works. JFF is a leader in expanding apprenticeship and work-based learning to new industries and professions.
Employers nationwide struggle to find people with the right skills to fill jobs. To thrive in the global economy, US businesses need a stronger supply of highly qualified workers.
---
Our Goal
JFF offers strategies that match the supply of skilled workers with the demands of the job market.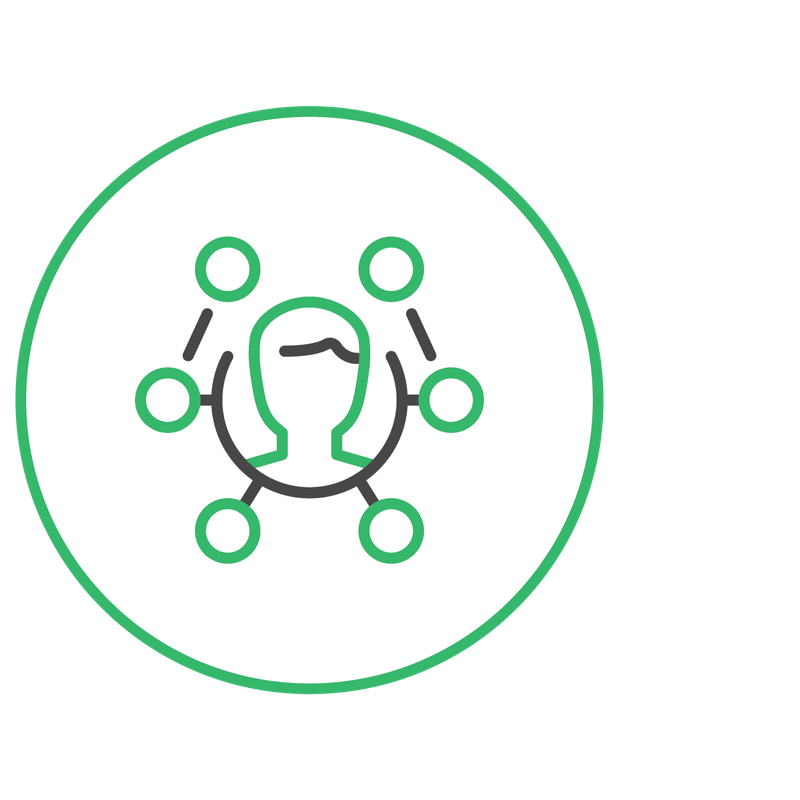 Preparing for the Future of Work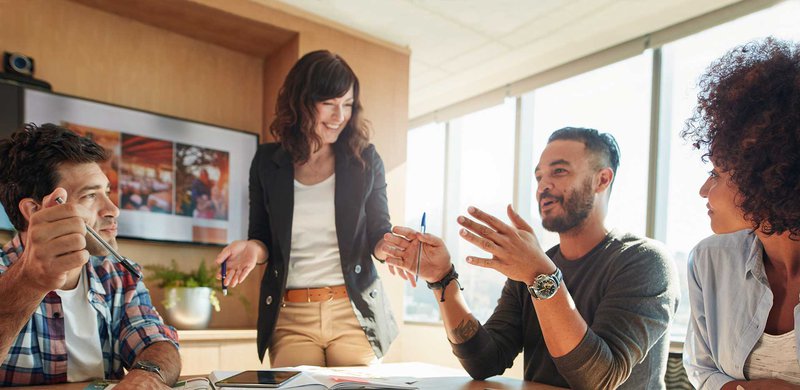 JFFLabs partners with visionary entrepreneurs, Fortune 500 companies, and investors to foster innovative solutions that create positive change in education and workforce systems.
Automation, outsourcing, and new contract arrangements are changing the nature of work. Everyone must think and act differently about how to train and sustain the nation's talent supply.
---
Our Goal
JFF prepares all stakeholders to anticipate change and take action to thrive in this evolving environment.