More Related to Putting Vocation at the Center of the Curriculum | Jobs for the Future (JFF)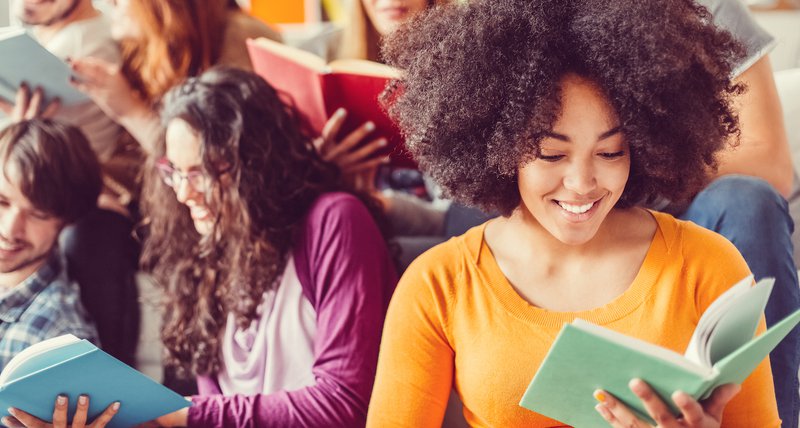 We are boldly reimagining how U.S. education and workforce systems meet state and regional talent needs and prepare young people for careers.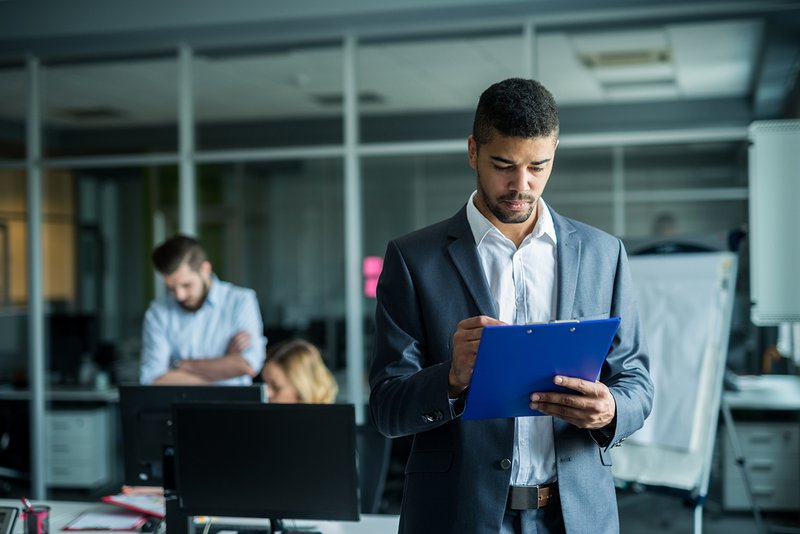 This tried-and-true training model has been around for so long because it works. JFF is a leader in expanding apprenticeship and work-based learning to new industries and professions.