More Related to Cluster-Based, Inclusive Regional Economic Development | Jobs for the Future (JFF)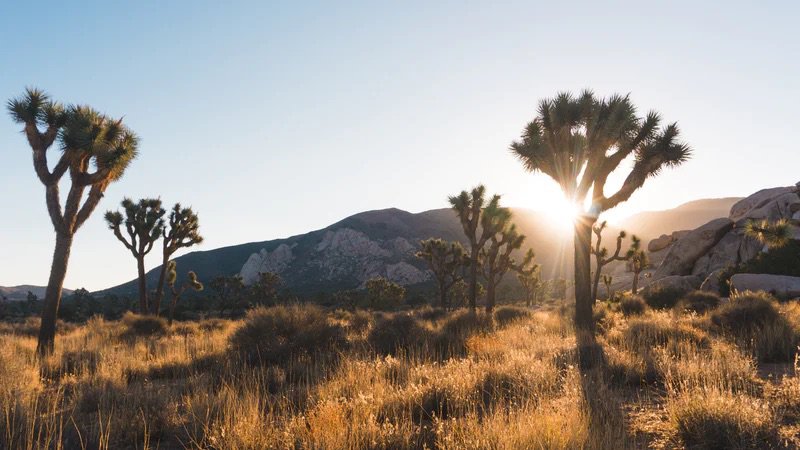 JFF designs place-based strategies to advance economic opportunity through activation of cross-sector networks and an unwavering commitment to diversity, equity, and inclusion.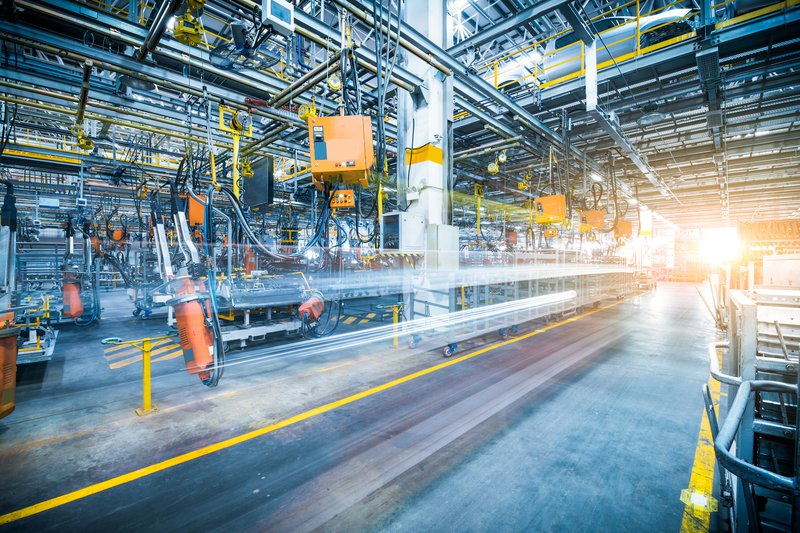 The Fresno K-16 Collaborative is a signature initiative of the California Governor's Council on Post-Secondary Education that aims to increase college degree attainment in high-demand industries, align educational preparation with the demands of regional employers, and close race and equity gaps by developing an integrated system and seamless set of educational experiences across the region's K-12 districts, community colleges, and four-year universities.
This report describes the process of participatory design and asset mapping facilitated by JFF from July 2021 to March 2022; lays out a set of recommendations for deepening, scaling, and sustaining the progress that has been made by the engineering pathway during the pilot period; and offers lessons for other stakeholders interested in launching K-16 regional collaboratives.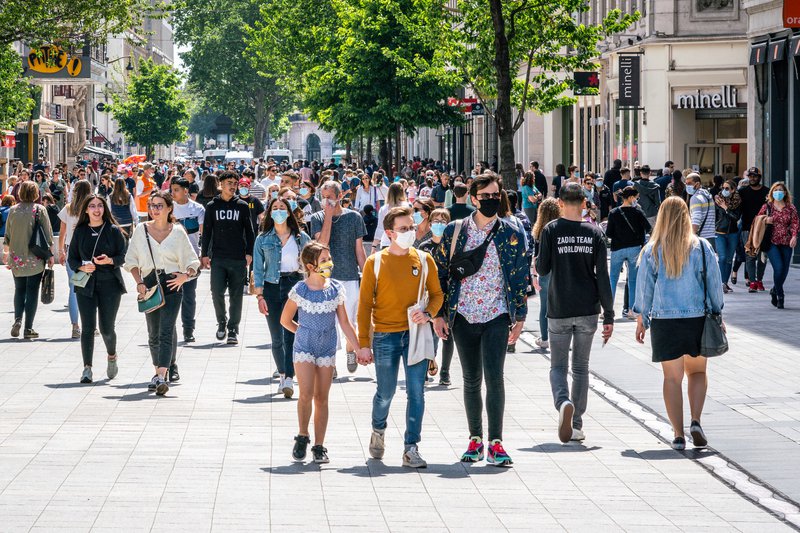 Equitable economic growth requires inclusion at every step of the way, from how we design our education and training systems to how we use collaborative strategies and coordinated investments for regional economic development. JFF presents a vision for growing our economy differently, prioritizing asset-based, cross-sector approaches to build community resilience.