JFF's Guide to Disaster Resilience in the Rural South and Across the Country
As natural disasters increase in frequency and intensity, they often coincide with public health crises and economic downturns. That overlap exacerbates the impact they have on millions of Americans, particularly in rural areas of the American South. Local leaders must reevaluate how they protect their communities. Workforce resilience is the key to recovery.
As hurricanes and other natural disasters become increasingly common, they often coincide with public health crises and economic downturns. That overlap exacerbates the effects that these disasters have on millions of Americans. The challenge may be most acute in the American rural South, which is susceptible to weather-related disasters and where many people live in locations not supported by urban resources. For those communities, it can be difficult to overcome a single tropical storm, let alone additional systemic or crisis-driven challenges.
Recognizing the scope of those challenges, JFF has prepared this Disaster Resilience Toolkit to offer local leaders a plan of action for not only putting people back to work and restoring economic activity in the wake of a disaster, but also building long-term resilience to disasters. Despite our targeted focus on the Southern United States, we believe that many of the recommendations in the toolkit are applicable to communities across the country.
If we've learned anything during the many months during which our lives have been deeply altered by the COVID-19 pandemic, it's that any type of disaster leads to a jobs crisis. Frontline workers are the first to lose work when a disaster strikes, but they are also essential to regional recovery. Many community leaders have plans in place for accessing state and federal resources when responding to disasters, but we found that far fewer are prepared to provide social services in such situations. To support the workforce in an equitable way during a disaster recovery effort, local leaders must tap into wraparound supports from a broader ecosystem to help people stabilize their lives and return to work.
This toolkit provides community leaders with a step-by-step guide to activating local and far-reaching networks to fulfill their residents' immediate post-disaster needs and build longer-term strategies to address societal gaps that push economic opportunities out of reach of many people—and leave them vulnerable to disaster.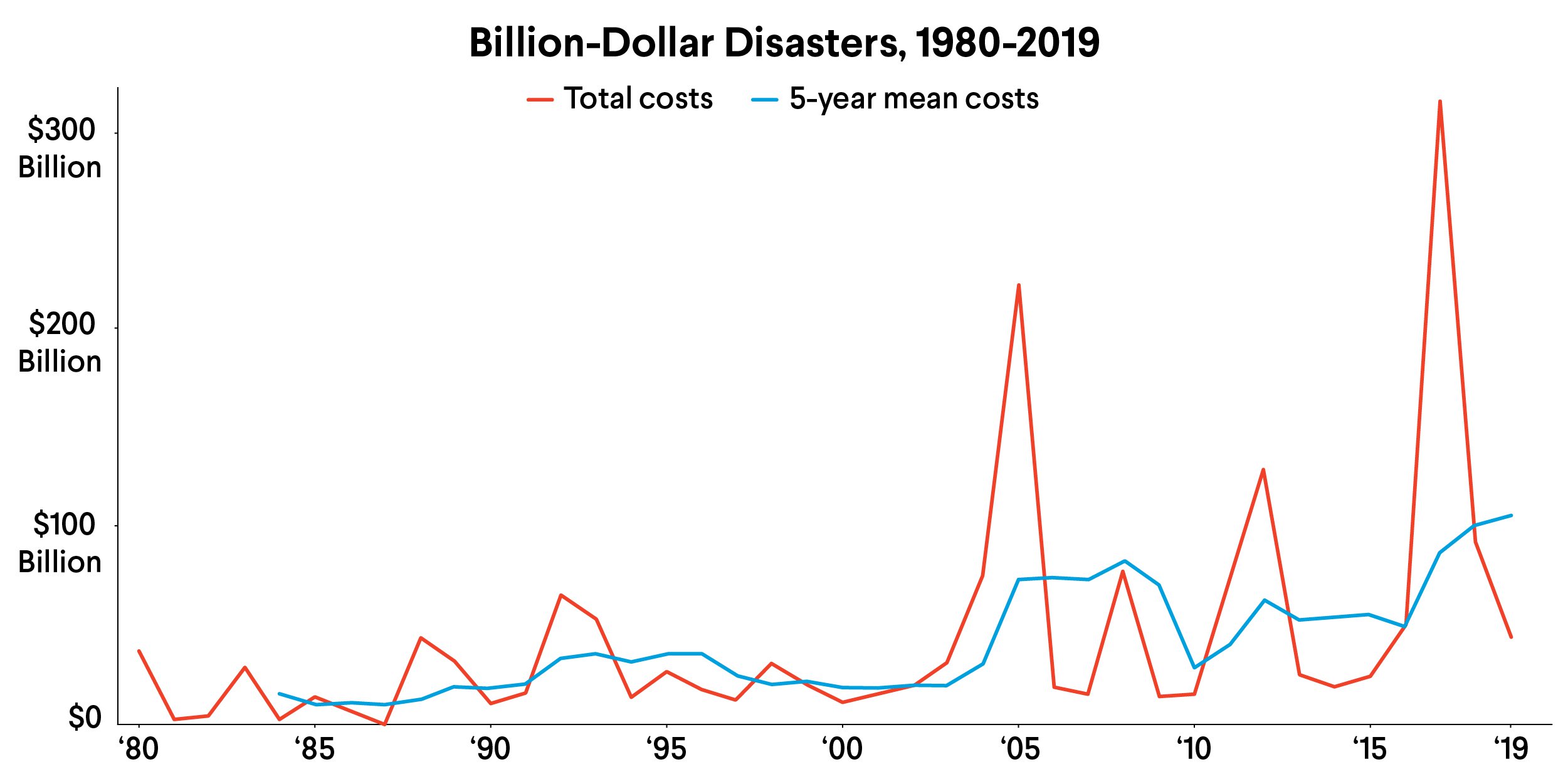 3 Phases of Disaster Recovery and Resilience
We recommend a three-phase approach to preparing for disasters and building long-term disaster resilience. Here is an overview of the work local leaders can do during each phase—prepare, stabilize, and recover—to engage their local and extended ecosystems and ensure that necessary workforce supports are in place.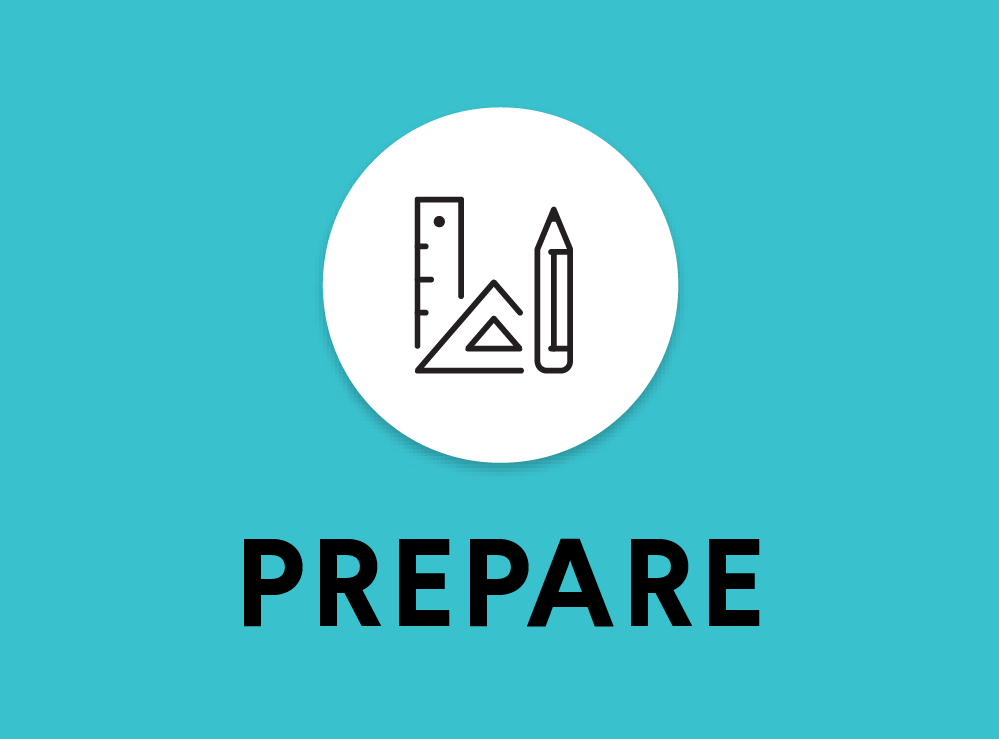 Leaders should do as much as possible in advance to ensure that their communities will be ready when disaster strikes. This includes mitigating risk exposure by identifying and resolving existing workforce issues while developing disaster stabilization and recovery plans.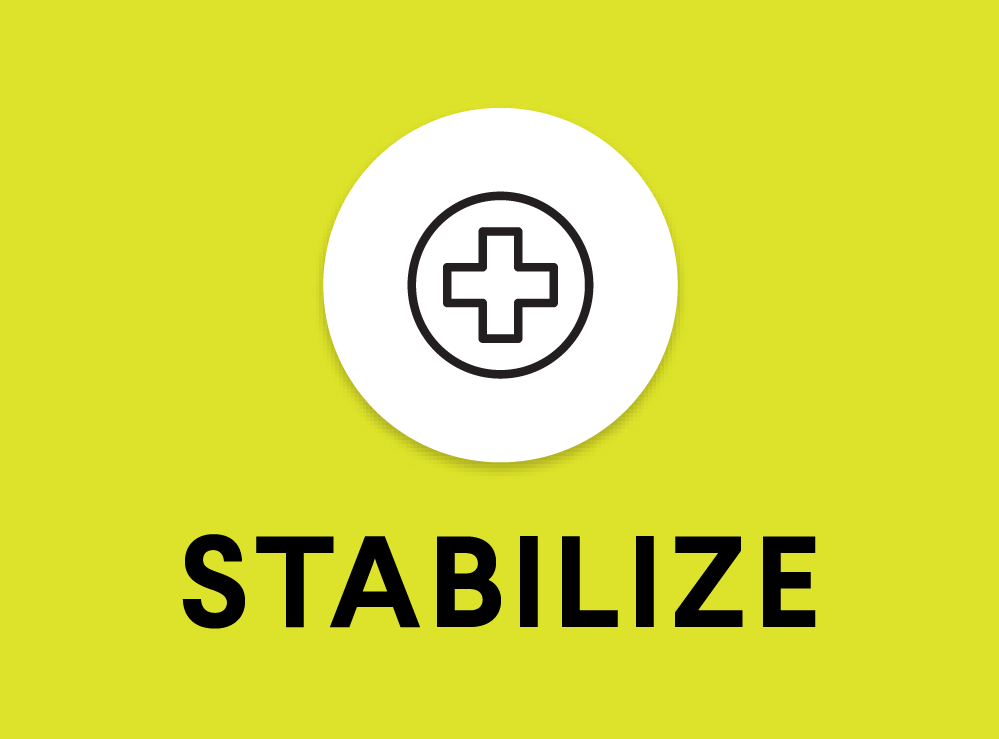 During a disaster, leaders should prioritize workforce recovery for the most vulnerable citizens even as they work to meet basic needs and restore public services. They should aim to get everyone back to work as quickly and safely as possible, devoting extra attention to populations that are in crisis.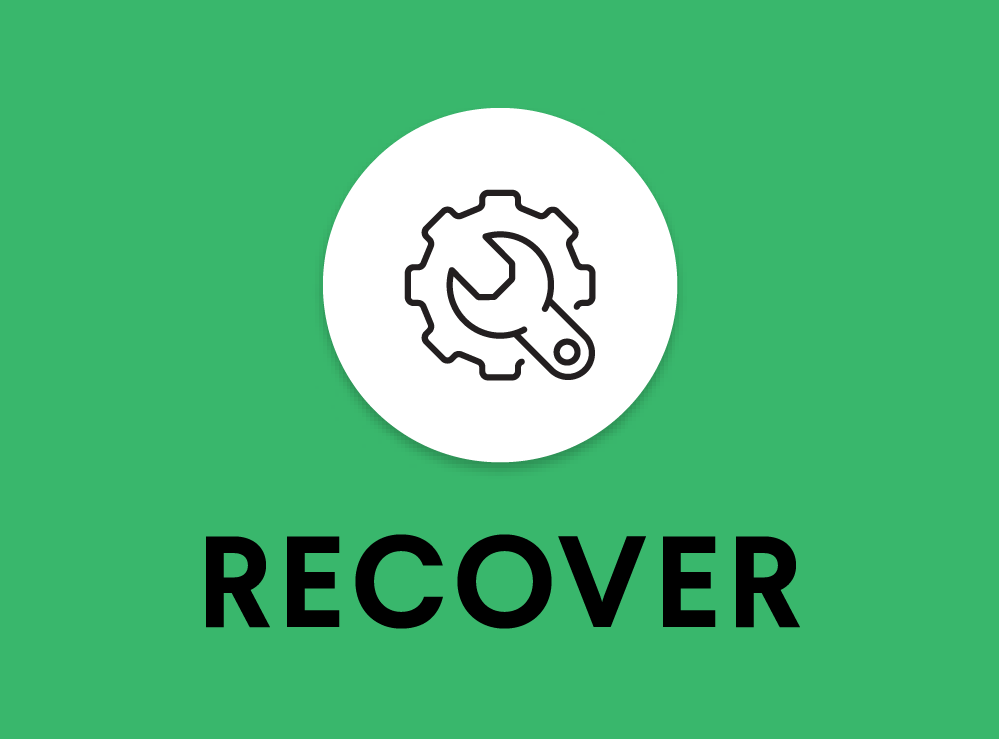 When the recovery phase is underway, leaders should take steps to alleviate the long-term effects of disaster on the local workforce. They should quickly adjust to the post-disaster economy and promote economic opportunity for all residents.
This work was generously funded by a grant from Bloomberg Philanthropies.