Announcing the 10 Organizations of the Rural Immigrant Success Exchange
The two-year initiative focuses on breaking down systemic barriers for rural refugees and immigrants
Ten organizations serving rural refugee and immigrant communities have been awarded $150,000 in funding, over a two-year grant period, for their efforts to advance economic inclusion for immigrants, refugees, and migrants in rural communities across the United States.
Immigrants play a key role in rural communities facing economic decline, an aging workforce, and youth migration away from these geographies. However, current research details a too often unstable and unsafe entry point for immigrants, refugees, and migrants in rural areas, making access to quality jobs and economic advancement a significant challenge.
Jobs for the Future (JFF), together with Ascendium and the World Education Services (WES) Mariam Assefa Fund, has embarked on an ambitious two-year initiative focused on the economic advancement of immigrants, refugees, and migrant workers in rural areas. The Rural Immigrant Success Exchange (RISE) will build a network of education and training providers working to break down barriers to education, training, and employment for immigrant and refugee workers residing in rural communities across the United States.
RISE: Elevating Workforce Development Solutions for Immigrants and Refugees
RISE will support 10 organizations as they innovate and scale best-in-class workforce development, education, and training services for rural refugee and immigrant populations over the next two years. Through the network, RISE hopes to catalyze these best practices and lean into peer learning and growth areas that will inform future work and funding opportunities in the field. The 10 RISE finalists were selected through a highly competitive and comprehensive application process, yielding more than 100 initial applications. The competitive nature of the process demonstrates the growing need to support immigrants, refugees, and migrants living in rural communities and working in low-income jobs.
RISE organizations work to mitigate the barriers to job market entry and economic advancement that immigrants and refugees in rural communities often face. Such barriers include a lack of access to transportation, workforce systems, translated upskilling or reskilling services, small business development support, and clear, re-credentialing pathways. Many of the programs RISE funding will support are pilot projects that lacked adequate resources before this opportunity, including standing up a Registered Apprenticeship program in rural Texas and expanding coding boot camps in rural Minnesota. Looking at complex sociological, cultural, and economic factors within the rural U.S. landscape, RISE organizations sustain a menu of interdisciplinary approaches in service of economic advancement.
The 10 RISE organizations will participate in JFF-administered technical assistance activities throughout the two-year grant period, including bimonthly peer-learning community events, annual in-person convenings, and on-demand coaching services. They will also engage with JFF's research and analytics team. This team will conduct a network-wide learning agenda and evaluation inclusive of prioritized questions and activities that capture insights gleaned from RISE. Field-facing publications will share these RISE lessons learned, specifically highlighting effective implementation strategies and insights on current and future program design. Facilitating this rich learning environment and community of practice will be a focal point of the RISE initiative.
Meet the RISE Members
While each organization is unique in structure, specific populations served, and program offerings, RISE unanimously works to strengthen and leverage relationships and partnerships, which are crucial in rural contexts. This community buy-in will accelerate the Network's success and demonstrate RISE organizations' adaptability and responsiveness to ever-changing community needs. Additionally, the organizations' proven track records of success are directly linked to their proximate leadership: All RISE member organizations are led and run by individuals with life histories and experiences similar to the populations they serve. Research shows that proximate leadership and staff compound organizational impact through approaches and services that are more relevant and accessible.
African Economic Development Solutions
Minnesota
READ MORE...
African Economic Development Solutions
Minnesota
"We decided to support and advance small business ownership as a vehicle for African immigrant families' upward economic mobility. Our small business support and lending have, since 2008, helped thousands of immigrants start and grow restaurants, groceries, and retail stores that reinforce cultural identity and create jobs for community members. AEDS's goals include small business development; first-time homebuyer education; individual financial education and counseling; workforce development; and creative placemaking."
- Wubitu Sima, director of finance and administration, AEDS
Career Pathways at Lane Community College
Oregon
READ MORE...
Career Pathways at Lane Community College
Oregon
"We are working to support South Lane County's diverse and rapidly growing rural immigrant community. As the experience, education, and background of these communities is quite broad, we are building services to meet each individual where they are. Collectively, with our partners, we hope to build infrastructure to support this fundamental population shift. The RISE program components include the following: 1) partnership with community agencies, employers, and other allies; 2) individual career coaching to meet each client where they are and their unique goals; 3) access to training, customized work-based learning, or entrepreneurship development; and 4) technology and job search skill development."
- Rosa Itzel Lopez, Career Pathways faculty coordinator, Lane Community College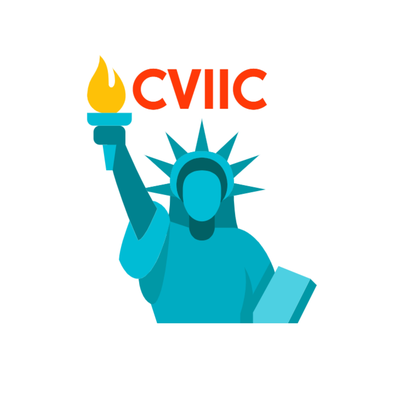 Central Valley Immigrant Integration Collaborative
California
READ MORE...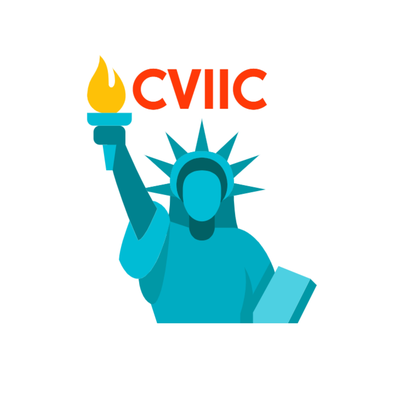 Central Valley Immigrant Integration Collaborative
California
"The Central Valley Immigrant Integration Collaborative is excited to join the RISE Network because it will permit our organization to enhance its capacity to help improve the economic well-being of rural immigrants in California's Central Valley, a region with some of the highest levels of poverty and unemployment in the nation. It will permit us to deliver self-employment and entrepreneurial training opportunities to residents in three target rural communities. Moreover, by being part of a national network, we will have the opportunity to learn about the best practices of other partner organizations and share information about the work we are carrying out in our region. It is an amazing opportunity to contribute to the economic mobility of families in some of our most important rural communities."
- Jesus Martinez, executive director, CVIIC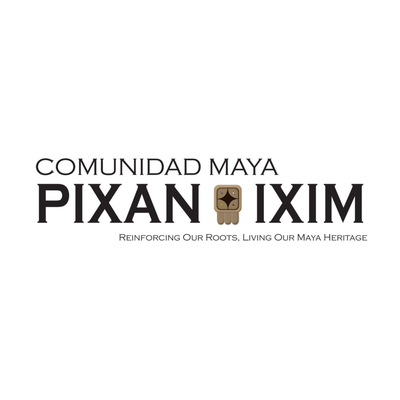 Comunidad Maya Pixan Ixim
Nebraska
READ MORE...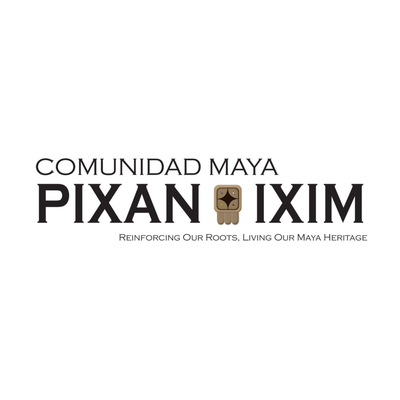 Comunidad Maya Pixan Ixim
Nebraska
"Using a Native Nations Rebuilding approach to community development, Comunidad Maya Pixan Ixim is honored to be a part of the 2023 RISE cohort and support our Q'anjob'al Maya brothers and sisters who live in rural Nebraska to launch and grow small businesses. Over 10,000 Maya call Nebraska home, with more than half living in Nebraska's rural communities. We are excited to support their dreams of building a better life for themselves and their families."
- Luis Marcos, co-executive director and co-founder, Comunidad Maya Pixan Ixim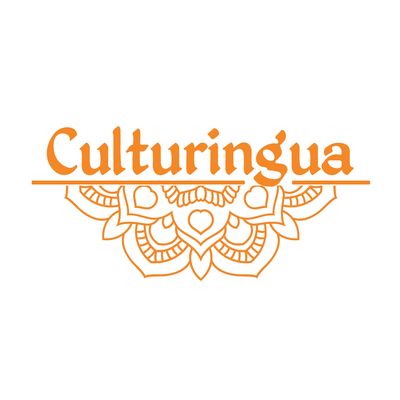 Culturingua
Texas
READ MORE...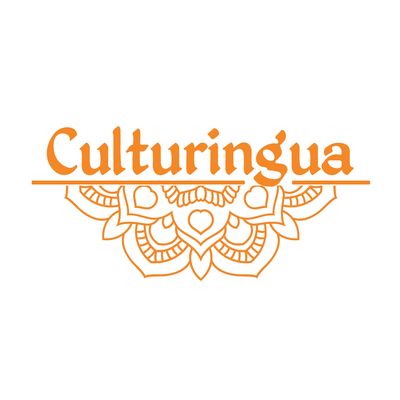 Culturingua
Texas
"Culturingua is excited to have the opportunity to learn from experts and peers across the country to ensure rural South Texas immigrants and refugees have the opportunity to apply their agricultural skills from their homelands in workforce development opportunities in their new homes, enabling them and their families to achieve upward economic mobility and prosperity."
- Nadia Mavrakis, CEO, Culturingua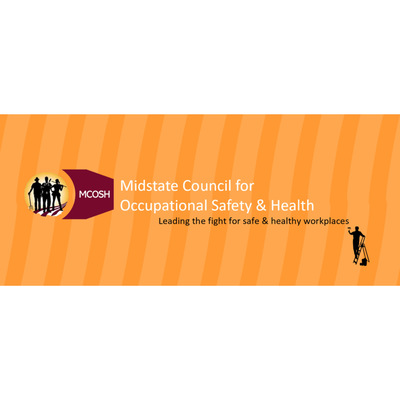 Midstate Council for Occupational Safety and Health
New York
READ MORE...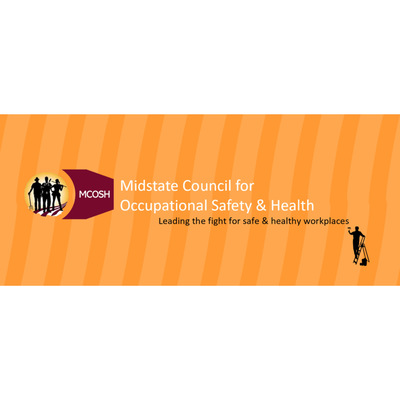 Midstate Council for Occupational Safety and Health
New York
"Our mission is rooted in the belief all workers have the right to a safe, just, and equitable workplace. In recent years, our work has become focused on social justice in the workplace. Specifically, we seek to 1) ensure essential workers know their rights; 2) employ and train youth and adult essential workers to build essential worker community and solidarity throughout Central New York; 3) provide support and advocacy for Spanish- and English-speaking essential workers; and 4) educate essential workers about the benefits and upward mobility available through union membership. The COVID-19 pandemic came as an unjust hammer to the essential worker class and showed us how vulnerable and underappreciated they are. Our programs serve to empower essential workers of rural and small-town Central New York for resilience, let them know that we appreciate them, and support them as the backbone of our economy."
- Carlos Gutierrez, co-director, Midstate COSH
New Vision Foundation
Minnesota
READ MORE...
New Vision Foundation
Minnesota
"New Vision Foundation is a nonprofit organization whose mission is to create pathways to success by motivating disadvantaged youth in Minnesota through coding and digital literacy classes. Core customers are disadvantaged youth and young adults and the communities working to engage them as part of larger education, employment, and economic development strategies. New Vision Foundation is excited to join the RISE Network because there is a growing need to provide our services in rural Minnesota, where a large population of new immigrants to the U.S. reside without proper access to digital equity tools."
- Hussein Farah, founder and executive director, New Vision Foundation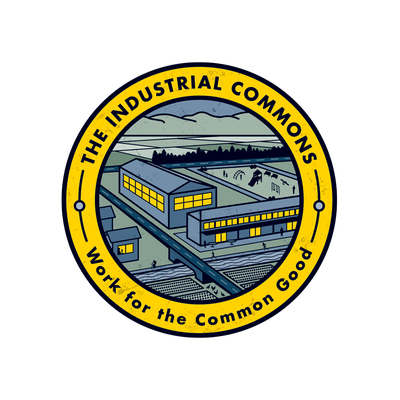 The Industrial Commons
North Carolina
READ MORE...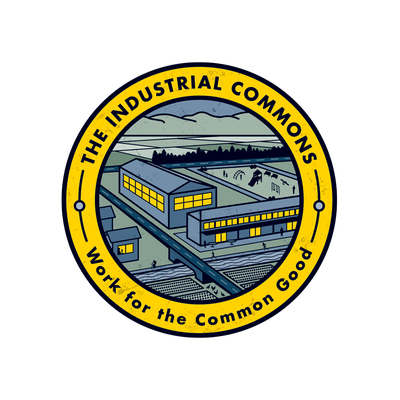 The Industrial Commons
North Carolina
"The Industrial Commons (TIC) founds and scales employee-owned social enterprises and industrial cooperatives, and supports frontline workers to build a new Southern working class that erases the inequities of generational poverty and builds an economy and future for all. TIC has a suite of educational and workforce development programs focused on creating quality jobs and training workers for positions with agency, dignity, and voice. TIC values participation, equity, and environmental stewardship and is proud to be working in a rural community to improve economic opportunity for all."
- Sara Chester, co-executive director, TIC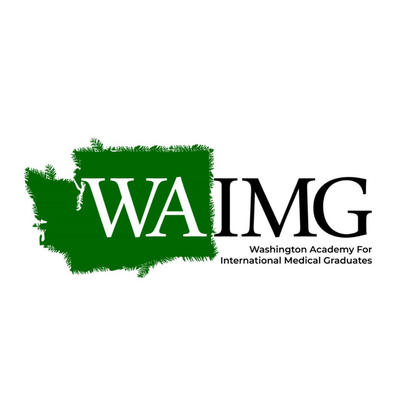 Washington Academy for International Medical Graduates
Washington
READ MORE...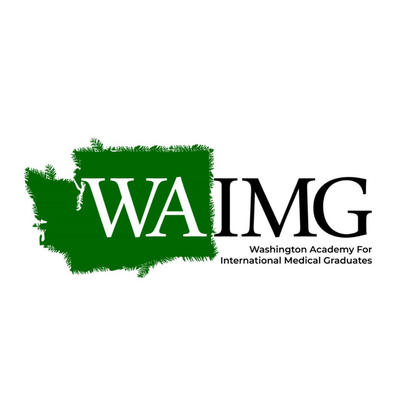 Washington Academy for International Medical Graduates
Washington
"At WAIMG, our mission is to both address and break down barriers that prevent Washington international medical graduates from accomplishing their professional and medical career goals. Our services include career navigation, professional coaching, and licensing help."
- Mohamed Khalif, executive director, WAIMG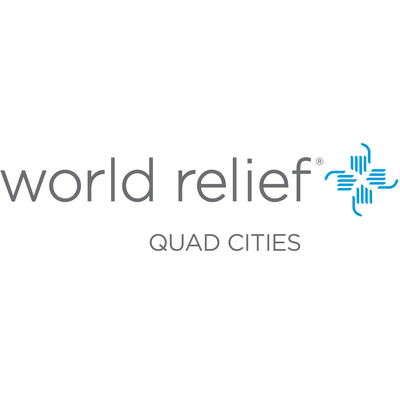 World Relief Quad Cities
Illinois
READ MORE...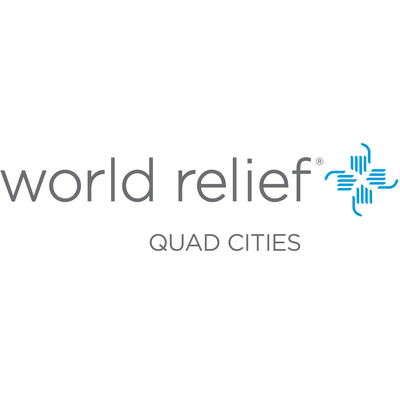 World Relief Quad Cities
Illinois
"World Relief Quad Cities' priorities are to provide culturally appropriate wraparound services to refugees and immigrants in the Quad Cities and empower the QC area to serve its diverse populations. With the goal of an educated, welcoming community, the agency equips its expanding network of partners with the resources needed to participate in resettlement and integrate their own refugee-specific services. Beyond initial resettlement, WRQC helps individuals and families meet basic needs such as housing, access to food, and health care. Any immigrant or refugee in the area is eligible for a variety of the agency's programs and direct services, including support services, intensive casework, education programs, benefit assistance, employment programs, legal services, and more."
- Erica Parrigin, grant writing and communications manager, World Relief Quad Cities
Ascendium, JFF, and WES are honored to support the RISE Network and look forward to championing RISE work and disseminating learning to the broader field. Please stay in touch and follow along as we continue to learn more about the many pathways to economic upliftment for immigrants, refugees, and migrants in rural communities across the United States.