Event
November 4
Don't Leave Talent on the Table: How to Diversify Your Manufacturing Workforce
Use this link to register if the options don't appear above.
---
A looming labor shortage is threatening the manufacturing industry: 2.1 million manufacturing jobs could be unfilled by 2030. Many companies are already having trouble finding skilled workers.
Get ahead of this trend by expanding your recruiting and retention efforts to reach and keep a wider, more diverse population of workers.
Be sure to join the Manufacturers Alliance, JFF, and The Apprenticeship Programs at the State University of New York (SUNY) on November 4 to hear manufacturing leaders and workforce experts share tips and insights about effective ways to expand your talent pipeline and diversify your workforce.
You should register for this event if you are...
A manufacturing company executive, HR professional, or hiring manager
An educator, intermediary, or workforce development professional interested in advancing diversity in the U.S. manufacturing workforce
This event has been funded, either wholly or in part, with Federal funds from the Department of Labor, Employment & Training Administration under Contract number 1605C2-20-C-0007. The contents of this event do not necessarily reflect the views or policies of the Department of Labor, nor does mention of trade names, commercial products, or organizations imply endorsement of same by the U.S. Government.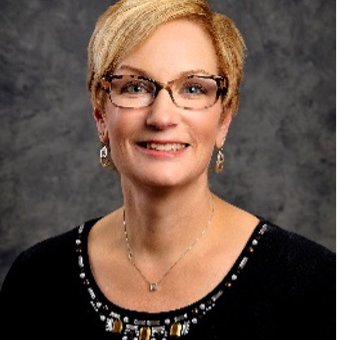 Facilitator: Martha Ponge
Director of Apprenticeship, MACNY
READ MORE...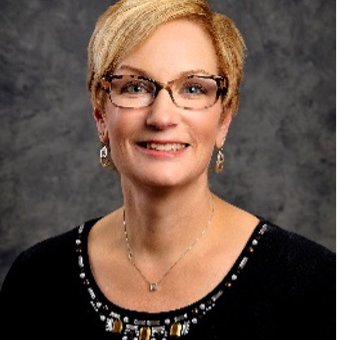 Facilitator: Martha Ponge
Director of Apprenticeship, MACNY
Martha Ponge serves as the Director of Apprenticeship for The New York State Manufacturers Intermediary Apprenticeship Program, MIAP; a statewide alliance of manufacturing associations that support the establishment of registered apprenticeships at companies. As a workforce development professional, she has more than 25 years of experience supporting individuals of all ages as they explore career ladder employment opportunities in high tech high demand industry sectors.
Martha joined the Manufacturers Association of Central New York (MACNY) in 2016 and was instrumental in establishing the first manufacturing association to act as a group sponsor and intermediary for registered apprenticeships. In her current role, she works with manufacturing companies statewide and nationally to develop training programs at their facilities, focusing on advancing the skills of the current and future workforce. Under her leadership, Martha has grown the apprenticeship program from zero to 7 associations statewide. In the last year alone, she helped expand the program into Long Island. At MACNY, Martha also serves as the COO of Partners for Education & Business, their K-12 programming and workforce development affiliate.
Martha previously worked as a high school CTE teacher, as an adult training instructor for BOCES and as tenured faculty member at Broome Community College. A graduate of Clarkson University with a degree in Mechanical Engineering, Martha also holds a Master's Degree in Vocational and Technical Education.
Martha lends a strong and passionate voice to workforce development by speaking at state and national workforce events and by advocating for workforce development support at the state and federal levels. A longtime resident of Central New York, Martha remains committed to improving the quality of life of all residents within her community.
Nicholas D'Antonio
Workforce Development Strategist, Lockheed Martin
READ MORE...
Nicholas D'Antonio
Workforce Development Strategist, Lockheed Martin
Nicholas D'Antonio is a Workforce Development Strategist at Lockheed Martin. He is responsible for leading corporate strategy around Expanding Pathways, an effort to increase collaboration and partnership between Lockheed Martin's Lines of Business across the United States and two-year colleges. He also oversees the company's $35 million STEM and Vocational Scholarship investment.
Before joining Lockheed, Nicholas was a Digital Skills Program Manager at Amazon Web Services, a Senior Analyst at the U.S. Department of Labor, Director of Strategic Partnerships at Koch Industries, and a Program Manager at the National Association of Manufacturers.
He is chair of the Lockheed Martin Enterprise Operations Pride business resource group and a member of the advisory board member for Northern Virginia Community College's E&T Division. He also helped to form the Ed Woodrum Memorial Trade Scholarship at Delaware Technical and Community College.
Nicholas is also the father to two four-legged kiddos and partner to Emily.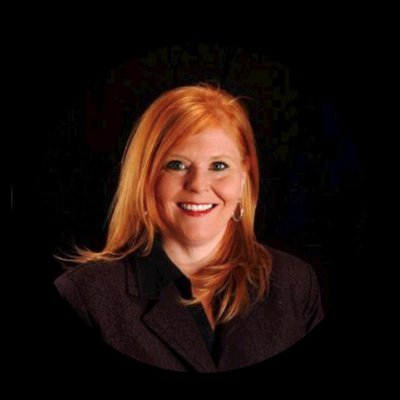 Beth Dawson
Apprenticeship Program Manager, Manufacturing Works
READ MORE...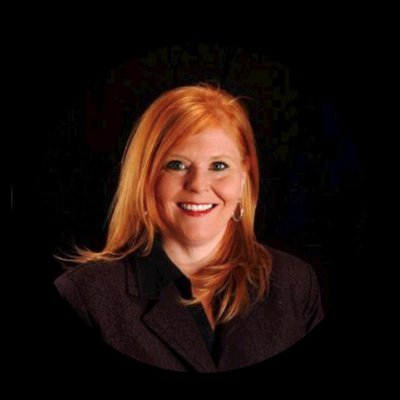 Beth Dawson
Apprenticeship Program Manager, Manufacturing Works
Beth Dawson is the Apprenticeship Program Manager at Manufacturing Works. She is a senior-level professional with more than 10 years of experience in workforce development, in both the public and private sectors. Her strengths include relationship building, outcome delivery, communication, leadership development, and cross-sector collaborations. Beth's mission is to provide the best workforce solutions possible to serve the needs of manufacturers. She is deeply passionate about workforce development because it provides a pathway for people to improve their lives, while making a positive contribution to the economy in Northeast Ohio.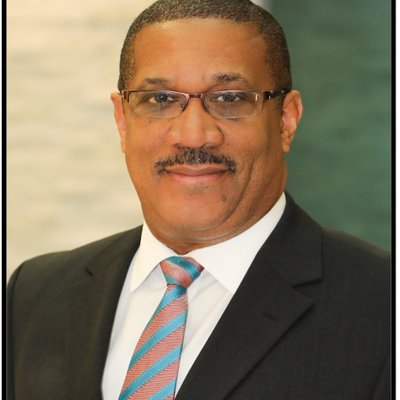 Paul Myles
Sr. Manager, Gov. Workforce Development and Training Programs, Magna International Inc.
READ MORE...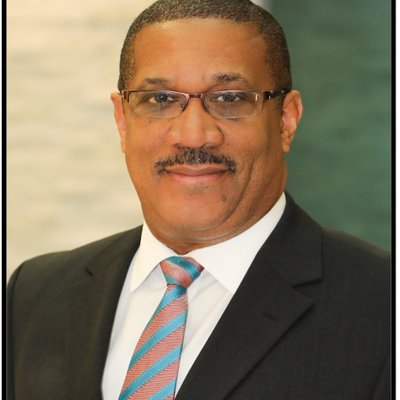 Paul Myles
Sr. Manager, Gov. Workforce Development and Training Programs, Magna International Inc.
Paul Myles is the Senior Manager of Government Workforce Development and Training Programs at Magna International Inc. His responsibilities include managing federal, state and local workforce development affairs and activities for Magna in the United States. Myles works with all Magna business units on matters involving talent recruitment, skill training development, apprenticeship development and Department of Labor registration. Myles is also responsible for building and maintaining company relations with local workforce development agencies in 11 states.
Myles has spent more than 43 years in various automotive and manufacturing roles, including research and development, prototype development, hydroforming manufacturing and production manufacturing. In 2003, Myles developed Magna's first technical training center in the U.S. The facility served more than 4,000 students, and offered a free GED program, job readiness training, and a Tool & Die/Machinist apprenticeship program. Myles developed a second training center in Liberty, Missouri in 2015, the training center allow high school students to learn PLC controls and robotic programing.
Myles holds a Journeymen Tool and Die Maker certificate, and an Airframe and Powerplant certificate for aircraft repair.