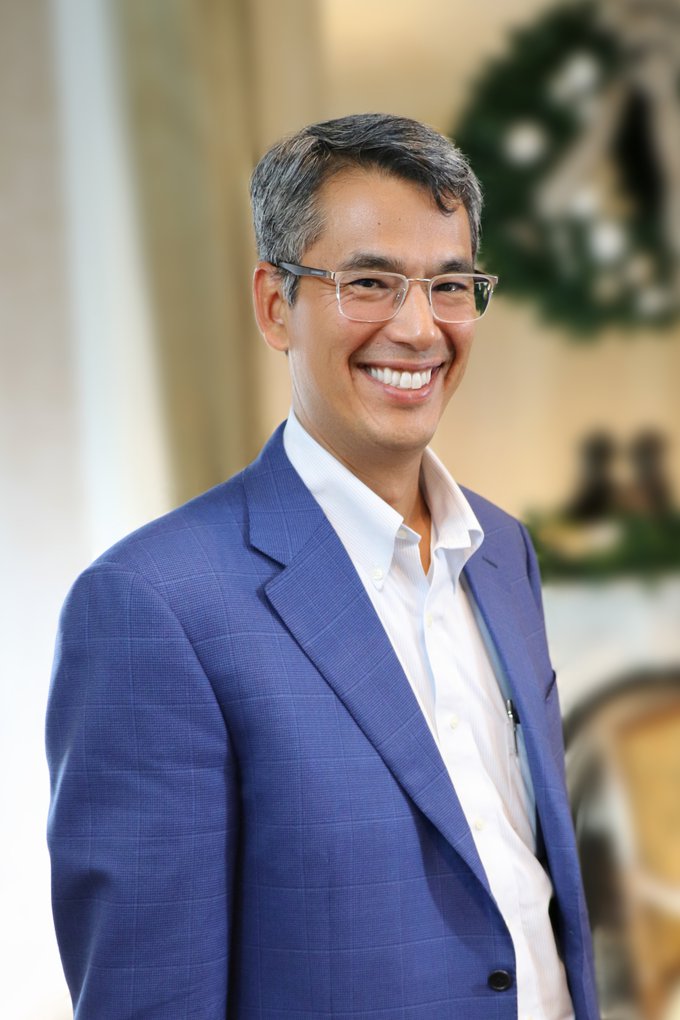 Joel Vargas is a vice president of programs at JFF. He oversees programs focused on improving learning systems and outcomes, advancing the application of research and analytics, and inclusive regional economic development.
Joel has also advanced state policies and local practices that promote improved high school and postsecondary outcomes for underserved students. He has helped policymakers and intermediary organizations develop state and federal policies that incorporate college and career experiences into high school.
Since joining JFF in 2002, Joel has designed and implemented a research and state policy agenda for implementing early college designs; created policy frameworks, tools, and model legislation; written and edited white papers, books, research reports, and national publications; provided technical assistance to state task forces and policy working groups; served on national advisory groups; and organized national policy conferences.
In 2015, he launched JFF's West Coast office, which has supported the efforts of leaders of regional networks to advance cross-sector strategies for improving the economic mobility of low-income youth and adults.
Before joining JFF, Joel directed, initiated, and studied middle school and high school programs designed to help students from underrepresented populations get into and through a postsecondary education. He also has been a teacher, an editor, and a research assistant for the Civil Rights Project at Harvard University.
Joel is the president of the board of directors of EdSource, a multimedia source of news for education in California. He has also served on the boards of the Linked Learning Alliance, the Rennie Center for Education Research and Policy, the Derryfield School, and the alumni council of the Harvard Graduate School of Education.
At JFF, Joel says, "I get to work with people who share a passion for designing solutions that matter for people who must be better served by our education and workforce development systems and to focus on ways to bring those to scale."
Joel has a bachelor's degree in journalism from Boston University and a master's degree and a doctorate in education planning, administration, and social policy from the Harvard Graduate School of Education.
Outside of work, he says, "I like running and biking in the beautiful Bay Area, where I grew up. I also enjoy playing guitar."