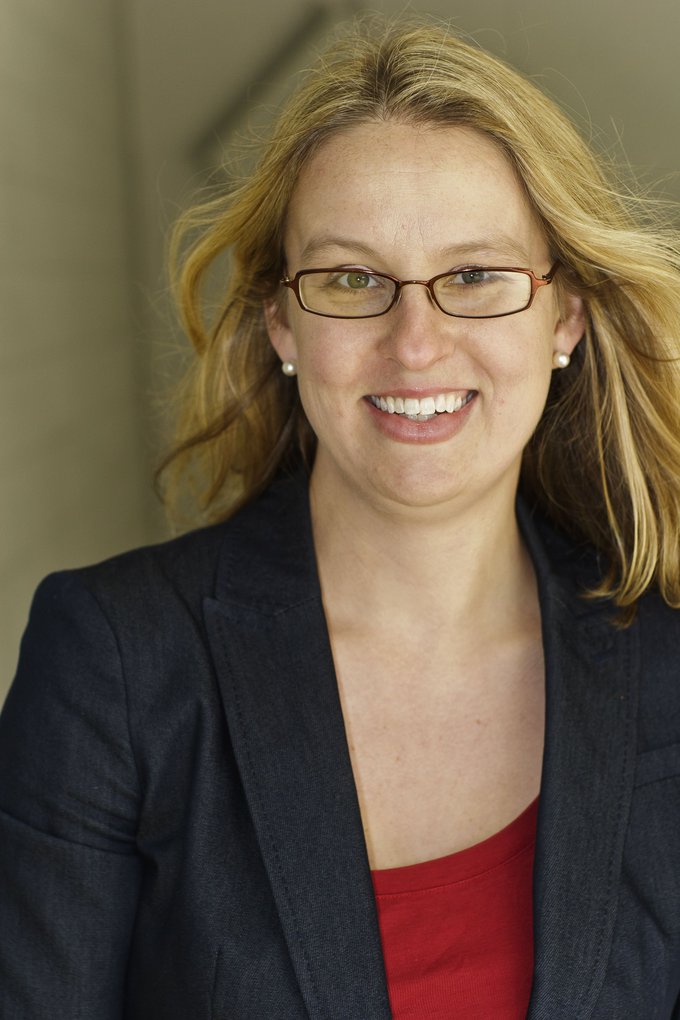 Alex Swartsel is managing director of JFFLabs's Insights practice, a growing team that helps decision-makers across the education-to-career landscape understand and prepare for the emerging trends, technologies, and innovations shaping the future of work and learning. JFFLabs's rapid insights process and a transformative trends research agenda focuses on core areas impacting the future of work and learning—one that includes climate resilience, lifelong learning, the metaverse, AI, aerospace, robotics, and other fields that emerge as the market evolves.
Before joining JFFLabs as Deputy Director, Acceleration, Alex served as chief of development, finance, and external affairs for Teach for America's Washington, DC, region and as a senior advisor to U.S. Sen. Elizabeth Warren, co-designed global strategic planning at the Motion Picture Association, and built and led the communications team for then-first-term U.S. Senator Sheldon Whitehouse.
Alex chairs the board of directors of Capital City Symphony and is also a longtime member and former chorus president of the Choral Arts Society of Washington. She holds a BA summa cum laude, Phi Beta Kappa from Wellesley College and an MBA from the Yale School of Management.
She says she was drawn to JFF because she believes "we cannot reverse generations of profound inequities in this country without creating—and connecting people to—better jobs and better education systems. JFF is uniquely positioned to drive change, diving in and rolling up our sleeves alongside partners in the startup, corporate, workforce, and education ecosystems. It's an honor to help reimagine how cutting-edge technologies can help transform Americans' lives."
Alex is a skilled cook and enjoys distance running, visual arts, and hosting celebrations with friends and family.