At JFF, we're spending Black History Month 2022 reflecting on the hard work that those who came before us put into the cause of advancing racial equity. We're also celebrating the achievements of present-day leaders who are committed to building a society in which Black workers and learners have equitable opportunities to prosper.
Looking at both the past and the present for lessons that inspire us, we asked Black leaders from across our organization to offer personal reflections about what Black History Month means to them.
These reflections, which we have shared here, remind us that Black history is America's history, and that Black prosperity is American prosperity. This Black History Month, we must remember that if we create conditions that allow Black people to thrive, we will create a society in which everyone can thrive.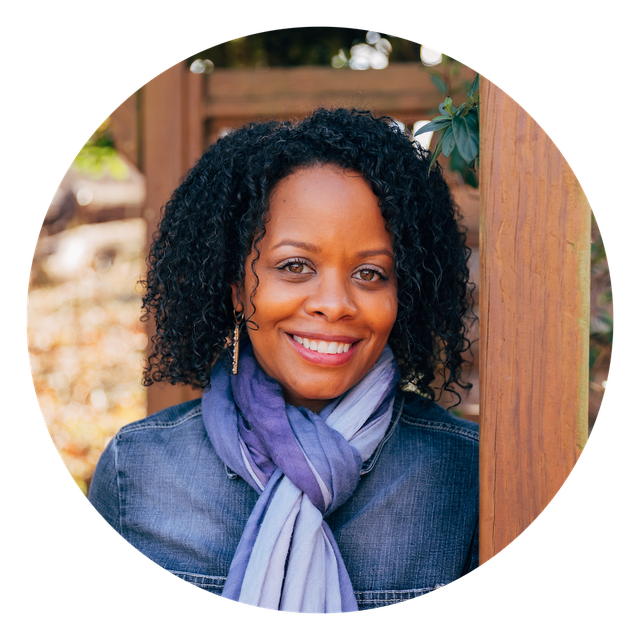 Kristina Francis | Executive Director, JFFLabs
"Each day, each month, each year I am reminded of the genius of Black people. I reflect on Black leaders whose names and life contributions we know and those leaders who were (and are) quietly behind the scenes laboring to create access and opportunity. I am proud of JFF's authentic desire to influence, design, and invest in meaningful and relevant change across the workforce and education systems. I look forward to leading and working with colleagues and partners on the inclusion of new technologies, programs, and models that intentionally help advance Black students, promote Black leaders, and position Black businesses for success."
Learn more about Kristina's work here!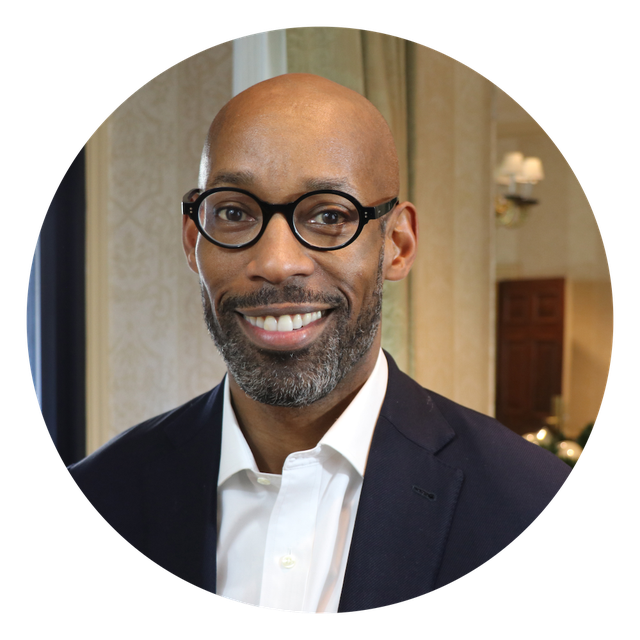 Michael Collins | Vice President
"Black History Month is a time for remembering. It is a time to hold on to the struggles and triumphs of my people from the Middle Passage to today. It is also a time of letting go of what no longer serves us on our journey to equality. As a Black nonprofit executive who has spent the past year working on strategies for economic advancement for Black learners and workers, I believe there are some universal beliefs that we need to let go of to achieve economic justice."
Learn more about Michael's work here!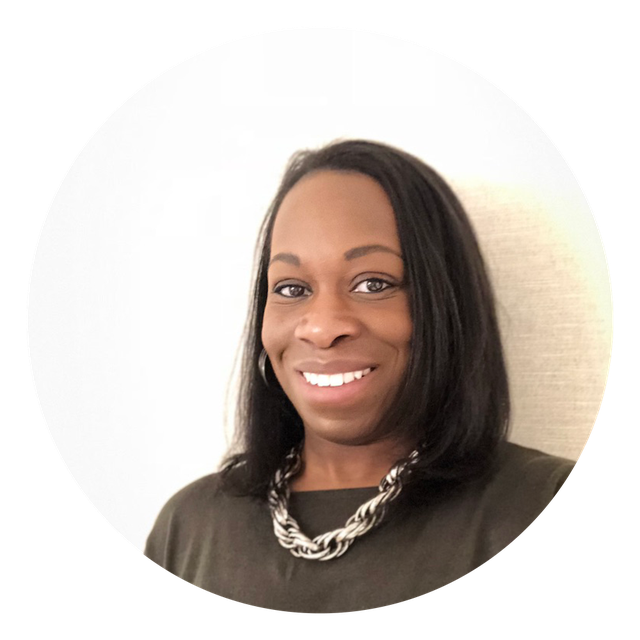 Marcy Jenkins | Senior Director, IT
"Leading our IT department at JFF, I take pride in knowing that I am advancing a small piece of history for Black women in STEM. This month offers us a collective time of learning and reflection for those who have blazed trails ahead of us. I am inspired by Black women in STEM who have come before me and honored to be a part of this growing demographic. My hope is that my leadership, vision, and execution of JFF's IT operations will help staff better execute the mission and will serve as an example for future generations of Black women in STEM.
I am proud of JFF's work in leading change in our education and workforce systems in America. During this month, I am reflecting on bold moves of the past that effected change in these systems. One near and dear to me was the founding of HBCUs in the 1800s. This was a bold and necessary endeavor that helped to break barriers that Black citizens faced in the education and labor markets at that time. Today we face a new wave of inequities, and I am proud to be a part of an organization that boldly challenges the status quo."
Learn more about Marcy's work here!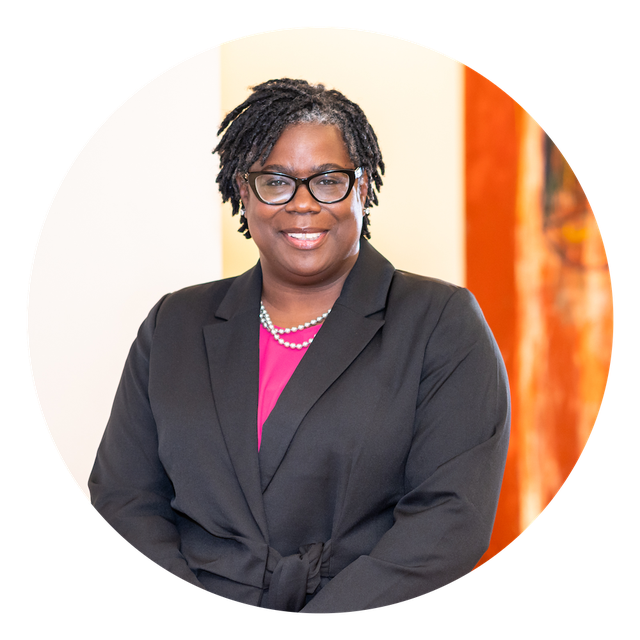 Tameshia Bridges Mansfield | Vice President, Workforce Innovation
"My deep commitment to the dignity and respect of Black people and our labor, and my belief in our promises motivates me in my work and life. I come from a family of creators, innovators, entrepreneurs, educators, healers, and so much more—and I know I am not alone. All Black families deserve to have our potential realized and invested in by the communities we are a part of and the systems and institutions we interact with."
Learn more about Temeshia's work here!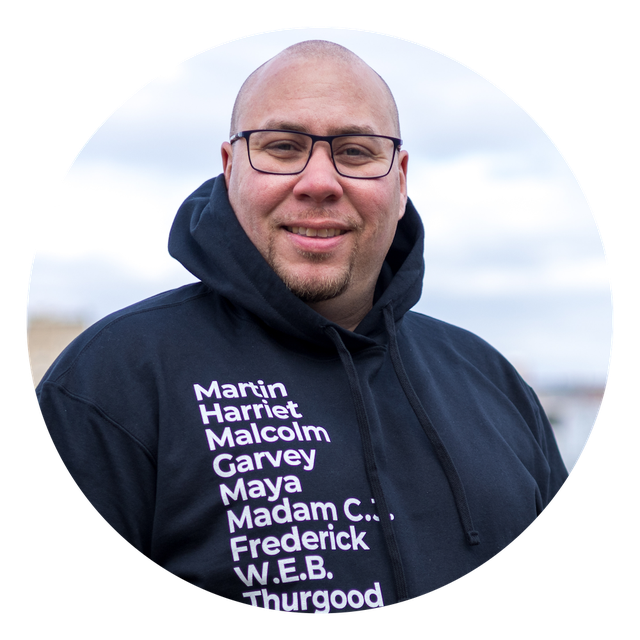 Joshua Johnson | Director
"My Black voice has value at JFF, not only as the director for the National Innovation Hub for DEIA in Registered Apprenticeship, but also as a member of the JFF family. I was impressed by the number of Black leaders at JFF, and that is one of the reasons why I decided to join the organization. JFF stands in the gap to empower Black men and women to gain economic mobility and advancement in the American workforce at a time when Black unemployment is double that of white unemployment. I am proud to represent JFF as we work on helping Registered Apprenticeship employers create inclusive apprenticeship programs while creating visible access points to the promise of apprenticeship."
Learn more about Joshua's work here!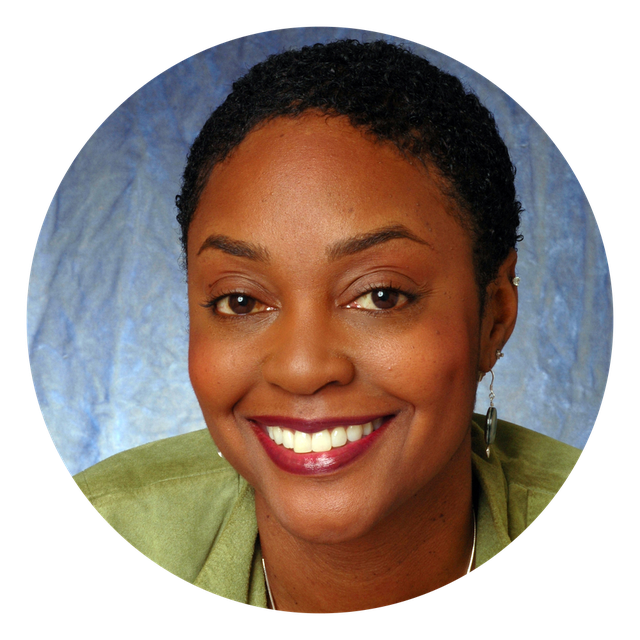 Lucretia Murphy | Associate Vice President
"Black History Month is a reminder to me to amplify the Black experience as the American experience. A reminder that the challenges we face are challenges for America to face. A reminder that the prosperity of Black learners and workers leads to America's prosperity. That the solutions we bring to bear are strategies that can save all humanity. Those who have gone before me set a high bar—a mountain that I want to spend my life and career trying to climb, as Cicely Tyson urged. I am inspired by my colleagues' work on economic advancement—Michael Collins's leadership on initiatives around Black learners and workers, Tameshia Bridges Mansfield's focus on job quality and worker rights, and Kristina Francis's leadership of efforts at JFFLabs to ensure that Black voices and expertise are in innovation. The challenge inspires my work at the intersection of economic advancement and justice reform in our new Center for Justice and Economic Advancement and the partnerships with proximate leaders working to bring justice everywhere."
Learn more about Lucretia's work here!