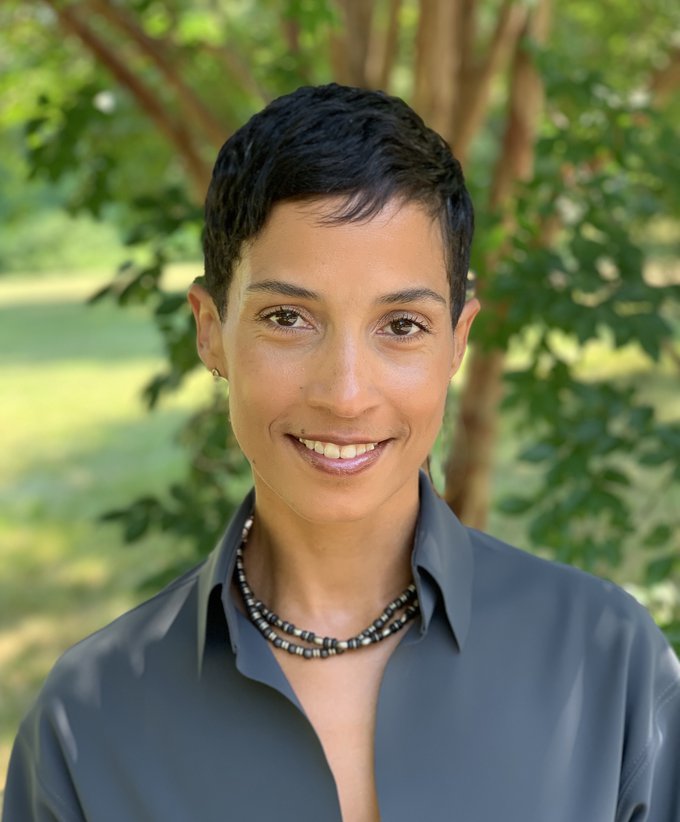 Tyra A. Mariani is the president of the Schultz Family Foundation. In that role, she partners with the Schultz family and the board of trustees to accelerate the foundation's work to address inequality by unlocking greater opportunities for individuals and communities facing obstacles to economic and social mobility in America.
Before joining the Schultz Family Foundation, Tyra was president and chief operating officer at New America, where she partnered with the board and CEO Anne-Marie Slaughter to transform the organization into a new kind of think tank—one that is committed to exploring new and more effective ways of solving public problems.
Before that, she was the chief of staff to the U.S. deputy secretary of education and deputy chief of staff to the U.S. secretary of education in the Obama administration. In those roles, she helped shape policies and programs impacting education from early learning through college and career and led interagency and cross-departmental teams that carried out several administration priorities, including the president's My Brother's Keeper initiative and RESPECT, an effort to elevate and transform the teaching profession.
Earlier in her career, Tyra launched entrepreneurial efforts to develop leaders in the education sector as the founder of the Greater New Orleans Region of New Leaders. In that role, she developed and executed a strategy to drive high academic gains in schools led by New Leaders principals in post-Katrina New Orleans.
Before New Leaders, she served as budget director for Chicago Public Schools, overseeing a $5 billion budget. She entered the school district through the Broad Residency in Urban Education, a role in which she led efforts that included addressing overcrowding and improving the quality of candidates for school principal positions.
Tyra began her career in the private sector, with roles at organizations such as McKinsey & Company and Kraft Foods, where she first became interested in people development.