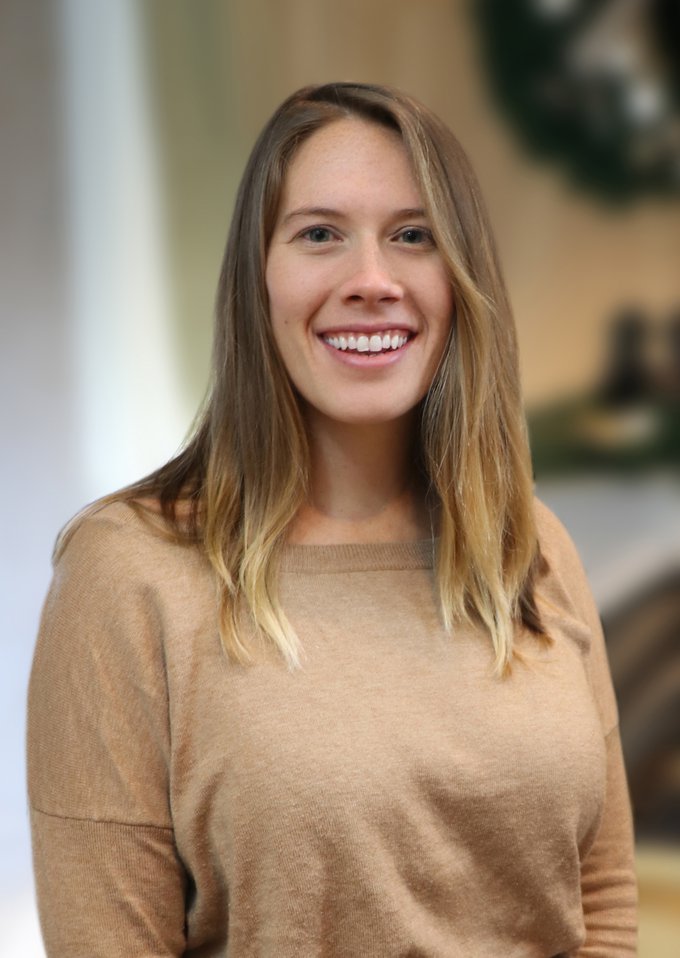 Taylor Maag is an Associate Director for the JFF Policy Office, in Washington, DC. She assists in the development and implementation of JFF's policy agenda at the federal and state level - advancing nonpartisan, practice-informed strategies that support economic advancement for today's learners, jobseekers, and workers.
Taylor focuses on workforce development policy, with expertise in solutions that support both youth and adult populations in learning the skills necessary for in-demand careers. Taylor also is passionate about poverty alleviation policy that serves Americans from low-income backgrounds, ensuring policy better supports the holistic needs of individuals and families.
Taylor has been at JFF for 5 years, growing her expertise at the intersection of education and workforce. Prior to JFF, Taylor attended graduate school at Georgetown University – moving her to the nation's Capital. Taylor also has a direct service background. Prior to living in DC, she was a Therapeutic Behavioral Coach for New Alternatives, a nonprofit located in Southern California. During this time, Taylor provided in-home coaching and behavioral support for children and adolescents from low-income backgrounds as well as foster and homeless youth who had experienced severe trauma. She delivered services that helped clients, their families and caregivers develop skills to promote positive development and future success.
Outside of work, Taylor loves being outdoors, traveling, spending time with her family and anything Boston sports!