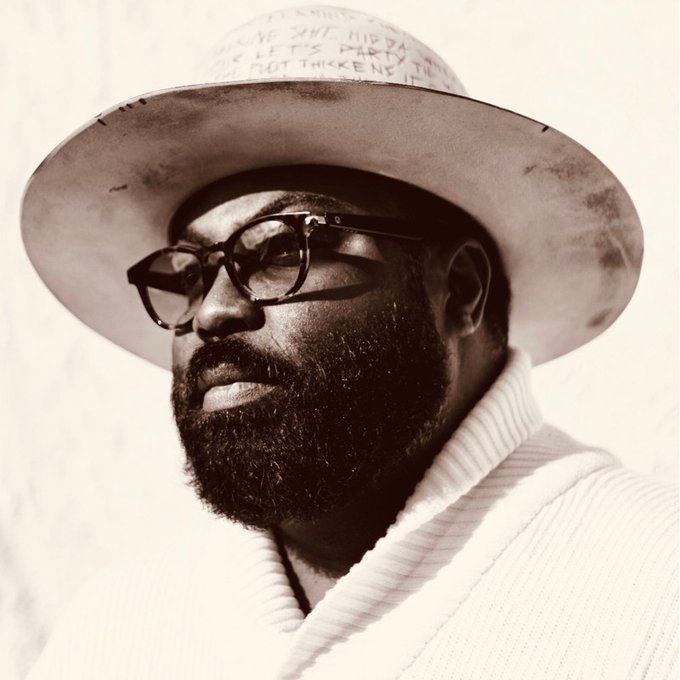 Taj Ahmad Eldridge is managing director of Climate Innovation at JFFLabs. In that role, he draws on his more than 25 years of experience as an investment professional to lead a cross-collaborative team focused on the intersection of climate and workforce.
Before joining JFF, as a cofounder of Include Venture Partners, Taj focused on investing in diverse founders and fund managers who wanted to create innovative ecosystems in their areas.
Before that, he was senior director of investments at the Los Angeles Cleantech Incubator, where he helped establish both the LACI Impact Fund I and the LACI Debt Fund to allow clean-technology companies to grow with diverse capital. He also previously served as director of the startup incubator at the University of California, Riverside.
Taj began his career as a banker and economist with Wells Fargo Bank, UBS Investment Bank, and TRW Investments. He has also been a founder, board member, and investor in a number of companies.
He currently serves on the boards of the Homeboy Ventures Fund, the Schmidt Family Foundation, and Klean Energy Kulture.
Taj has been profiled in publications such as Impact Alpha, Los Angeles Business Journal, Pitchbook, Forbes, GreenBiz, and Entrepreneur for his work on achieving high returns on investment while also advancing equity. He has been named to Pitchbook's 53 Investors to Watch in 2021 list and was named one of the 101 Black Titans in Tech by BAM in 2021.
He has bachelor's degrees in poetry and literature from Texas A&M University-Commerce, an MBA from Pepperdine Graziadio Business School, and PhD in geopolitical economics from Claremont Graduate University.
Taj is an avid audiobook bibliophile and a lover of music of all genres.