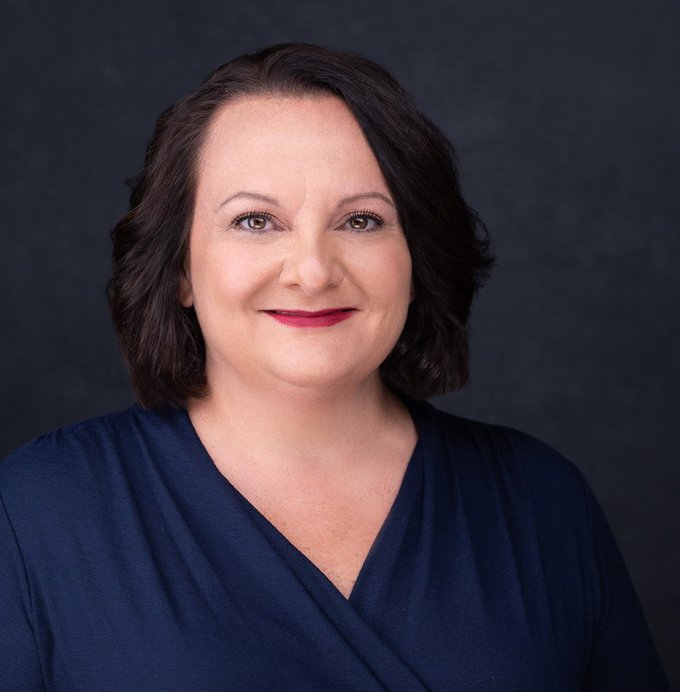 Maria Flynn is president and CEO of JFF, a national nonprofit that drives transformation in the American workforce and education systems. Maria's commitment to JFF's vision of economic advancement for all and her leadership in workforce policy have made her a national authority on the future of work, the role of technology in the labor market, career pathways for underserved individuals, and employer engagement. In 2018, Maria launched JFFLabs within JFF to bridge the traditional education and workforce systems with innovative approaches and technology-enabled solutions.
Before becoming CEO in 2016, Maria was JFF's senior vice president and led the Building Economic Opportunity Group, helping entry-level workers advance to family-supporting careers while enabling employers to build and sustain a productive workforce. She also led JFF's federal policy and advocacy strategies, which focus on advancing the educational needs of underserved Americans and developing a skilled workforce.
Before joining JFF in 2007, Maria was a member of the federal government's Senior Executive Service in the U.S. Department of Labor, where she held several high-level positions involving employment, training, and research. At the DOL's Employment and Training Administration, she oversaw the development of policies for training programs serving both young people and adults, supervised the agency's research and evaluation strategy, and managed its $12 billion annual budget. She was a key driver of the Workforce Investment Act of 1998, the National School-to-Work initiative, and the Secretary's Commission on Achieving Necessary Skills initiative.
A nationally recognized expert on workforce development, Maria speaks regularly at corporate and nonprofit events. These include the Council on Foreign Relations "Training for Twenty-First Century Jobs" panel, the SOCAP18 conference, the Fortune CEO Initiative, McKinsey & Company's Consortium for Advancing Adult Learning & Development, the Poynter Institute, and the ASU GSV Summit. She was recognized by The Commonwealth Institute and The Boston Globe as CEO of one of the top 100 Women-Led Businesses in Massachusetts for 2018.
Maria has been a judge for the MIT Inclusive Innovation Challenge, MIT Solve, and the RSA's Future Work Awards. She also served for several years on the board of the National Association of Workforce Boards. She is regularly interviewed in the media about the future of work and has been quoted in Bloomberg News, The Boston Globe, BuzzFeed, and Fast Company, among others.
She and her husband, Mike, are the proud parents of two daughters, Amelia and Caroline.