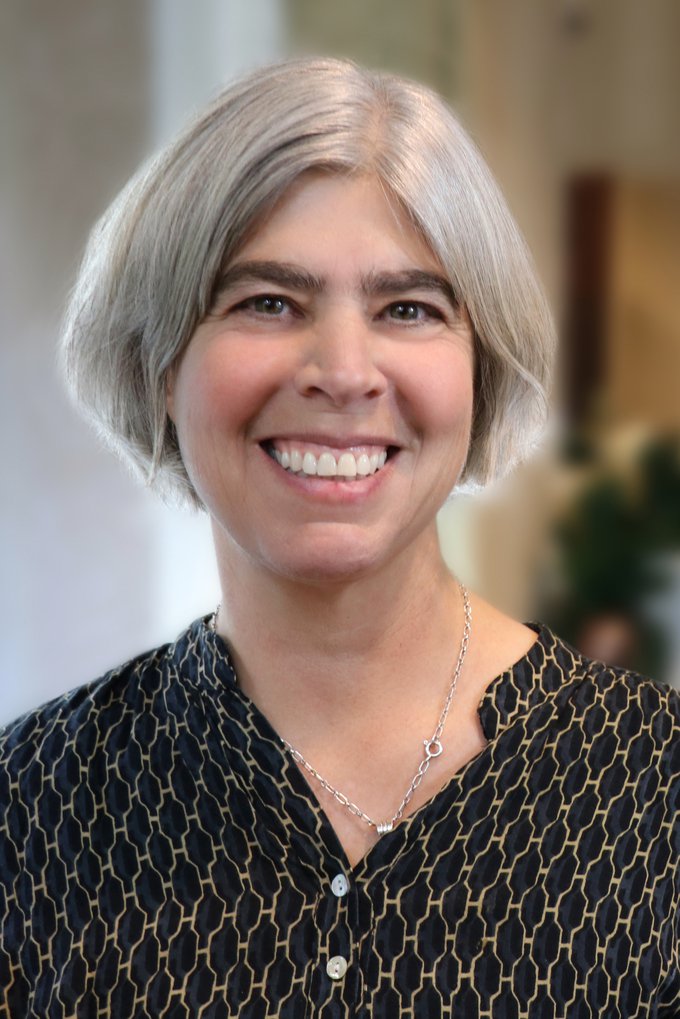 Lois Joy is a director at JFF. She leads projects investigating the future of work and means of broadening the participation of people from underrepresented groups in fields related to science, technology, engineering, and math (STEM).
Lois serves as principal investigator for a project sponsored by the National Science Foundation (NSF) that studies the impacts of work-based-learning on community college STEM outcomes. She also leads an evaluation of apprenticeships in software development.
Lois has expertise in leading large-scale, multiyear research and evaluation projects. She has more than 20 years of experience researching gender and racial differences in education and labor market outcomes and is an expert in quantitative analysis, mixed methods approaches, and developing policy and workplace solutions and promising practices from evaluation and research findings.
Before joining JFF, Lois served as a principal investigator for NSF-sponsored research on pathways into community college STEM programs for women at the Education Development Center in Waltham, Massachusetts, where she also conducted a study on the return on investments in elementary science education. She previously worked at Catalyst, where she led research on advancing women into corporate leadership and board positions.
Lois has delivered presentations at JFF Horizons and at events organized by the American Association for Community Colleges, the STEM Leadership Alliance, the League for Innovation in the Community College, the American Economic Association, Feminist Economics, the Association for Public Policy Analysis and Management, and the Society for Labor Economics.
Lois says she was drawn to JFF by the opportunity to engage in research and evaluation that serves to remove barriers to economic opportunities for women and people from underrepresented groups.
In addition to her work at JFF, Lois is a certified Iyengar Yoga Instructor.