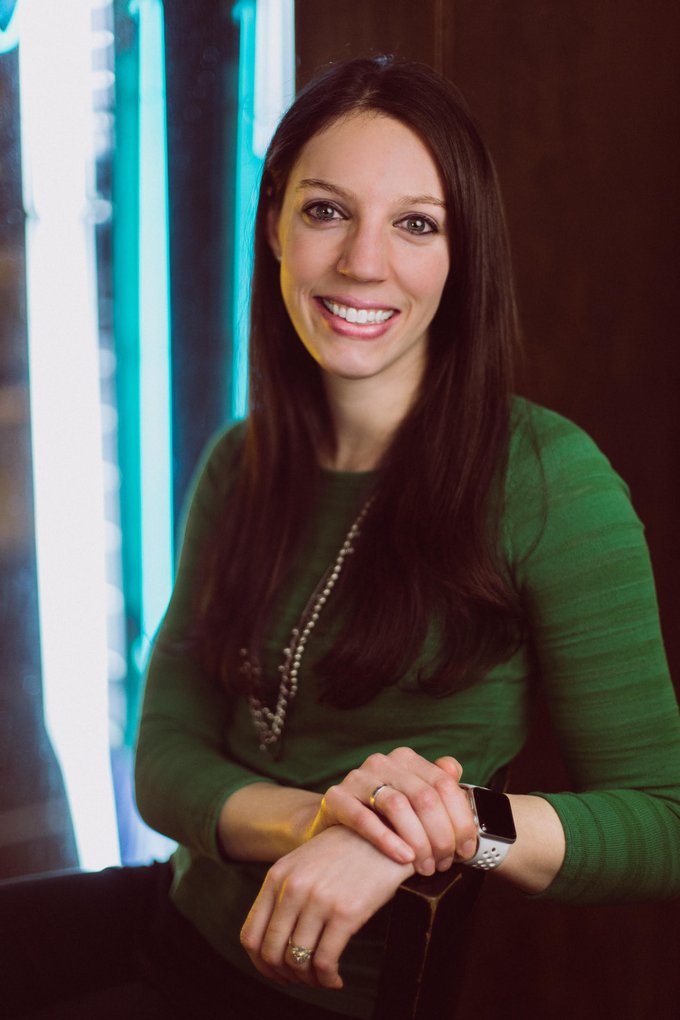 Laura Roberts is the director of JFFLabs. In that role, she helps to lead the design and implementation of JFF's corporate leadership work.
Laura focuses on building effective ways to bring JFF's deep expertise in the areas of work and learning to Fortune 500 companies, helping them to change business practices at scale in ways that benefit workers, communities, and the bottom line. Her skills and areas of expertise include:
Corporate practice change
Program design and development
Facilitation and meeting design
Workforce and economic development
Before joining JFF, Laura served as the head of workforce programs at FSG, where she was responsible for driving the consulting firm's strategy for engaging with the corporate, nonprofit, and government sectors to advance the adoption of more inclusive employment practices in the United States.
She also worked as a program officer at the Rockefeller Foundation, where she played a key role on the organization's Inclusive Economies and U.S. Jobs & Economic Opportunity teams, managing a portfolio of investments dedicated to expanding economic opportunity.
Explaining the factors that drew her to JFF, Laura says, "Because of its 35 year history working at the center of America's education and workforce systems, I believe JFF has the unique power to transform the way we equip and advance workers in today's rapidly changing economy. In my role, I have the privilege of helping to define how the private sector could contribute to that transformation in a way that benefits workers and business."
Laura is a certified yoga instructor and a longtime marathoner, and she says she "can often be found in the beautiful Pacific Northwest mountains, which I am lucky enough to call my home!"