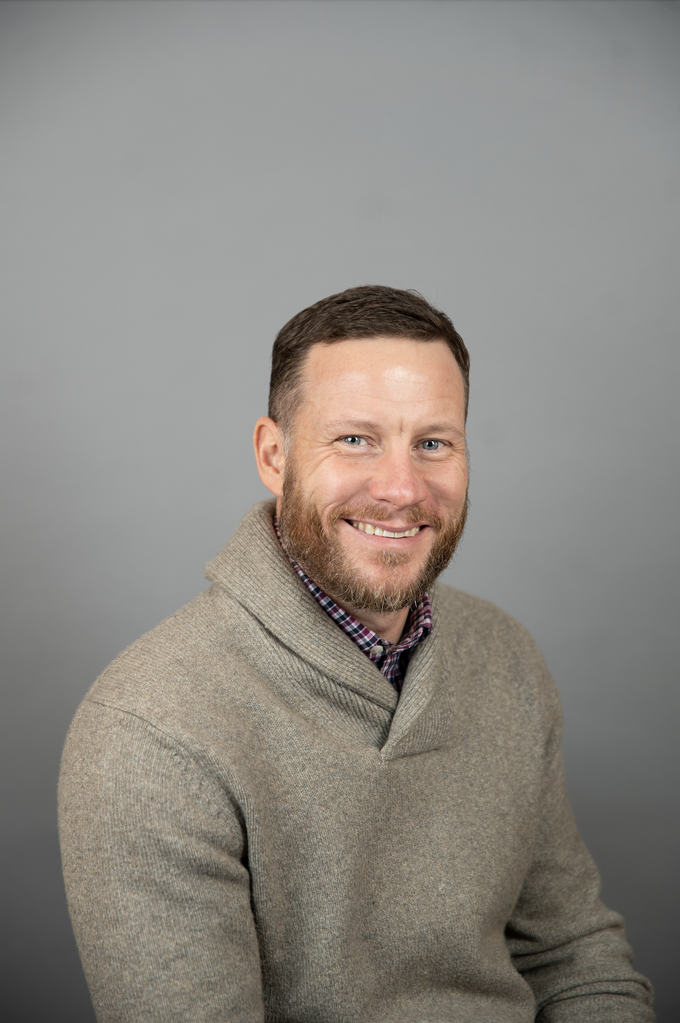 Jonathan Payne is a Director at Jobs for the Future. 
His work focuses on youth apprenticeship and educator apprenticeship. His youth apprenticeship duties include collaborating with community partners to connect education to industry and create talent development solutions that help young people develop skills that are in demand in the labor market. His work in educator apprenticeship is helping to address K-12 teacher and paraprofessional shortage and diversity issues through Registered Apprenticeship.
Jonathan has designed and conducted two return on investment studies of Registered Apprenticeships sponsors. He is also one of the authors and a subject matter expert for JFF's Possible Futures project, a middle-grades STEM career awareness and exploration program designed to help young people explore their postsecondary options.
Before joining JFF, Jonathan served as a public educator. Most recently, he was a technology integrator at a high school in Maine. In that role, he helped integrate technology into daily classroom instruction and student assessments. He also supported the district's deployment of Chromebooks to students, facilitated the creation of the district's K-6 technology scope and sequence, and coordinated technology professional development programs for district staff. Jonathan also served as a science teacher and helped create a STEM diploma endorsement while working in that role. 
Additionally, he has been an enthusiastic educational activist, participating in local, state, and national educational policy discussions as a union president and elected union leader at the state and national levels. Before entering education, he was an apprentice preservation and restoration carpenter and a field biologist.
Jonathan has a PhD in public policy with a concentration in educational leadership and a master's degree in teaching and learning from the University of Southern Maine. He also holds a bachelor's degree in marine and freshwater biology from the University of New Hampshire.