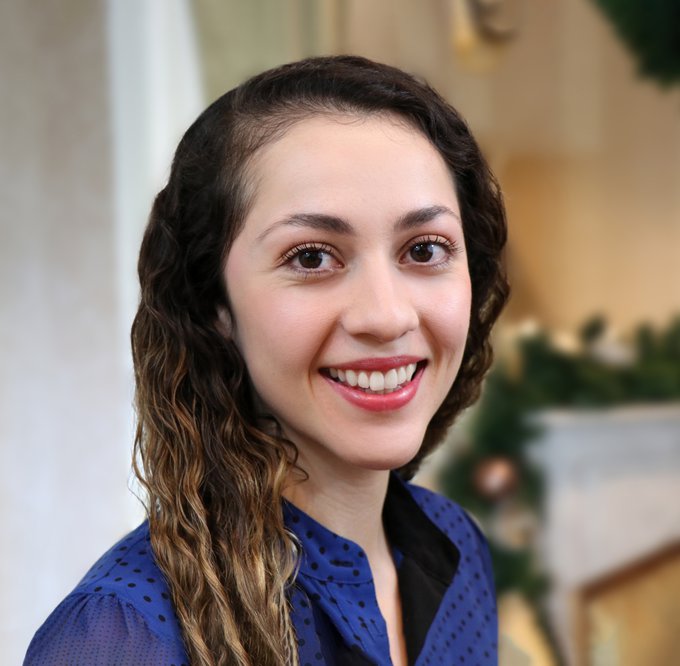 Erica Cuevas is a senior policy manager at JFF. In that role, she leads analysis, research, and communications efforts to strengthen federal and state policy to improve pathways across K-12 and postsecondary education systems.
Erica focuses on engaging leaders and policymakers to ensure that they understand the challenges facing our education systems, as well as the solutions to those challenges. She also helps on-the-ground practitioners develop the skills to effectively engage in policy advocacy.
Before joining JFF, Erica was a policy advisor at the U.S. Department of Education, where she focused on federal programs designed to make postsecondary education more accessible and more affordable. She also managed a workgroup dedicated to improving the student borrower experience.
Before formally joining the Department of Education, Erica worked with the department's White House Initiative on Educational Excellence for Hispanics, playing a lead role coordinating the initiative's Federal Interagency Working Group on Educational Excellence for Hispanics.
Erica is a member of Learn Together, Live Together, a nonprofit focused on school diversity, equity, and integration. She says she has a passion for the organization's mission that stems from her experiences as a low-income, first-generation college student, and her study of poverty's impact on academic achievement.
A past participant in the McConnell Foundation Scholars Program, which provides financial support to first-generation, low-income college students who want to bring positive change to their communities, Erica now helps choose new McConnell Scholars each year as a member of the program's selection committee.
Erica says she was drawn to JFF because the organization's bipartisan approach and its strong relationships with policymakers, which strengthen its ability to influence policy. Additionally, JFF's policy work is informed by practitioners on the ground who actually work in communities.
Outside of work, she says, "I am a traveler and outdoors enthusiast."