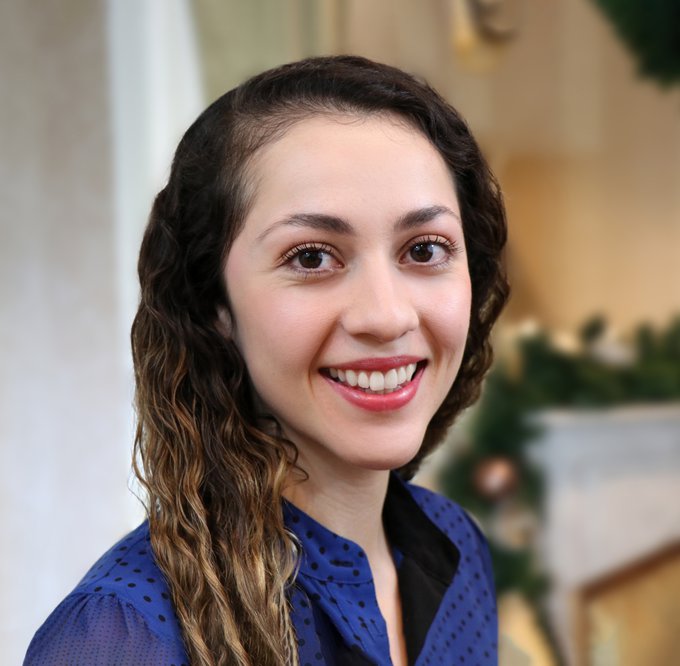 Erica Cuevas is an associate director at JFF. In that role, she leads policy analysis, research, and communications efforts to strengthen federal and state policy to spur innovation and improve pathways across K-12 and postsecondary education systems.
Erica's work includes engaging leaders and policymakers to ensure that they understand the challenges facing our education systems, as well as the solutions to those challenges. She also helps on-the-ground practitioners develop the skills to effectively engage in policy advocacy.
Erica is an objective federal and state policy analyst who understands the need for policies to be connected to on-the-ground practice. She's also a researcher, writer, and blogger, and an advocate and strategic partnership builder.
Her areas of expertise include:
Educational equity
Innovation in education
Streamlining transitions between high school to college and careers
Career and technical education
Work-based learning
Higher education access, success, and affordability
Before joining JFF, Erica was a policy advisor at the U.S. Department of Education, where she focused on federal programs designed to make postsecondary education more accessible and affordable. She also managed a workgroup dedicated to improving the student borrower experience.
She also worked with the Department of Education's White House Initiative on Educational Excellence for Hispanics, playing a lead role coordinating the initiative's Federal Interagency Working Group on Educational Excellence for Hispanics.
A past participant in the McConnell Foundation Scholars Program, which provides financial support to first-generation, low-income college students who want to bring positive change to their communities, Erica now helps choose new McConnell Scholars each year as a member of the program's selection committee.
Erica says she was drawn to JFF because the organization's bipartisan approach and its strong relationships with policymakers, which strengthen its ability to influence policy. Additionally, she notes that JFF's policy work is informed by practitioners on the ground who actually work in communities with students and workers.
Outside of work, she says, "I love to travel, be outdoors, and spend time with family and friends."