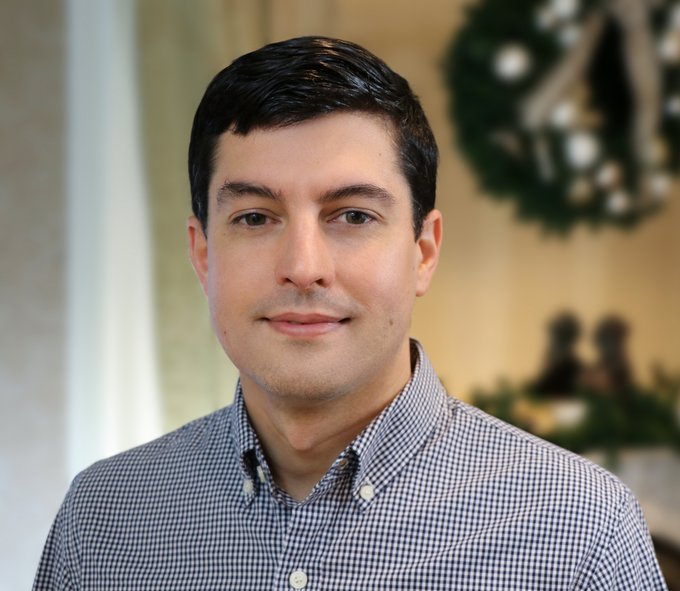 David Altstadt is an associate director at JFF. He amplifies the practitioner's voice in policy discussions to ensure that our nation's laws and funding decisions are informed by what we know works in helping people attain the skills and credentials they need in a changing economy.
David directs JFF's Policy Leadership Trust, which draws on the experiences and insights of postsecondary practitioners to advance evidence-based policy reforms. He also works with JFF's Student Success Center Network, helping community colleges implement guided pathways.

His skills and areas of expertise include:

State policy
Research and analysis
Postsecondary success strategies
Work-based learning
Financial stability programs
Before joining JFF, David worked as an independent consultant on numerous projects with JFF, the Aspen Institute, and the Working Poor Families Project, among other organizations. He has conducted research studies and contributed policy analysis on numerous postsecondary and workforce development initiatives and has managed community-based workforce development projects.

Earlier in his career, he was a senior research associate with Community Research Partners, manager of the Ohio Workforce Coalition, and a journalist with the Employment & Training Reporter, among other publications. He has served on the boards of directors of a homeless shelter, an adult literacy organization, and a regional economic development initiative.

David says he was drawn to JFF because the organization's "support of practitioners in implementing evidence-based practices provides meaningful opportunities to collaborate on policy that is informed by what works on the ground to increase attainment of skills and credentials, close equity gaps, and strengthen advancement in the changing economy."

David is a father of two school-age children. When he is not at work, he says, "I enjoy playing basketball and the drums, and hiking, bike-riding, and kayaking in and around my hometown of Brattleboro, Vermont."