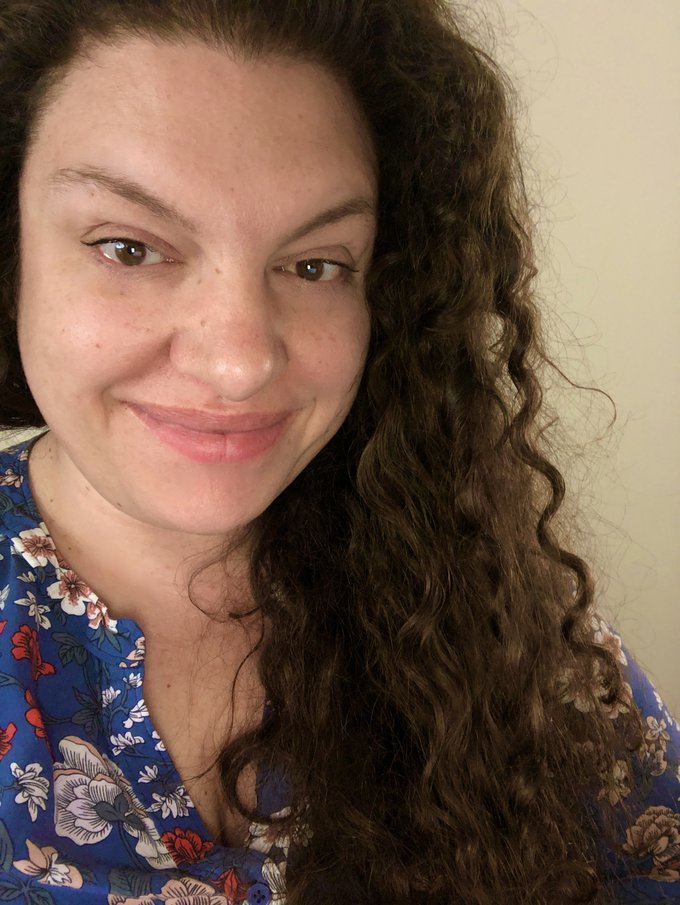 Brandi Mandato is a senior director at Jobs for the Future. A member of the team in the JFF Center for Justice and Economic Advancement, she has nearly 20 years of experience in the field of economic and workforce justice.
Before joining JFF, Brandi held senior leadership positions at the City University of New York (CUNY), the Doe Fund, and the San Francisco branch of Jewish Vocational Service (JVS). At CUNY, she oversaw initiatives to drive equity in the metropolitan New York workforce by creating career opportunities for CUNY students in high-growth sectors of the economy. Brandi also launched a college consortium that focuses on training people for careers in the legal workforce and creating opportunities for students who have firsthand experience navigating the U.S. legal system. While at JVS in 2014, she was recognized by the Obama administration for serving workers dislocated by the Great Recession.
Brandi has served on the boards of the New York City Employment and Training Coalition and Racism Has No Home Here, and she has been a consultant for and key contributor to nonprofits across the country.
She says she was drawn to JFF because the organization plays the critical role of connecting and supporting various stakeholders committed to and working toward a more equitable and just world.
Brandi studied criminal justice and psychology at the University of New Haven and holds a certificate in organizational leadership and management from Golden Gate University.
The oldest of eight siblings and the mom of two adored kids, Brandi is from New Haven, Connecticut. She lived and worked in western Massachusetts, Los Angeles, San Francisco, and New York City before coming full circle to make her home in Greater New Haven. She's on a mission to catch a game at every Major League Baseball park.