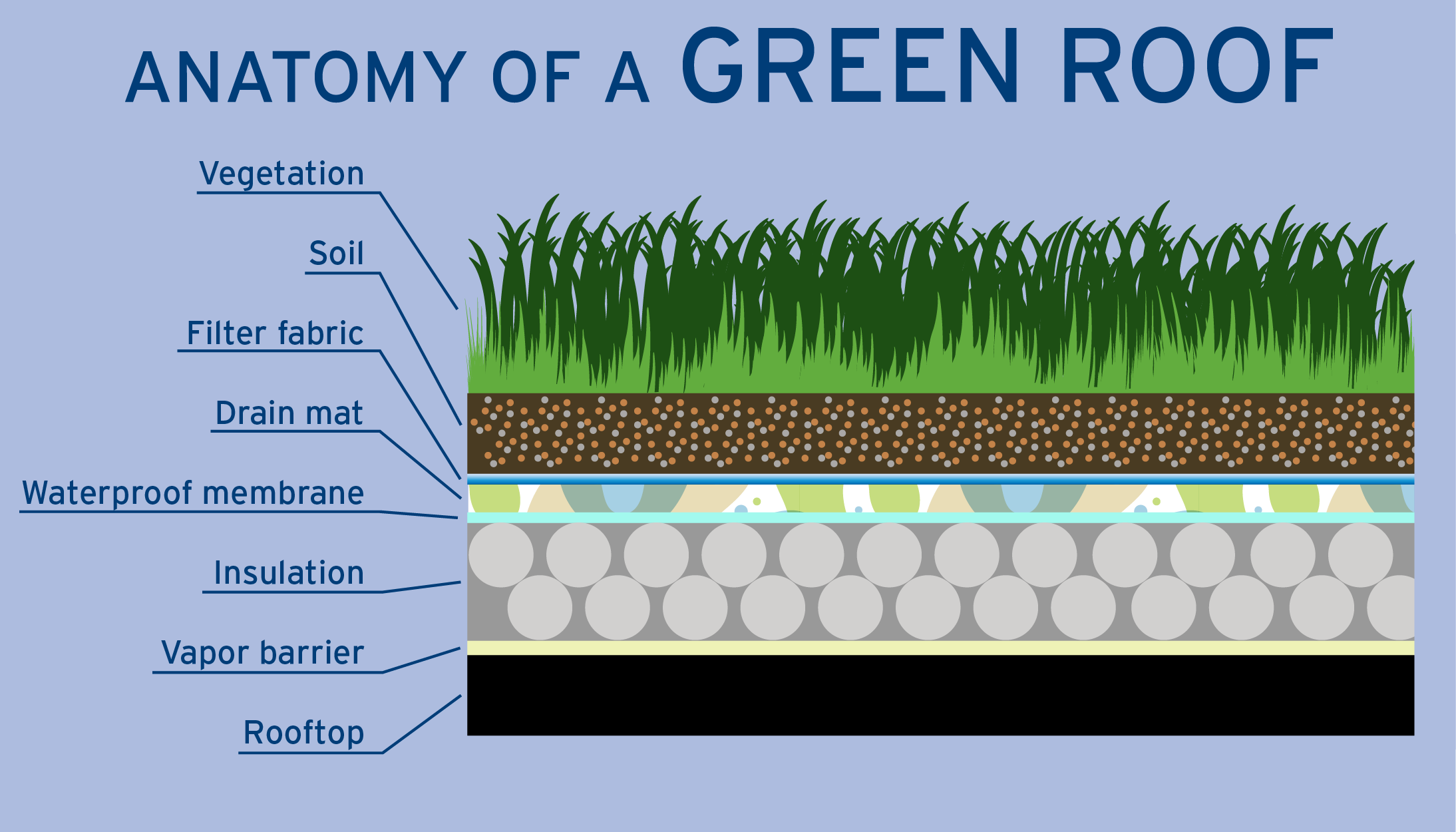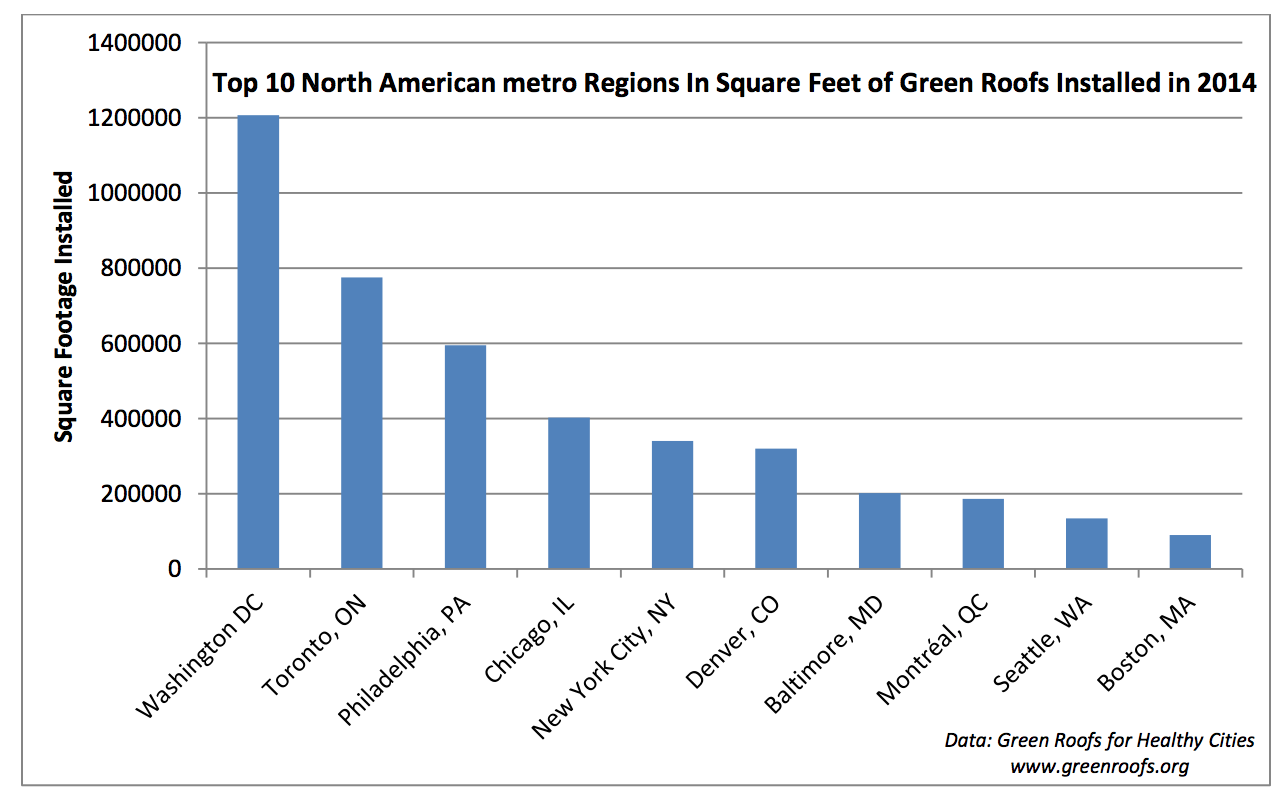 Statistics on GRPs and annual green roof construction are not readily available; however, according to GRHC's research on its members, the green roof industry experienced double-digit growth from 2002-2012, but declined 12 percent from 2013 to 2014. Factors such as extreme temperatures, which often delay projects, and the depletion of government stimulus funding likely contributed to this decline. However, the US Green Building Council awards approximately 20 percent of the points toward LEED certification for buildings that incorporate green roofs; as this percentage continues to grow, there will likely be a greater need for additional GRPs in the coming years.
Additional resources and related links:
---
[1] Green Roofs for Healthy Cities. (2015). 2014 Annual Green Roof Industry Survey. Retrieved from: http://www.greenroofs.org/resources/GreenRoofIndustrySurveyReport2014.pdf
[2] Learn more about how to renew GRP membership and accreditation here.