The tech industry has been booming for years. Even during the COVID-19 pandemic that has resulted in mass layoffs across industries, the IT sector added 227,000 jobs in June 2020. It's clear that these jobs aren't going anywhere anytime soon.
However, too many people have been locked out of these career opportunities, including those without a 4-year degree who are disproportionately people of color. A plethora of training programs have emerged with the promise of providing the skills and connections people need to break into the industry, but not all of these programs are effective, or equitable.
Now, with more people out of work than ever before, we must address the challenges training programs face in order to create an equitable economic recovery in IT.
Join JFF in "Debugged: Diversifying IT through Effective Training Programs" on Tuesday, October 6 to:
Understand the challenges and potential solutions that IT training programs face in creating an effective, equitable program
Learn from programs who have increased equity and quality while aligning with IT employer needs
Receive recommendations on how to move forward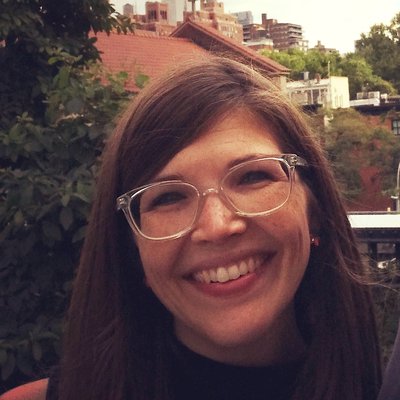 Vanessa Bennett
Associate Director, JFF
READ MORE...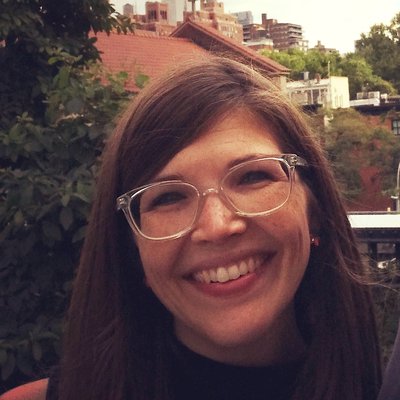 Vanessa Bennett
Associate Director, JFF
Vanessa Bennett is an associate director at JFF who works to create equitable pathways to careers and education for young people and adults through pre-apprenticeships, registered apprenticeships, and work-based learning programs.
Vanessa focuses on expanding economic mobility for opportunity youth by developing pre-apprenticeship frameworks and engaging employers, community-based organizations, and workforce boards in developing meaningful pathways to apprenticeship opportunities.
Her skills and areas of expertise include:
Program design and development
Content innovation
Strategic planning and technical assistance
Rural, youth, and workforce development
Partnership and coalition-building
Community outreach and advocacy
National service and service reflection
Universal designs for learning, social-emotional learning, and trauma-informed care
Before joining JFF, Vanessa was the senior manager of Career Pathways at YouthBuild USA, where she contributed to the design of pre-apprenticeship programming, managed public and private partnerships, and developed training, tools, and resources for more than 200 YouthBuild programs. She managed grants and projects with the U.S. Department of Labor, the Corporation for National and Community Service, and the U.S. Department of Agriculture.
Earlier in her career, she worked at the Dana-Farber Cancer Institute and Share Our Strength and led out-of-school programming for justice-involved young people in southeastern New Hampshire.
Reflecting on her decision to join JFF, Vanessa says, "I am attracted to JFF's work because of their dedication to increasing economic mobility by creating a continuum of support that bridges postsecondary education with careers. I am excited to contribute to a team that is committed to collaboration and innovation in this field."
Outside of work, Vanessa says, "I am a runner, an amateur baker, and an outdoor enthusiast on a mission to see every national park and climb every 4,000-footer in the White Mountain National Forest.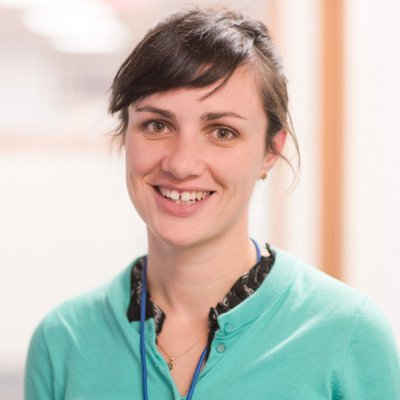 Claire Cuno
Senior Director, Student Experience, Per Scholas
READ MORE...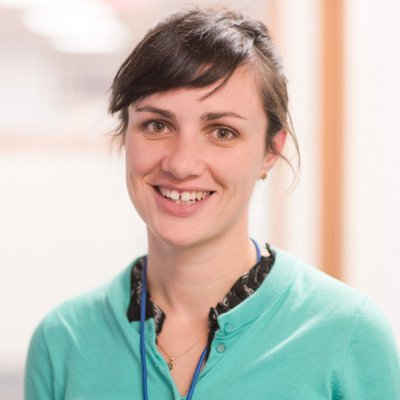 Claire Cuno
Senior Director, Student Experience, Per Scholas
Claire is the Navigator in Per Scholas' New York office. She brings 9+ years of experience working with young adults, as well as a passion for helping youth reach their goals.
Prior to joining Per Scholas, Claire was the Youth Advisor at ; a nonprofit organization that was created to let people know that suicide is preventable. Claire was responsible for managing and editing blogs written by young adults, supervising the youth blogger council, and coordinating all social media presence.
Claire earned her M.S.W from Hunter College School of Social Work.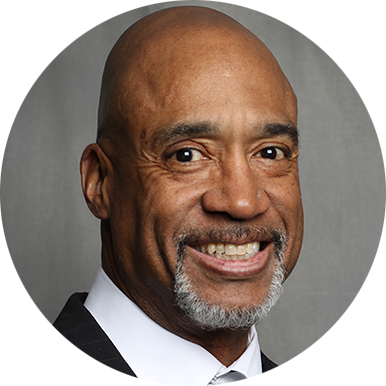 Jeffrey Forrest
Vice President, Economic & Workforce Development, College of the Canyons
READ MORE...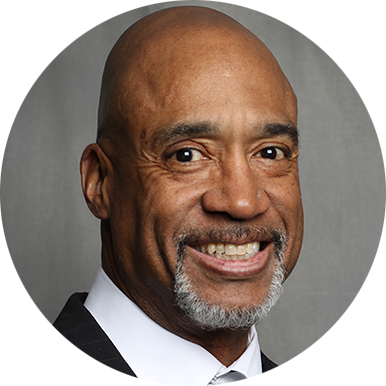 Jeffrey Forrest
Vice President, Economic & Workforce Development, College of the Canyons
Jeffrey Forrest serves as Vice President of Economic Development for College of the Canyons, which focuses on aligning Career and Technical Education programs with the needs of industry, while offering job training for minorities, women, Veterans, and dislocated workers. In addition, Jeffrey oversees a number of business units dedicated to providing companies with training resources for growing their business. In August 2017, Jeffrey co-founded the Strong Workforce Apprenticeship Group (SWAG). SWAG partners with employers to fill their critical needs through apprenticeship. More than 80% of its current apprentices are minorities, women or Veterans. Because of its success, in March 2018, Jeffrey was invited to testify on Capitol Hill on the benefits of apprenticeship to small business. Jeffrey is committed to creating partnerships with companies, community-based organizations, and government entities throughout Southern California to advance the efforts of the community college in providing workforce development solutions that lead to economic growth and prosperity for the region.
Amanda Garchitorena
Senior Manager, Student Experience, Per Scholas
READ MORE...
Amanda Garchitorena
Senior Manager, Student Experience, Per Scholas
Amanda holds a Bachelor's degree in Criminology from SUNY Cortland. While working toward that degree, she interned with the Drug and Alcohol Treatment Court and Catholic Charities, which led her to pursue a Master of Social Work from Stony Brook University. While in the Masters program, she interned at a High School in Long Island where she found her passion for working with students. Now at Per Scholas for 2.5 years, Amanda is the Senior Manager of the Student Experience team and Tech Bridge Coordinator. Within this role, Amanda has led wellness workshops, worked closely with students managing challenging situations and encouraged her students to excel in their dreams of working in the IT field.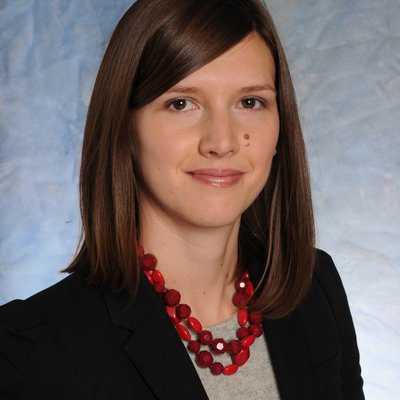 Sara Lamback
Associate Director, JFF
READ MORE...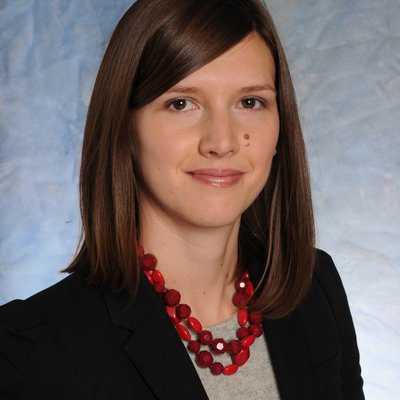 Sara Lamback
Associate Director, JFF
Sara Lamback is an associate director in JFF's Building Economic Opportunity Group, providing project management, administrative, and technical support on projects that help low-income adults train for and succeed in jobs with career advancement potential. Sara came to JFF as an Education Pioneers Fellow with the Credentials That Work team, where she developed a tool for community colleges to engage regional employers in developing high-demand degree and credential programs.
Sara has 10 years of experience in the field of education; she has worked as a practitioner, researcher, and educational program evaluator. Immediately before joining JFF, Sara conducted research at Harvard University's Achievement Gap Initiative, where her work focused on secondary-to-postsecondary transitions, effective school leadership, and developing systems-change initiatives.
While at Harvard, she co-authored the report Creating Pathways to Prosperity: A Blueprint for Action, which examined the opportunities and impediments to systemic reform of our nation's approach to education and workforce development. Sara is a former teacher and has taught at the middle school, high school, and college levels; she began her career as a sixth-grade teacher in the Mississippi Delta.
Sara earned her master's degree in education policy and management from Harvard Graduate School of Education. She also has a master's degree in French literature, with specialization in gender studies, from Middlebury College and a bachelor's degree in French and political science from Wake Forest University.
You should attend this webinar if you are:
A practitioner from an IT training or education program
A hiring manager for IT staff, or a Human Resources representative
A policymaker interested in connecting more people with IT careers
Interested in diversifying the IT talent pipeline
Please note: This event will be recorded, and the recording and presentation deck will be sent to the email provided during registration following the event.
Thank you to Salesforce and Google for their support in the development of these findings and the production of this event.