Student Success Center Network Coaching Toolbox
Welcome to the SSC Coaching Program Toolbox!
This is a resource for the entire SSCN coaching community–Student Success Center staff, coaches, and those supporting the work of college transformation. The tools were developed by JFF, Achieving the Dream, and Community College Research Initiatives. This toolbox will evolve over time as new resources are created. Our intent is to provide a living compilation of resources that reflects work happening in states and institutions and supports initiatives underway throughout the Network.
Overview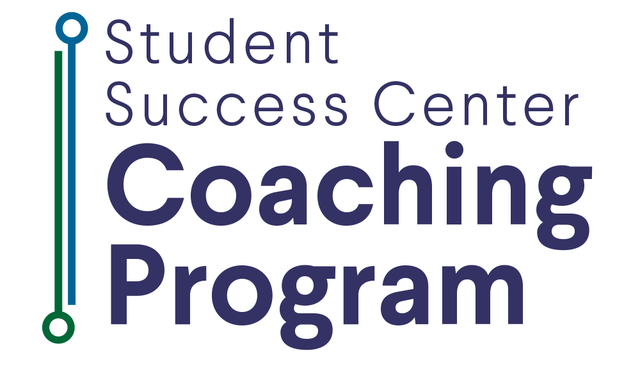 These tools are intended to serve as examples and starting points for your work. We encourage Centers and coaches to customize them to their own local contexts. Not every tool will be helpful in every context, so we invite you to use the tools that best suit your coaching activities and adapt them freely.
As you explore the toolbox, you'll see that it has two main sections: one featuring tools that Centers can use to design and support in-state coaching programs, and another with tools that coaches can use in their engagements with colleges. Some tools are included in both sections, because some are more widely applicable than others. The toolbox also includes links to state-created resources and partner sites focused on coaching.
---
To View Full Table of Contents
---
To View Center-Focused Design Resources
---
To View Coach-Specific Tools and Templates
Contact us about the toolbox
Alexandra Waugh
Associate Director
READ MORE...
Alexandra Waugh
Associate Director
Email me at: awaugh@jff.org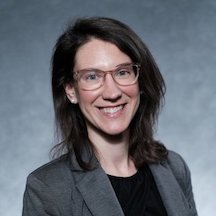 Jessica Soja
Senior Program Manager
READ MORE...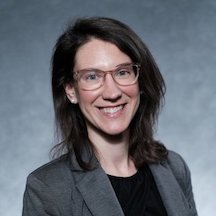 Jessica Soja
Senior Program Manager
Email me at: jsoja@jff.org