Be a Part of the Solution
JFF designs, scales, and influences work that transforms America's education and workforce development systems to ensure economic advancement for all. Now is the best time to fund this critical work. Get in touch today to learn more.
Contact
For more information, contact:
Programs We've Designed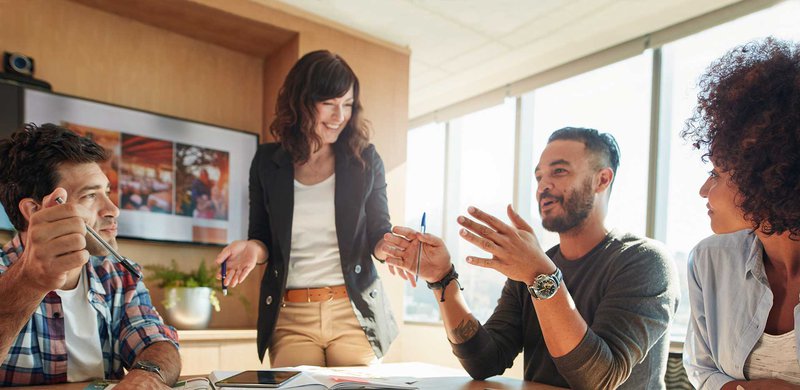 JFFLabs partners with visionary entrepreneurs, Fortune 500 companies, and investors to foster innovative solutions that create positive change in education and workforce systems.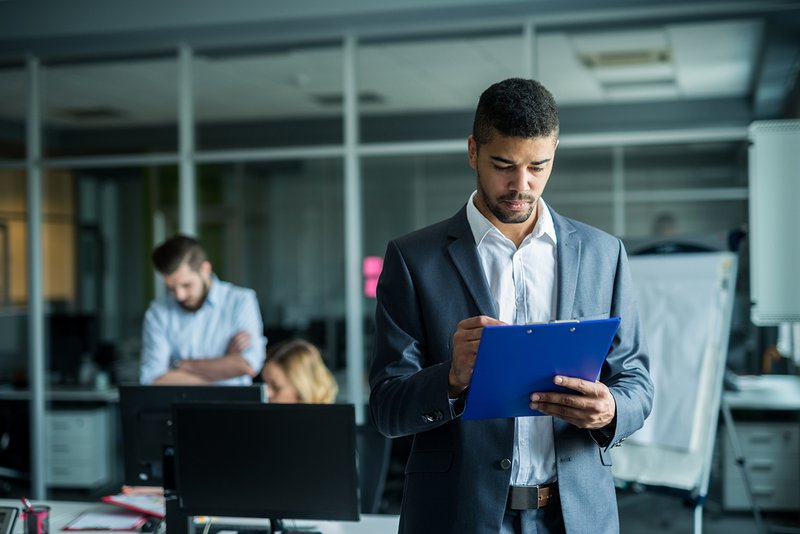 This tried-and-true training model has been around for so long because it works. JFF is a leader in expanding apprenticeship and work-based learning to new industries and professions.
JFF helps low-skilled adults advance to better jobs by combining Adult Basic Education and career and technical training, reducing the time to earn valued credentials in a rapidly changing labor market.
Projects We Manage and Scale
Our Influence
Programs Impacting the Field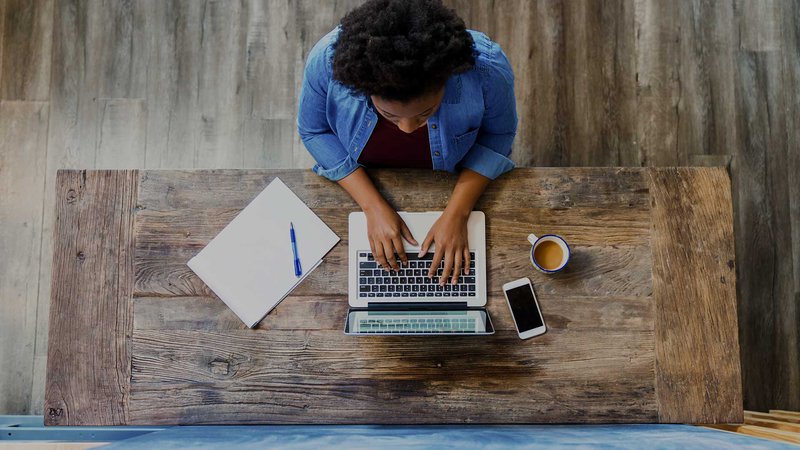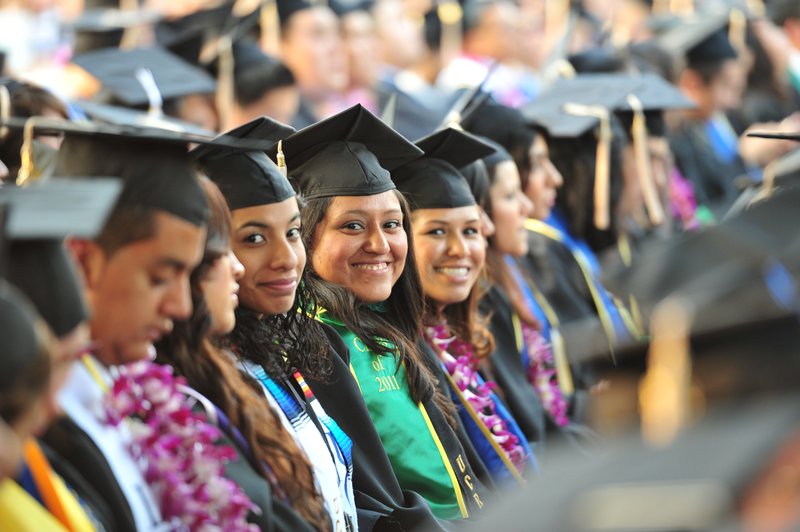 The fate of the Dreamers remains up for grabs, as Congress and the White House spar over competing policy priorities that could determine the future of this vulnerable group. Lawmakers must improve, rather than erode, the shaky protections under DACA.