From a Leader's Perspective: How to Cope with Risk and Ambiguity in Systems Change
Joy Soares, director, Tulare Kings College and Career Collaborative
When leaders in the Tulare County Office of Education asked me to head the California Career Pathways Trust (CCPT) grant in 2014, I was skeptical.
I came to Tulare County, in central California, after spending 20 years in the manufacturing industry, where I was a vice president of logistics and marketing at a large frozen food company. After that, I spent another 20 years in teaching, school administration,  and consulting. I had deep knowledge of both industry and education, and I saw a great need for better connections between them.
However, I'd seen many grants produce fragmented student success efforts that ended when the funding ran out. I told Superintendent Jim Vidak that I was willing to take on the initiative, but what I wanted to achieve could not be measured in the short term. My goal, in the long term, was to create a sustainable, regional, cross-sector system that would prepare all students for college and a career. It would be built on relationships and trust, and we wouldn't see student outcomes for several years. Our vision was risky, dependent on the participation of many stakeholders, and the short-term goals were ambiguous.
Three years later, with the efforts of hundreds of people and the vision of many, we have the Tulare Kings College and Career Collaborative. Our regional system outlasted the CCPT funding, and we demonstrated enough promise to receive further investment as a Linked Learning Regional Hub of Excellence.
A Challenge from the Start
It isn't easy leading systems change. Our K-12 and postsecondary partners are not naturally set up to collaborate. People in the education and industry fields speak different languages and have different cultures. Bridging these divides was slow and difficult, and people did it in addition to their day jobs. But developing a cross-sector system for our region was critical to improving outcomes for students.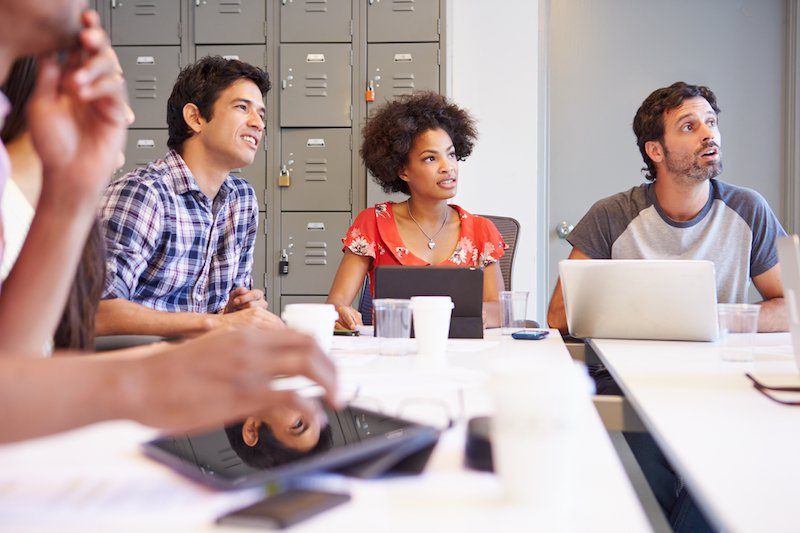 Risk and ambiguity are part and parcel to this work—a necessary evil, if you will. The following are a few things we've learned along the way that have helped us cope with the discomfort.
Know how to deliver the message on your mission and goals. During the time that we were a Linked Learning Regional Hub of Excellence, we moved from being a consortium started by a CCPT grant to a sustainable partnership collaborative. We had to be really clear in delivering the message of our collective mission and goals. 
We changed our name to the Tulare Kings College and Career Collaborative to signal that we were about college and career readiness for all students. It was risky to shed the moniker that we began with, the Tulare Kings Linked Learning Consortium, but we had to make clear that we were about more than just one college and career readiness strategy. We were developing a lasting system. We developed a narrative that highlighted our students and the engagement of leaders in K-12, postsecondary, and industry. We used data to the greatest extent possible to communicate gaps and measure progress.
Incentives are critical. We helped all our stakeholders understand that the TK Collaborative would help them meet their organizational goals. They had to see that there was something in it for them. This was critical in getting people to act. We showed industry partners how, through job shadows and internships, they could have an impact on future workers. We showed our K-12 stakeholders how students in our pathways program could demonstrate professional competencies, perform well on our district assessments, and that their community service projects were making a difference where they lived. This was an effective incentive to scale pathways programs. Our postsecondary partners have a great deal of access to our high school students, which helped lead to successful transitions from high school to college.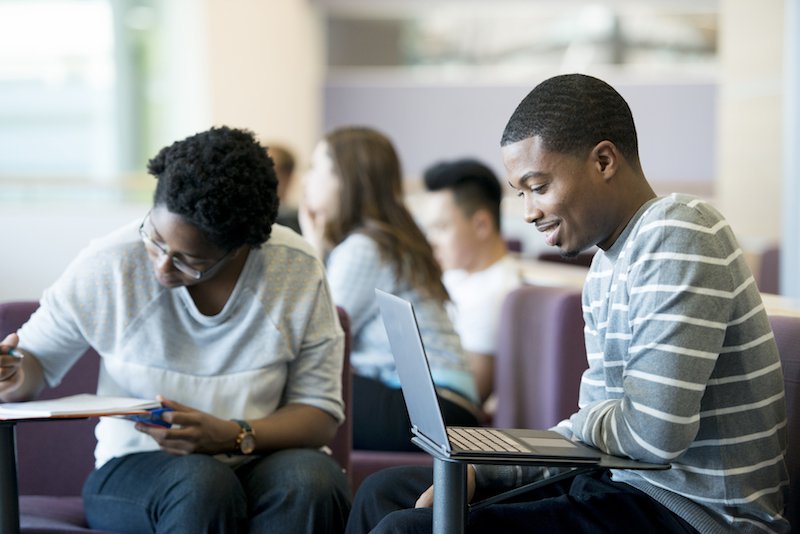 Empower individuals. When I worked in manufacturing, I didn't sit in my office. I went out to the plant and talked to the people in packaging, production, and the warehouse. I asked them about their issues, listened to their concerns, gave them feedback, and thanked them. Collectively, we adopted a growth mindset and made our company profitable, and the employees were happy.
Likewise, our TK Collaborative needs a strong team. I talk with students, teachers, site administrators, and superintendents. I meet with industry stakeholders, go to college campuses to talk with deans and the president. I help build capacity by understanding their needs and priorities; helping them see their work reflected in our strategic priorities; encouraging them to move forward and leap; and appreciating their contributions. Collectively, we all lead the TK Collaborative. 
Maintain strong relationships. I can't say enough about the importance of this. Operating with integrity, honesty, and transparency has helped me to build trust with our region's stakeholders—a critical component to systems change. I always try to do what I say I will. If I can't, I explain what I was unable to accomplish, identify the barriers, and make a recommendation. Good relationships help us weather the storm together.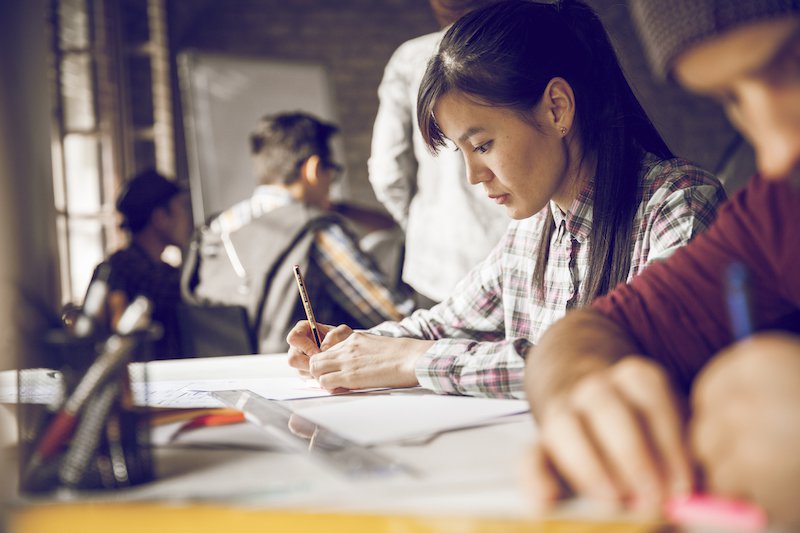 Be true to the broad goals and vision. In industry, we were focused on the bottom line: profits. In education, profitability to me means that all students have a high-quality education and I can prove it. This takes time, however, and we have to be willing to continue to aim for the north star even in the discomfort. This means including a variety of strategies in our schools, testing new practices, creating new supports, and focusing intently on diversity, equity, and inclusion. Our collaborative helps high schools be nimble in pursuit of broad goals where they couldn't be before. 
Patience is a virtue. As a leader, I have come to understand through some tough situations what I will negotiate on and what I won't. I've learned to stand up for those things that advance our vision and to move past things that don't. Importantly, I've learned to be patient. Systems change is arduous work, it takes time to see progress—even when we don't always know exactly what we're trying to achieve—and our partners contribute at different levels and speeds. The important thing is that they continue as partners.
Systems leaders need coaches, too. We need people who understand systems, are strong thought partners, raise tough questions, and understand this environment in which we work. Coaches can help us navigate ambiguity and manage risk. I'm deeply thankful to our JFF partners for providing this support.
Four years ago, I could not imagine that we would be here today with the incredible commitment of so many regional stakeholders. I took a leap of faith and said "yes" to this systems change work. It's unsettling at times and definitely a work in progress (See patience is a virtue), yet I'm confident that when we are no longer called a Linked Learning Regional Hub of Excellence, the TK Collaborative will endure in helping students find their place in the world.