A workforce and edtech accelerator meeting the future of work today.
JFFLabs works with entrepreneurs and growth stage companies to accelerate and scale mission-aligned workforce and edtech innovations.
For 35 years, JFF has led the field by designing, scaling, and influencing state-of-the-art workforce and education systems. The JFFLabs Impact Accelerator builds on this expertise to identify and scale solutions that help workers meet the future of work today.
How We Work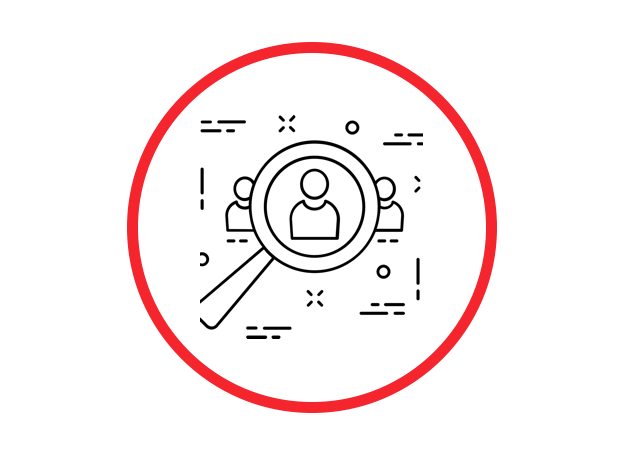 Signal From Noise
Scan the market to identify great ideas, entrepreneurs, and mission-aligned companies.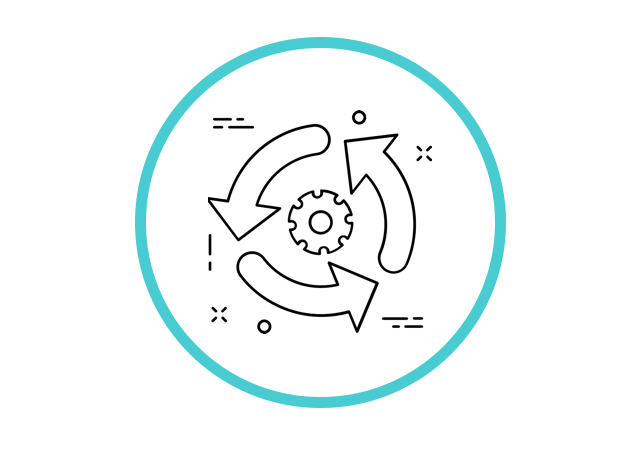 Go To Market
Leverage JFF and JFFLabs networks to provide market-aligned support and opportunities.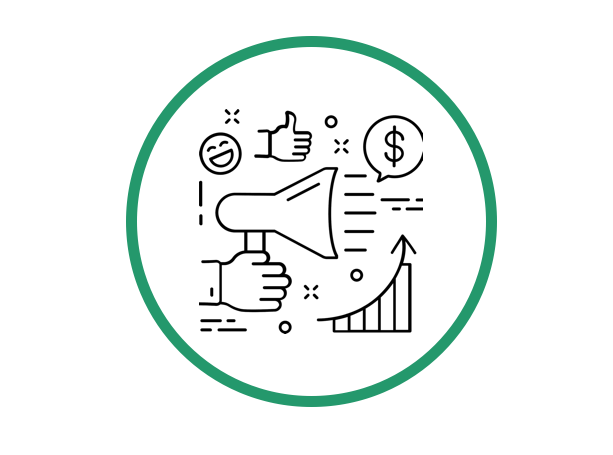 Impact
Benefit workers, business, and regional economies through scaled innovations.
Through JFFLabs' accelerator, we've been able to grow our community, raise awareness, build new relationships, and gather data to inform product development. At Catalyte, impact is at the center of everything we do, and so our work with JFF isn't simply about growing our business—JFFLabs' accelerator has supported our ability to scale in a way that's transforming the lives of American workers, faster.

Nancy Chan, Director of Product Partnerships and Social Impact, Catalyte