Educator & Leadership Competencies for Learner-Centered, Personalized Education
Educator Competencies
Personalized learning is gaining momentum across the nation, which means the role of teachers and the skillsets they need is evolving. To address this need, the Council of Chief State School Officers (CCSSO) and JFF released this resource to outline the unique competencies educators need in order to create and thrive in effective personalized learning environments.
The Educator Competencies for Personalized, Learner-Centered Teaching build on and push beyond the best existing teaching competencies and standards to capture what educators need in order to create and thrive in personalized, learner-centered systems. The competencies are organized into four domains.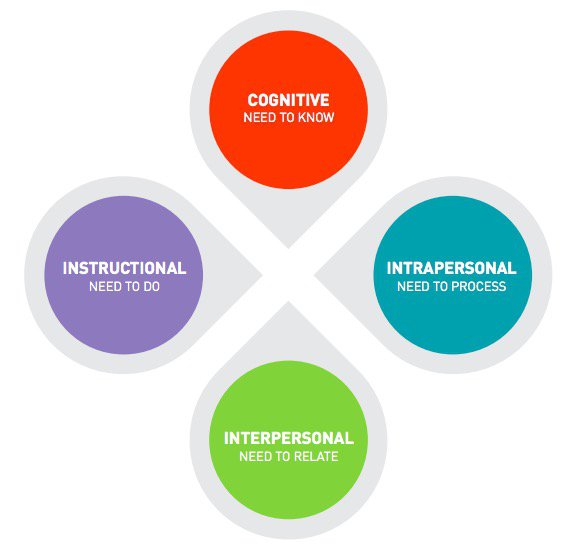 Leadership Competencies
The Leadership Competencies for Learner-Centered, Personalized Education serve as a first step in identifying the knowledge, skills, and dispositions leaders must master in order to build and sustain learner-centered, personalized schools and learning environments. Outside of the education world, many of the Leadership Competencies' themes reflect a larger movement across numerous industries and sectors—from high-tech to health care to nonprofits—toward a continuous improvement approach, shared leadership, and greater transparency. The authors and our many contributors hope these competencies serve as a helpful step toward building present- and future-focused systems of education in which each student can fulfill their learning potential and head into postsecondary life ready to succeed in their careers and communities.

---
The Educator and Leadership Competencies have been jointly published by JFF and the Council of Chief State School Officers. This project was supported generously by funds from the Nellie Mae Education Foundation.