Education Quality Outcomes Standards (EQOS)
The EQOS Quality Assurance Framework helps learners and workers, education institutions and postsecondary training providers, private investors, governments, and others identify high-quality opportunities that lead to equitable economic advancement.
Introduction

Education Quality Outcomes Standards (EQOS), a nonprofit housed within Jobs for the Future (JFF), establishes universal, independent measures of education and training program quality to help people navigate the increasingly crowded and confusing education and training marketplace. Using the EQOS Quality Assurance Framework, individuals, providers and institutions can more easily identify high-quality opportunities that lead to equitable economic advancement.
Our quality assurance criteria and metrics focus on real-world results that consumers seek, including job placement and earnings. By using JFF's reach to scale our framework, we can increase the public's understanding of the value of various education and training options, improve individual decision-making about how to pursue career goals, and open new avenues to move learners and workers from confusion to clarity.
News
With support from GitLab Foundation, the Burning Glass Institute and Jobs for the Future (JFF) will team up to help workers, learners, and employers make sense of the fragmented education and training marketplace through a common set of metrics around career placement and earnings.
Method
EQOS's established framework for quality assurance enables programs to report student outcomes in a transparent, trustworthy, and comparison-based manner through the lens of the learners who pay to attend, and the employers who consider those individuals for jobs.
To that end, the framework examines a range of near- and medium-term outcomes related to:
Student learning
Program completion
Job placement
Earnings
Client satisfaction
We are also committed to increasing equity through our framework. Black people, Latinx people, and other population groups are currently underrepresented in high-value credential programs that lead to high-wage careers. Research shows that over two-thirds of all Black students are enrolled in public higher education institutions, most of whom are underrepresented in the majors that lead to higher wages and overrepresented in lower paying majors like social work and community organization. Together, EQOS and JFF will provide greater transparency on the return on investment of education and training programs by disaggregating outcomes by race, income, and background to inspire institutions toward more equitable advancement for all.
Framework
The EQOS framework outlines a new, outcomes-based system of quality assurance that allow institutions and stakeholders to evaluate quality of programs and credentials through student outcomes—how students fare in the real world—increasing transparency, accountability, and consumer protection. Our work grew out of a U.S. Department of Education initiative, the Educational Quality Through Innovative Partnerships pilot (EQUIP), launched in 2015, which opened federal financial aid for a group of programs that were partnerships between colleges and nontraditional training providers who could meet innovative and rigorous quality assurance standards.
The framework outlines a range of near- and medium-term student outcomes, including:
Learning: Acquiring knowledge and skills is perhaps the most important feature of any consideration of quality. Learning quantifies and categorizes the skills and competencies within a program and assesses whether graduates have met industry and/or self-identified benchmarks by the end of instruction.
Completion: Rates of completion provide a useful measure of how individual learners fare within a given program. This metric logs the rate at which enrolled students successfully finish their program.
Placement: Students often cite obtaining jobs, career advancement, or continuing higher education as key reasons for pursuing postsecondary education. Placement measures whether a program graduate has obtained a new job, advanced in title and/or salary with an existing employer, or generated a new or increased income through self-employment.
Earnings: Financial rewards and economic mobility provide key measures of value for students in postsecondary education. Earnings measure the average wage or salary of participants before and after their program.
Satisfaction: Student satisfaction is an essential component of quality evaluation. Satisfaction assesses the program's success from the student's perspective through survey questions focused on instructor quality, program content, and level of support.
EQOS and JFF will continue to refine and evolve the EQOS framework to meet the needs of an ever transforming, dynamic education and training marketplace by updating outcomes definitions, adding more outcomes metrics to better understand student success, and creating connected tools and services to make the framework more useful and accessible to our stakeholders.
Pilots
Inaugural EQOS State Pilot with the CO Department of Higher Education (DHE), completed May 2021
Evaluating Outcomes for New Jersey's Higher Education Institutions, completed February 2022 | Report | Press Release | Website
Implementing Outcomes-Based Quality Evaluation for Postsecondary Providers in Indiana, completed April 2022
Team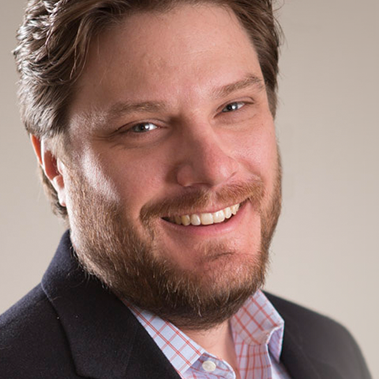 Stephen Yadzinski
Senior Innovation Officer
READ MORE...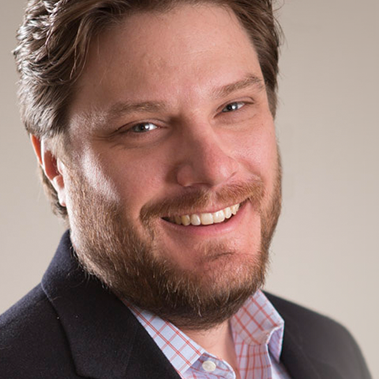 Stephen Yadzinski
Senior Innovation Officer
Stephen Yadzinski is the senior innovation officer at Jobs for the Future. In this role, he works with JFF leaders and teams to identify new opportunities, establish new partnerships, and transform JFF programs and service lines to meet an evolving and dynamic education and workforce ecosystem, leveraging the fields of design, technology, and innovation to further our mission.
Passionate about the role technology can play in creating business-aligned education and workforce social impact, Steve also serves as the executive director of Education Quality Outcomes Standards (EQOS), a nonprofit that JFF acquired in February of 2022. The EQOS vision is to become the most useful and user-friendly source of trusted information on the quality of short-term education and training programs and credentials in the United States.
Previously, Steve served as chief technology officer and founder of Innovate+Educate's Employment Tech division, which was created to address the critical need to improve workforce readiness for high-demand jobs in key U.S. industries. Under Steve's leadership, the division grew to include organizational psychologists, data scientists, user interface designers and developers, and other specialists who worked to create leading-edge mobile technologies, assessments, and labor-market insights that connected Americans living at or near poverty with education, training, and quality jobs.
Earlier in his career, Steve founded and led his own branding, communications, and technology consultancy. The organization grew to serve a national clientele with marquee projects that included Emirates Airline's North American advertising operations and photo books presented to President Barak Obama in support of National Monument designations across the Southwest.
A graduate of the Rochester Institute of Technology, Steve lives with his wife and two children in Santa Fe, New Mexico, and enjoys backpacking and skiing in the Sangre de Cristo Mountains near his home.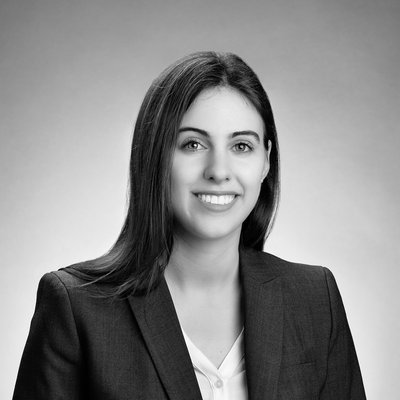 Shauna Pratico
Senior Program Manager
READ MORE...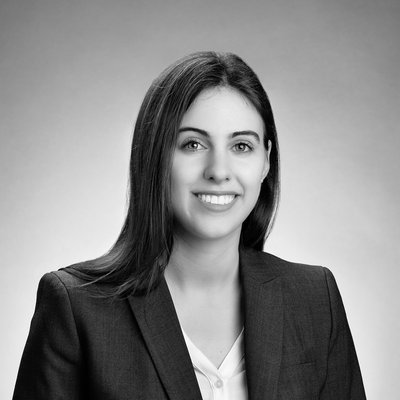 Shauna Pratico
Senior Program Manager
Shauna Pratico is a senior program manager at Jobs for the Future. She works primarily on projects related to JFF's acquisition of Education Quality Outcomes Standards (EQOS), a nonprofit that has developed a framework for assessing the quality of education and training programs that issue credentials.
Before joining JFF, Shauna held project and program management roles in a variety of organizations in the public, private, and nonprofit sectors, including the United Nations, International Service for Human Rights, Fondation d'Harcourt, and Miro.
Her responsibilities ranged from creating capacity-building programs and large-scale advocacy campaigns to testing and rolling out technical software.
In one recent role, she led a team at the City University of New York Research Foundation in the design, implementation, and scaling of a statewide training program and technical help desk for more than 10,000 early childhood care providers.
"Working at JFF allows me to address issues relevant to the workforce today and contribute to solutions that impact the future," she says. "As the landscape of the credential market continues to rapidly change and grow, a trusted assessment of provider quality and value is urgently needed. Given JFF's relationships with colleges, training providers, employers, and workforce systems, EQOS is uniquely positioned to provide exactly that."
Shauna holds a bachelor's degree from Siena College in Loudonville, New York, and a master's in public administration from the Rockefeller College of Public Affairs & Policy at the University at Albany. While working on her master's degree, she completed a graduate certificate in public sector management with a specialization in public economics and finance. Shortly after graduating, she obtained a certification in Humanitarian Affairs from Duke University Sanford School of Public Policy.
Outside of work, Shauna enjoys traveling, writing, and spending time with her family.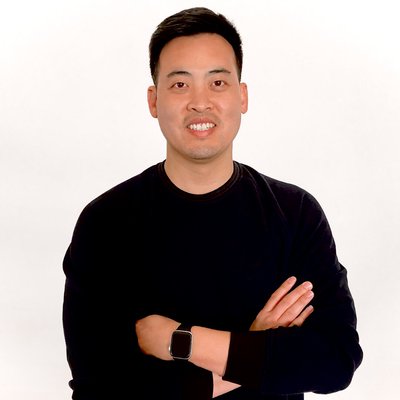 Eugene So
Managing Director
READ MORE...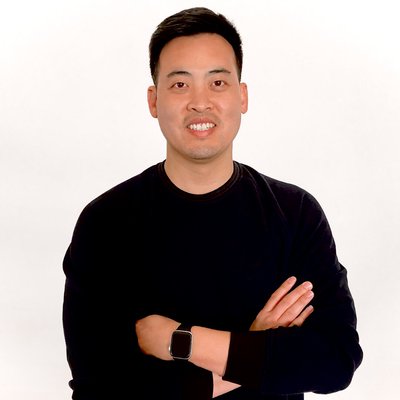 Eugene So
Managing Director
Eugene So is a managing director at Jobs for the Future. He is a member of the Postsecondary Market Solutions team in JFFLabs, where he will help drive the growth and innovation of JFF's market-focused strategy to redesign the connection between education and workforce systems to better serve the needs of workers and learners.
Eugene has spent 15 years working in the global education field. He has been a teacher and a career advisor, and most recently he led strategic partnership and product development initiatives for two major education companies.
Before joining JFF, he served as the director of academic programs and pathways at InStride, where he led a team tasked with creating diverse workforce education solutions in collaboration with corporations, higher education institutions, and postsecondary education providers.
Earlier in his career, Eugene served as the associate vice president for global solutions at Shorelight Education. In that role, he helped drive portfolio and program development and created innovative business and delivery models that empowered universities to scale content and curriculum to reach a broad global learner base.
His skills and areas of expertise include:
Postsecondary partnership development
Skills-based learning model development
Workforce development initiatives
Comparative education system analysis
Eugene has a bachelor's degree in history, with a minor in education, from the University of California, Irvine, and a master's degree in international and comparative education from Teachers College, Columbia University.
Eugene was born and raised in Southern California, where he currently lives with his wife, Terry, and their two dogs, Otis and Koko. He's an avid golfer and snowboarder, and an amateur (very amateur) ceramicist. A lover of movies and music, he started a punk/hip-hop record label for local artists when he was in his early twenties.
Board of Directors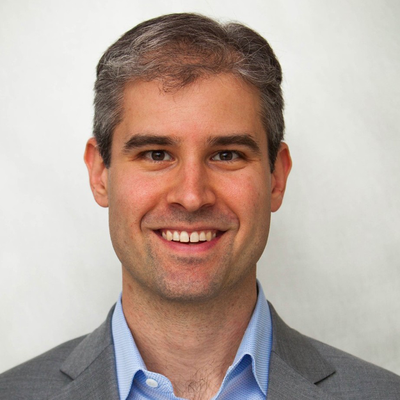 Michael Horn
Board Chair
READ MORE...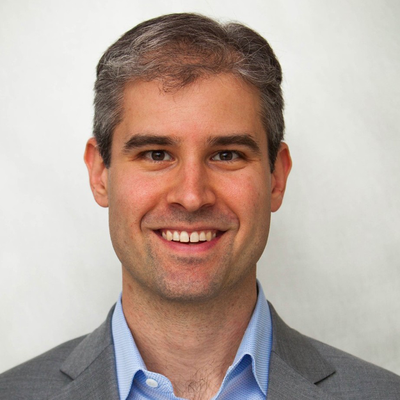 Michael Horn
Board Chair
Michael Horn is a senior strategist at Guild Education and award-winning author of Disrupting Class: How Disruptive Innovation Will Change the Way the World Learns. Michael brings substantive expertise around education innovation, regulation, and accreditation of K-12 and postsecondary institutions.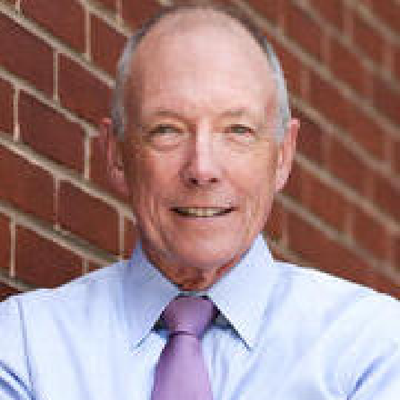 Ted Mitchell
Board Member
READ MORE...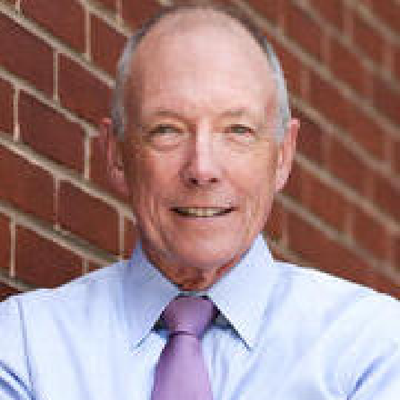 Ted Mitchell
Board Member
Ted Mitchell is the president of the American Council on Education and brings a wide array of experience and accomplishments from across the higher education sector, as well as a long-standing focus on helping students gain access to postsecondary education and complete their degrees.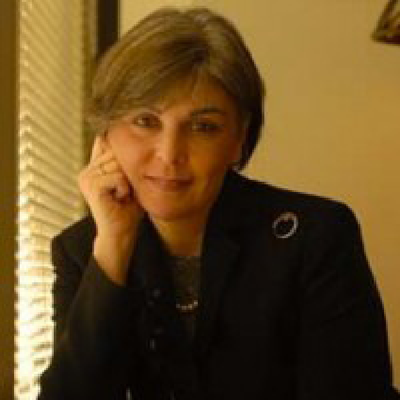 Elise Scanlon
Board Member
READ MORE...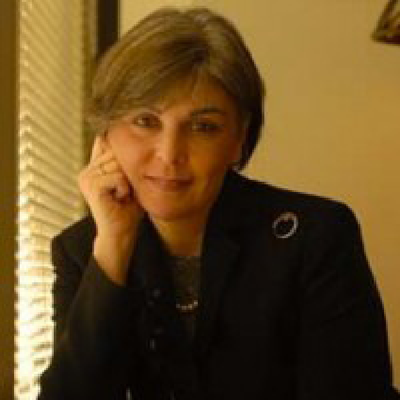 Elise Scanlon
Board Member
Elise Scanlon is the founder and principal of a Washington, D.C. based law and consulting practice focused on advising accrediting organizations and higher education institutions on federal higher education policy, state and federal regulation, and quality assurance and improvement.
Tameshia Bridges Mansfield
Vice President, Workforce Innovation at JFF, and Board Member, EQOS
READ MORE...
Tameshia Bridges Mansfield
Vice President, Workforce Innovation at JFF, and Board Member, EQOS
Tameshia Bridges Mansfield is vice president for workforce innovation at JFF. She oversees workforce development and future-of-work initiatives with an eye toward innovation and system transformation. Before joining JFF, Tameshia was a program officer at the W.K. Kellogg Foundation. Tameshia is a co-chair of the board of the Clean Slate Initiative and a member of the boards of the Detroit Justice Center and the Chicago Jobs Council. She previously served as co-chair of Workforce Matters, where she was instrumental in the creation of the Racial Equity Framework for Workforce Funders.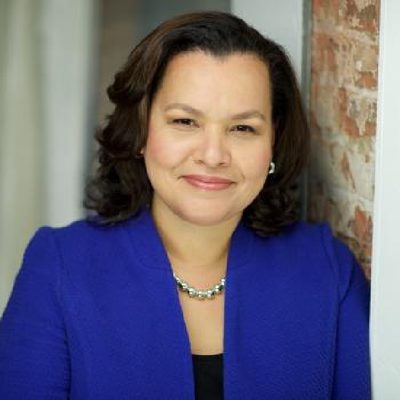 Lisette Nieves
President, Fund for the City of New York and Board Member, JFF & EQOS
READ MORE...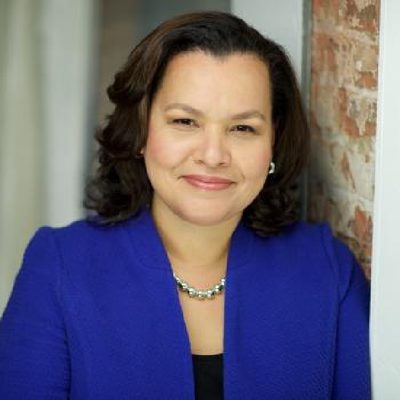 Lisette Nieves
President, Fund for the City of New York and Board Member, JFF & EQOS
Lisette Nieves is the president of the Fund for the City of New York (FCNY), an institution charged with developing and helping to implement innovations in policy, programs, practices, and technologies to improve the functioning of government agencies and nonprofit organizations in New York City and beyond. Before joining FCNY, Lisette was the director of educational leadership and policy studies and a full clinical professor at NYU Steinhardt.