Total Rewards
Recovery Playbook for Impact Employers | Holistic benefits for employee stability and well-being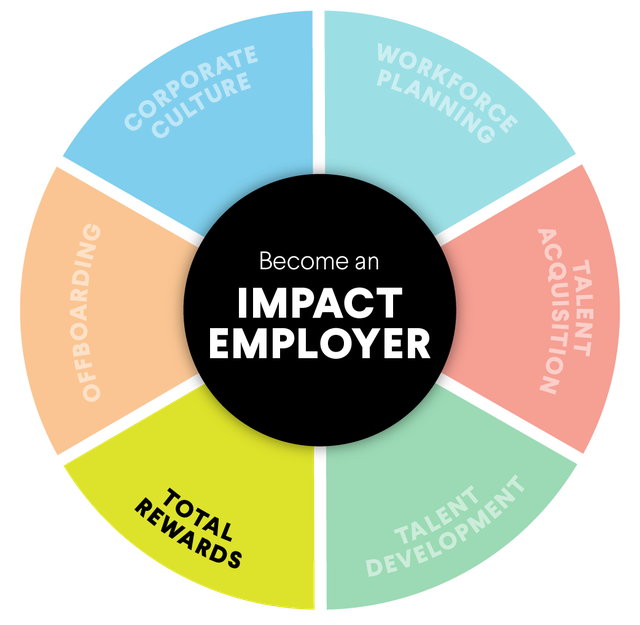 Why It Matters
In the midst of a crisis, the wraparound supports that companies provide to their workers are critical. The COVID-19 pandemic has caused a resurgence of worker interest in and reliance on employer-provided benefits. Gig workers may feel vulnerable because they have limited access to employee benefits and societal safety nets. Traditional employees are concerned that their benefits packages may be inadequate. All workers are asking detailed questions about health insurance, leave policies, child and dependent care, and employee assistance programs.
As companies move from crisis mitigation and business stabilization to recovery, Impact Employers will sustain some of the expanded support they have offered workers and develop special rapid-response benefits packages that they can deploy in the future.
New Challenges During Recovery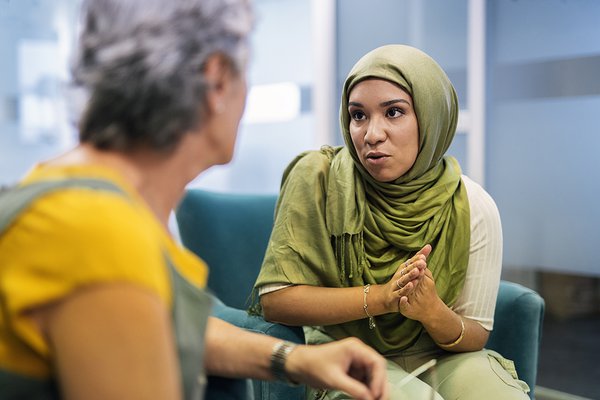 The complexity and urgency around supporting employees' unique wellness, mental health, and belonging needs while still managing performance expectations in a fair and equitable way presents quite a challenge. Every corporate leader will tell you that the only certainty during this crisis is that every employee is experiencing it differently, which means that employees are requesting access to a wider variety of benefits that match their unique experiences and needs. Unfortunately, certain groups of employees are being disproportionately negatively affected and thus require even more support. A sense of unfairness can arise among employees who feel that others' needs are being addressed ahead of their own.
With the political, economic, and health uncertainties that still lie ahead, many leaders are struggling to determine which, if any, of the temporary benefits used to provide stopgap support for employees throughout the crisis should continue or be made permanent once it has passed. This is especially true if, post-recovery, companies look for ways to quickly reduce costs, as many of these stopgap measures cost more because of their expedited nature.
How to Do It Well
Emerging Practices for an Equitable Recovery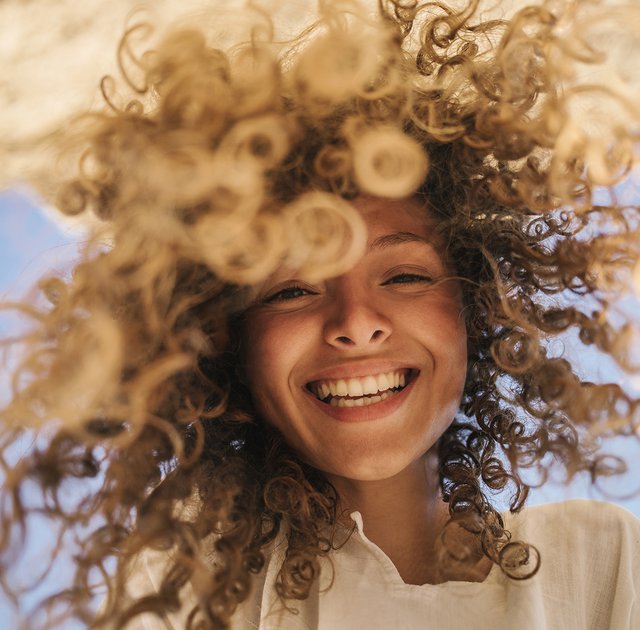 Take a pulse on employee needs. Conduct surveys to assess and analyze employee needs to inform short-term total rewards strategy.
Repurpose funds. Move money that would normally be spent on things that have been canceled due to COVID-19 (e.g., travel or event planning) to be used for emergent employee needs.
Give employees time to deal and time to heal. Provide additional paid time off for all employees to handle personal or familial issues that arise during the pandemic (e.g., caregiving responsibilities and mental health needs).
Promote wellness. Integrate things like yoga, mindfulness, and other self-care practices into the workday.
Create a safe space. Focus on embedding psychological safety into your work environment to ensure that employees at all levels feel comfortable taking advantage of enhanced total rewards offerings.

Highlight stories of employees' pandemic challenges being addressed via enhanced total rewards (with their permission, of course).
Encourage leaders to promote the use of enhanced total rewards.
Support employees who ask for help so that others will also feel comfortable doing so.
Existing Impact Employer Practices Are More Crucial Than Ever
Provide next-level rewards. Offer benefits packages that go beyond basic compensation to include employer-sponsored health care, retirement savings, and disability and life insurance.
Make it easy to take advantage of rewards. Offer resource navigators who can help employees manage a variety of life challenges, including child care, medical concerns, housing needs, and financial literacy.
Personalize total rewards. Ensure that benefits that address specific employee challenges, such as transportation vouchers, classes for English language learners, financial planning services, and student loan payment support, are made available.
Having employees that are whole and fulfilled—they can give more, versus an employee left wanting, saying, 'I need something from my environment, because I don't feel whole.' This can stem from many things, from diversity issues to social problems outside of work, to financial troubles, to caregiving issues. So, I think when you have people who are supported, they are able to pay it forward; they are able to give more and be more and have a positive impact in any environment they come in contact with.

Jason Roberson, training supervisor, SynClearly, via Jobcase
At JPMC, we approach employee compensation and benefits holistically striving to offer our employees competitive wages and benefits, safe working environments, and meaningful paths to opportunity and development. JPMC provides competitive wages to all employees, with a U.S. minimum wage of at least $16-$20 per hour, and offers robust benefits and employee supports including health care, dental, vision, retirement benefits, vacation, paid sick leave and family leave, and employee wellness programs. During the COVID-19 crisis, we enabled over 180,000 employees to work from home, developed robust safety protocols for onsite employees, and provided frontline workers with over $100 million in special payments while also expanding access to paid time away and back-up and full-service child care. To help employees strengthen their financial health and reach their financial objectives, we also launched a newly developed financial wellness benefit offering personalized resources and coaching.

Robin Leopold, head of human resources, JPMorgan Chase & Co.