Corporate Culture
Recovery Playbook for Impact Employers | Purpose driven, employee-centric workplace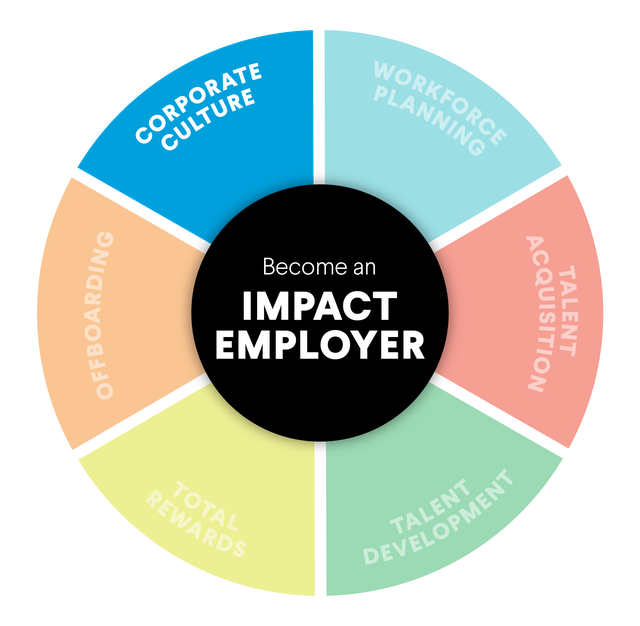 Why It Matters
The way companies behave during challenging times reveals their values and priorities. The decisions corporate leaders make affect not only the trajectory of their organizations' recoveries but also the public's perception of their brands and values—which in turn affects their long-term resilience.
A company's purpose is its reason for existence and the foundation of its culture. During times of crisis, Impact Employers navigate challenges by centering their actions around a corporate purpose that is rooted in long-term objectives for growth and impact—and puts employee advancement at the forefront. Every decision matters and is watched closely. Workers and customers track executives' actions and words to assess whether a company's stated purpose is central to its identity or is just a marketing tagline.
New Challenges During Recovery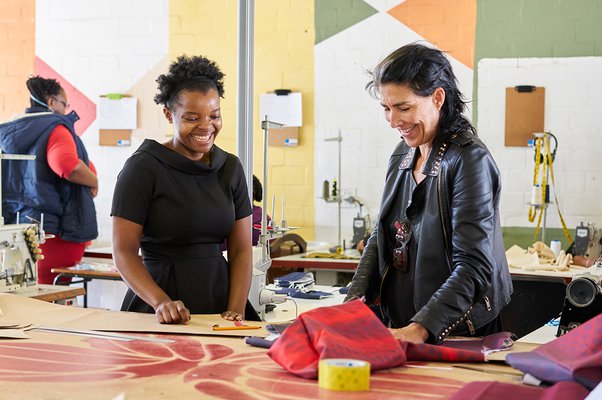 Corporate leaders currently face many challenges related to building and maintaining a strong corporate culture. With a large portion of employees working from home or in isolating conditions on location, cultural alignment and feelings of belonging have been suppressed. Relatedly, the events of 2020, which heightened our collective awareness of racial injustice and inequity in our country, have left corporate leaders scrambling to ensure that their companies support an inclusive corporate culture.
One of the few things we can be certain of during this crisis is that every employee is experiencing it in a different way. Prioritizing worker well-being and meeting the emotional, financial, and social needs of each employee requires expanded communication and resources.
How to Do It Well
Emerging Practices for
an Equitable Recovery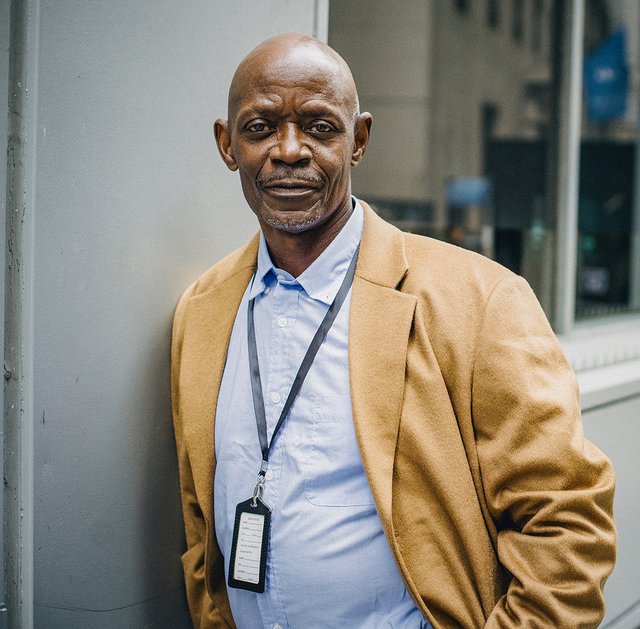 Acknowledge people's varying experiences of the crisis. Recognize that you cannot begin to understand each employee's unique experience, especially in the case of those who have been disproportionately negatively affected, unless you create the space for them to share.

Establish task forces and employee resource groups, and host listening sessions across all levels of the organization, to inform your decisions and next steps.
Lift up employee voices and experiences through storytelling.
Host expert speakers who can educate employees and thoughtfully amplify the perspectives of employees who are traditionally underrepresented in the workplace.

Support those who support others. Create and distribute a policy for company-supported peaceful protests, and provide paid time off for its usage.
Recognize the importance of reflection. Establish June 19, the date that marked the end of slavery in the United States in 1865, as a holiday to serve as a means for employees of every race to remember, learn about, and celebrate the nation's enduring but unfulfilled aspiration of liberty and justice for all.
Provide personalized diversity training. One size does not fit all; work with experts to create more tailored diversity training for all levels of the organization.
Prioritize comfort and well-being. Be lenient on dress code and uniform policies, when possible. Recognize that employees working from home may not be able to be on camera at all times due to issues such as familial obligations or screen burnout.
Empower people to discuss mental health. Provide tools and opportunities to discuss mental health and prevent burnout. Institute a monthly wellness survey, and sponsor virtual health visits and virtual workout classes.
Make your brand mean something. Provide tools and opportunities to discuss mental health and prevent burnout. Institute a monthly wellness survey, and sponsor virtual health visits and virtual workout classes.
Existing Impact Employer Practices Are More Crucial Than Ever
Ensure mission alignment. Generate a corporate mission statement that incorporates a focus on an inclusive economy and equitable opportunity and mobility for employees.
Start at the top. Ensure commitment from the top, represented by words and deeds from the CEO and other members of the C-suite that further the company's commitment to worker well-being.
Communicate consistently. Provide regular updates to employees, customers, and investors on the company's actions in connection with its social purpose and commitment to workers.
To me, an Impact Employer is one who trusts its employees—can believe in the potential of an individual as a person and also as a professional. If my employer trusts in me and gives me the tools and training to do my job well, I will do an amazing job, because I know they believe in me and that I can come to my employer with questions or concerns and they will hear me.

Wilkin Sanchez, cybersecurity associate, Envision Technology Advisors, via Opportunity@Work STARs
Our deeply rooted, purpose-driven culture became a rallying cry for our organization as we navigated the complexities of the pandemic. We leaned into our inclusive values and created resources to help employees through a journey of self-reflection, empathy, and action to address racial inequity. We emphasized our adaptable values and enhanced our resilience resources to put employee well-being at the center. And finally, we actively fostered an environment where everyone could bring their authentic selves to work. Our culture has given us the foundation of strength to weather unprecedented times.

Linda Ho, vice president, Culture and Capability, Autodesk