Our Opportunity
At JFF, we are urging every employer to become an Impact Employer—a company that puts the social and economic well-being of employees at the forefront of business strategy.
The actions companies take have a profound impact on people and communities. Our products and services connect companies to best practices, peer communities, and customized one-on-one assistance they need to make scalable, sustainable shifts in the way they support the mobility and growth of their talent.
Why This Work Matters
Companies have power, capacity, and resources that they can use strategically to create greater economic opportunity and equity for the people they employ, particularly those who have faced barriers to advancement. Recent events have upended many of the talent management systems and norms we know—and that disruption has created a monumental opportunity for positive change. Now is the time for visionary corporate leaders to reimagine and rebuild corporate talent practices in a way that emphasizes equity, puts people at the center of business strategy, and creates widespread economic mobility, particularly for those who have disproportionately faced inequities in the workplace—people who are more likely to be Black or Latinx and possibly living in poverty.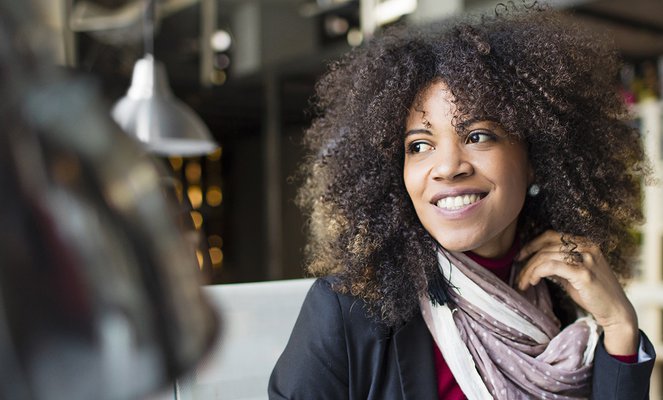 Recover Stronger Initiative
JFF is helping companies respond to the COVID-19 pandemic by investing equitably in their workers.
We're bringing together America's largest companies in a shared commitment to business values and practices that prioritize the economic well-being and mobility of their people.
Our Team
Our team includes experts in the fields of education, technology, workforce systems, human capital, economic development, and corporate consulting. We bring a diverse set of perspectives and skills that amplify the guidance we can offer our corporate partners and help them make an impact that benefits workers, businesses, and communities.