Corporate Solutions
JFF's Corporate Solutions help companies design, develop, and implement strategies that produce value for businesses while advancing workers and communities.
Our team members have expertise in the worlds of education, talent management, policy, and regional economic development.
We adapt that knowledge to meet the individual needs of our corporate partners—whether they'd benefit from strategic advisement, program development support, or a partner for on-the-ground implementation.
Our Services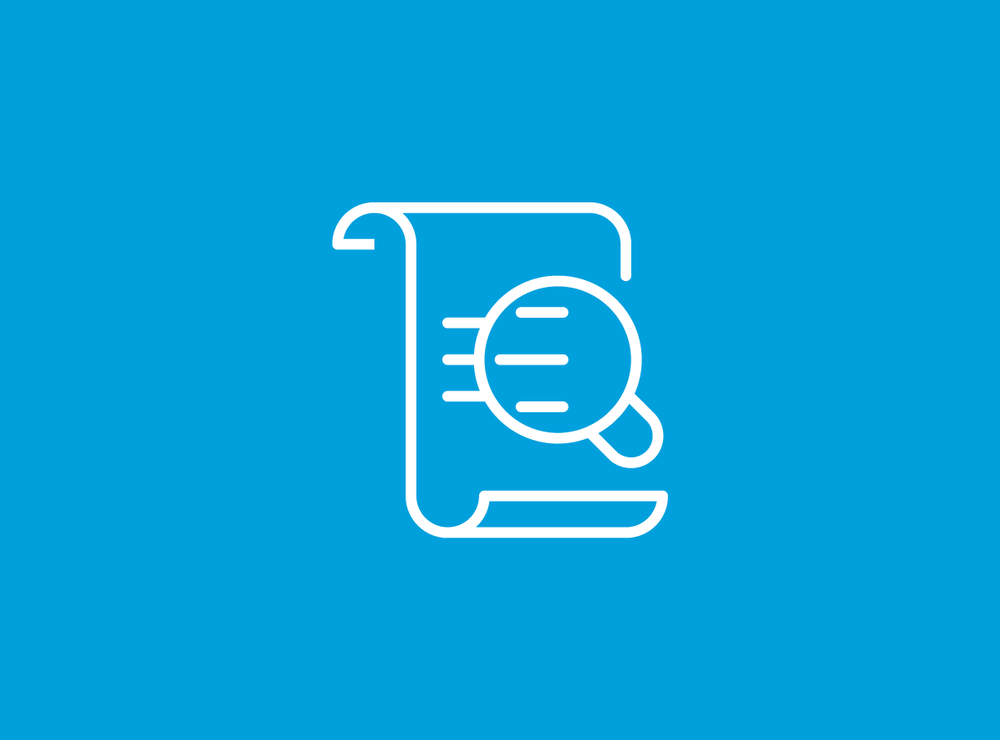 Insights
Source and Apply Knowledge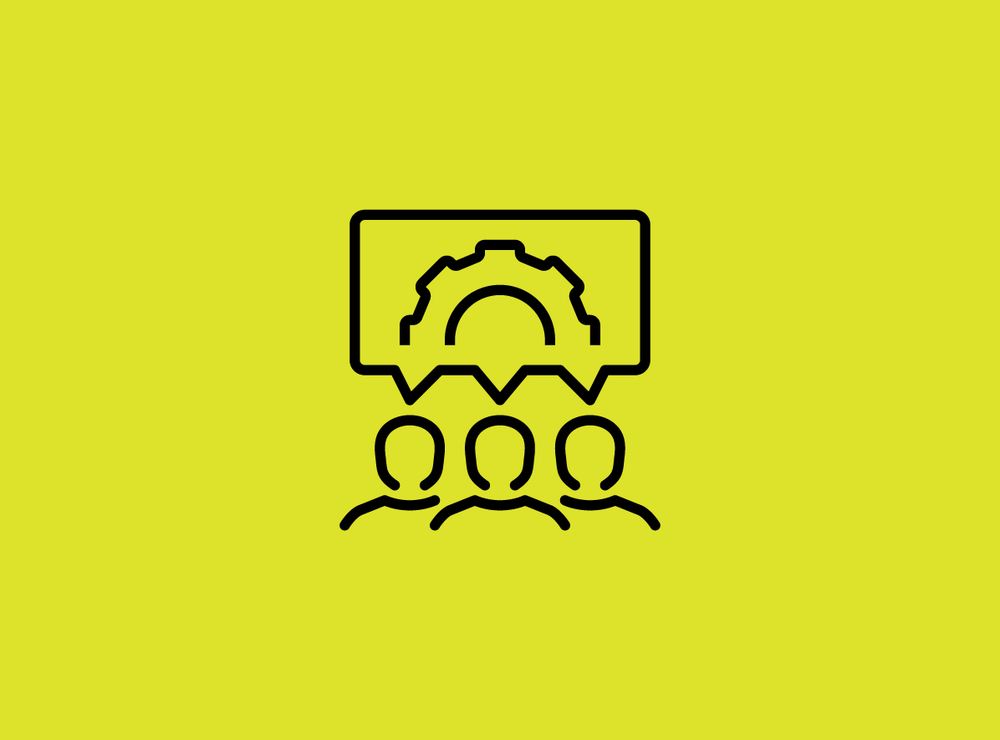 Strategy
Define the game plan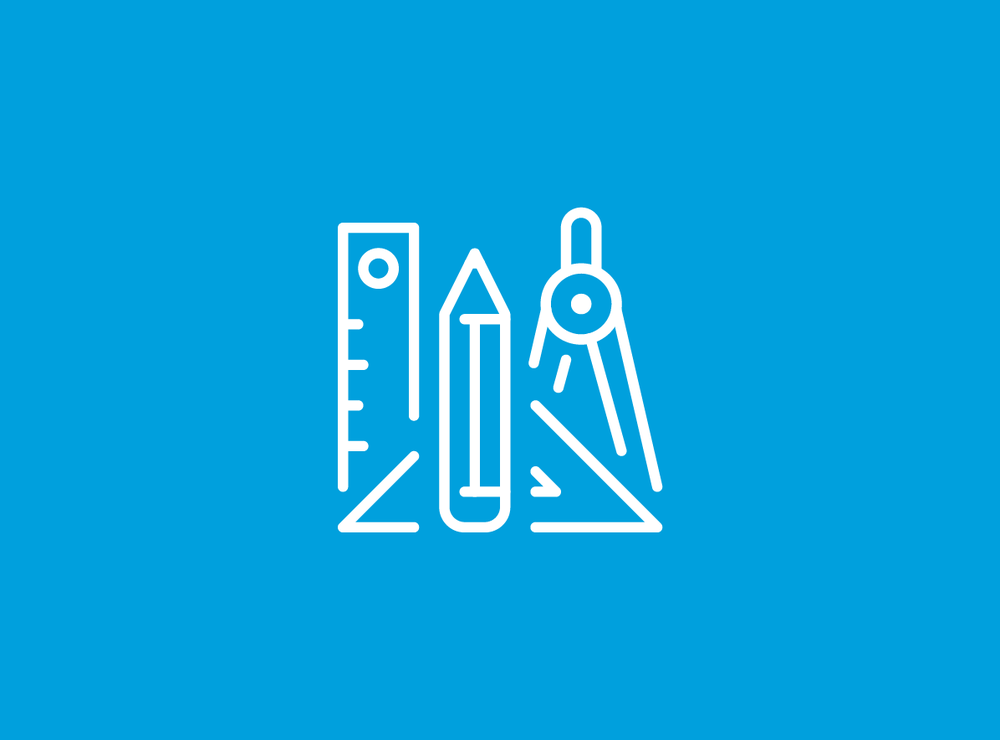 Design & Development
Build blueprints for execution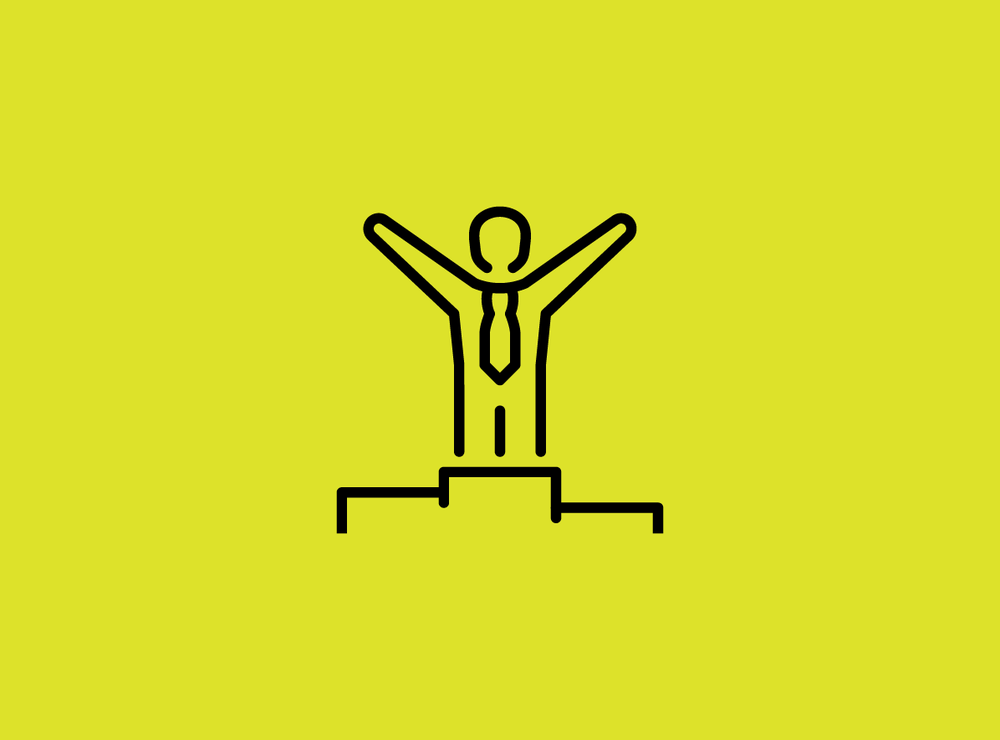 Implementation
Bring the vision to life
More specifically, our team can help you:
Talent Solutions
Build, retain, and advance a diverse and qualified workforce.
Find, attract, and advance qualified and diverse employees
Train and upskill workers so they can advance through the company
Guide inclusive workforce planning that will prepare the company for future needs
Design comprehensive benefits programs that include offerings such as education and tuition support
Guide inclusive workforce planning that will prepare the company for future need
Social Impact Solutions
Develop and implement social impact strategies aligned with business goals.
Design a social impact strategy related to economic development, workforce and education
Identify individual investments that will produce both business and community impact
Design and execute effective worker transition programs that equip your employees for future success
Identify ways for your employees to lend their expertise and skills to community-based