Corporate Action Platform
JFF's Corporate Action Platform inspires and enables corporate leaders to put employee development, advancement, and equity at the forefront of business priorities.
Corporate Action Platform
Corporate leaders tap into JFF's influence, resources, peer groups, and tools to learn what works, engage with changemakers, and adopt best practices that drive real return for businesses and their workers.
Learn More About JFF's Impact Employer Summit
Read More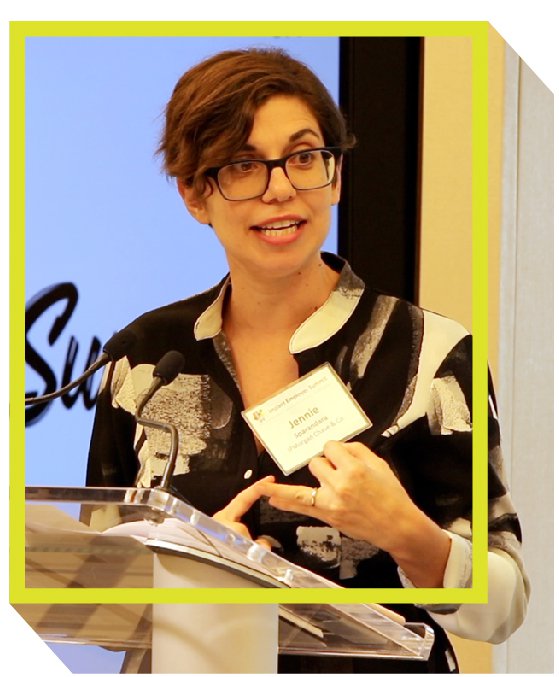 Events & Convenings
We bring people together to tackle the challenges facing companies and workers in the new world of work.
We regularly connect companies through in-person and virtual gatherings to share insights and work on problems together, so everyone can go further, faster. Our events inspire what's possible—and give leaders a network and a road map to help them get there. At our annual Impact Employer Summit, for example, senior corporate leaders come together to hear updates from their peers, collaboratively devise new ways to take action, and get inspired about what's possible.
Learn More About JFF's Impact Employer Summit
Read More
Peer to Peer Collaborations
We host and facilitate peer-to-peer events and collaboration opportunities for corporate leaders to learn from one another and grapple with common challenges.
Companies use our collection of published research, curated, ready-to-use tools, and peer-to-peer dialogue to dig deep into how they can create a positive impact for employees and business. For example, our Recover Stronger initiative brings together major companies to co-create a set of emerging talent practices that are responsive to both the COVID pandemic and the escalating need for racial justice reform.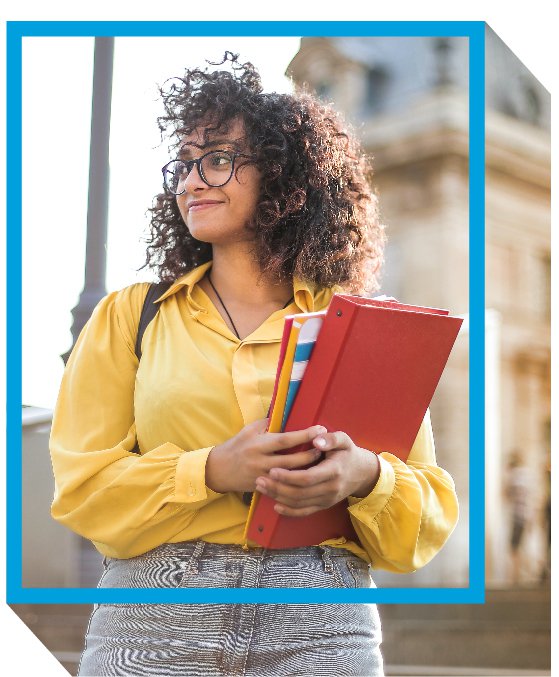 Curated News & Stories
We develop and curate best-in-class tools, examples, and practices that can help all companies become Impact Employers.
For example, our Changemakers series features stories from corporate leaders who are reshaping the way their companies invest in the well-being and advancement of their workers.
Learn More About JFF's Changemakers Series
Read More
As technology transforms the workplace, we have to get serious about new-skilling our talent. Addressing this challenge requires deliberate action to ensure we're doing everything we can to spread prosperity more widely and giving those left behind a chance to learn the skills they need to get in-demand jobs.

Jennie Sparandara, head of workforce initiatives, global philanthropy, JPMorgan Chase.
The lead sponsor of the Impact Employer Model and Corporate Action Platform is JP Morgan Chase & Co.

Our work is also made possible by:
The Prudential Foundation, Workday, and World Education Services' Mariam Assefa Fund.
Contact Us
If you want to learn more about becoming an Impact Employer, join our no-cost Corporate Action Platform, or contribute to our ongoing learning and research efforts, please get in touch.
Contact Us