The COVID-19 pandemic is accelerating new market realities and prompting America's public workforce system to adapt and expand its role in preparing people with learning and work opportunities. Workforce boards in particular offer excellent opportunities for identifying promising solutions to train and place workers in higher-wage jobs. In many ways, workforce boards have long been America's best-kept "secret" in this effort, but no longer.
Through the Future of Work Grand Challenge, entrepreneurs have the opportunity to collaborate with workforce boards and American Job Centers to develop learning and workforce solutions that meet the immediate needs of workers and businesses—at scale.
Join this virtual event to learn more about the U.S. workforce system and how your team might partner with workforce boards and American Job Centers across the country to achieve the goal of the Future of Work Grand Challenge—rebuilding the economy and creating a future of work that works for everyone.
New Profit's Future of Work Grand Challenge
Powered by XPRIZE and MIT Solve
Learn More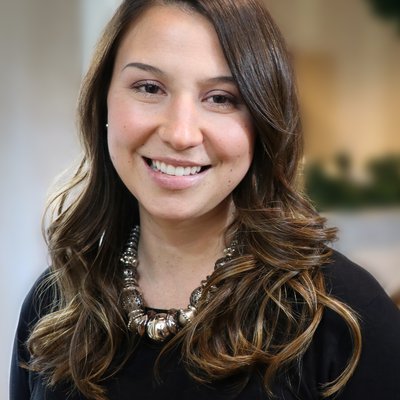 Veronica Buckwalter
Associate Director
READ MORE...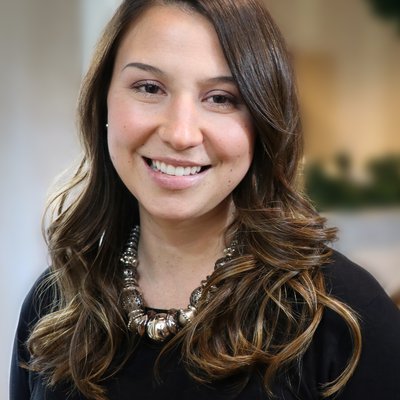 Veronica Buckwalter
Associate Director
Veronica Buckwalter is an associate director at JFF. She helps organizations build systems and infrastructures that propel working adults, dislocated workers, and individuals with barriers to education and employment toward family-sustaining, high-quality jobs.
Veronica focuses on the design and implementation of educational and career pathways that reflect the skill demands of regional industries. This work involves cross-sector community partnerships, efficient communication and referral systems, and the use of data to help all parties to make informed decisions.
Before coming to JFF, Veronica was the director of the Center for Industry Research and Workforce Alignment for the Delaware Technical and Community College System, where she helped ensure that college programs reflected the labor needs of regional industries.
Before that, she held several positions with the Pennsylvania Department of Labor & Industry, ending her time there as the director of workforce initiatives.
Veronica delivers presentations on the importance of data-driven decision making, short-term credentialing, value-driven workforce training programs, sector partnerships, and promising practices for serving nontraditional learners.
Veronica says she was drawn to JFF because the organization helps change the lives of disadvantaged and vulnerable people across the country. "Working with local and state leaders, JFF helps communities build thriving talent pools that respond to changing labor markets and attract new business and industry," she says.
Outside of work, Veronica loves being a dog mom to two sweet fur babies, Luna and Reno. She and her husband, Justin, enjoy hiking, camping, kayaking, biking, and sitting on their deck watching all sorts of wildlife pass through their backyard in rural Pennsylvania.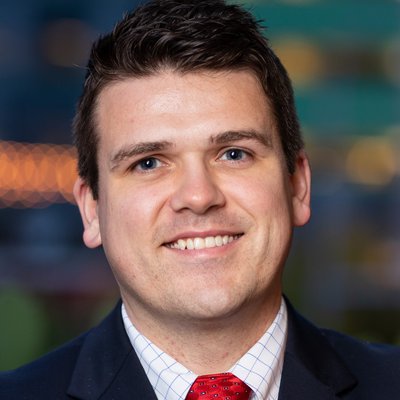 Josh Copus
Director
READ MORE...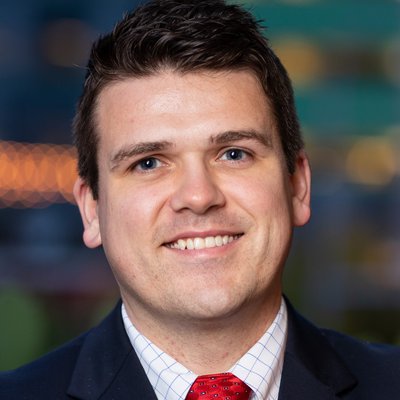 Josh Copus
Director
Josh Copus is a director at JFFLabs and currently leads the AWAKE Initiative. He began his work at JFFLabs as an entrepreneur in residence examining the use of data and new technologies in the U.S. workforce system.
In his current role, Josh builds on that base of knowledge and develops strategies for JFF to lead workforce systems as they prepare for the future of work.
Before joining JFF, Josh was the chief operating officer of the National Association of Workforce Boards in Washington, DC. He has also worked at the Three Rivers Workforce Investment Board, the Pittsburgh Technology Council, and a regional consulting firm in southwestern, Pennsylvania.
Whether serving as a national advisor helping people navigate the worlds of workforce development, emerging technologies, and public policy or working locally as an implementer, he pushes for practical solutions that drive progress.
Josh is a national speaker on topics such as workforce development and how technology is reshaping education, business, and work.
Explaining why he was drawn to JFF, Josh says that, while "there's lots of talk these days about how the ways we work, learn, and live are changing, few leaders are embracing change or encouraging it within their organizations."
JFF, he says, "is walking the walk and leading by example. I feel fortunate to be part of a brave team of people committed to their own transformation and that of workforce and education systems as we work together to empower all people to achieve their full potential."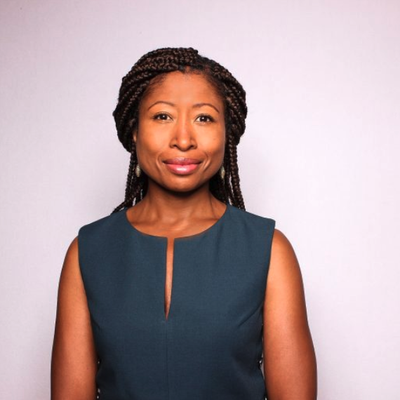 Dr. Angela Jackson
Partner, New Profit
READ MORE...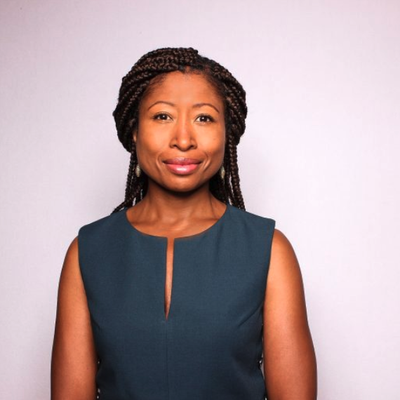 Dr. Angela Jackson
Partner, New Profit
Dr. Angela Jackson leads New Profit's Future of Work Initiative, which seeks to close the career-readiness gap for Americans from low-income backgrounds. Angela's career started in the private sector leading business development for organizations like Viacom and Nokia. While working internationally, she began to wonder: if multinational companies can deliver their products consistently and with quality at scale, what would it take to deliver social interventions like education and health in a similar manner?
She began to tackle this question by founding Global Language Project, a social venture that aimed to transform how we prepare students with skills to succeed in a global economy and workforce. Angela completed a Doctoral degree at Harvard University, where her focus was on this question, along with the role of scale and strategic capital deployment and philanthropy in systems change initiatives.
Angela's work with New Profit allows her to marry her research interests with practice. She currently leads New Profit's $15M Future of Work global fund to invest in entrepreneurs and companies developing innovative technical solutions to upskill low-income and entry-level workers at scale. Angela recently launched a $6 million Future of Work Grand Challenge, powered by XPRIZE and MIT Solve, to rapidly reskill 25,000 displaced workers into living-wage jobs in the next 24 months.
Her work and writing has been featured in CNN, Huffington Post, Chicago Tribune and Harvard Business Review. You can read her thoughts on the intersection of race and the Future of Work on Medium and follow her on Twitter at @angjack.