AWAKE
Workforce boards support 15 million Americans each year. JFF provides insights and advice to workforce leaders as they navigate change.
What We Do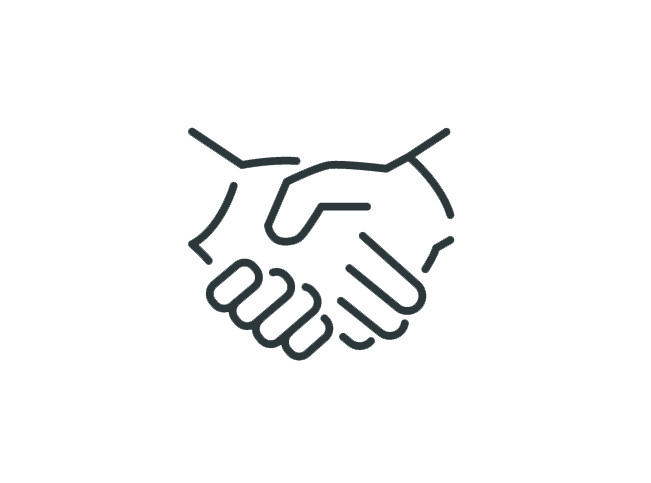 Partnerships and Streamlined Service
Expanding reach and influence through diversified funding and partnerships.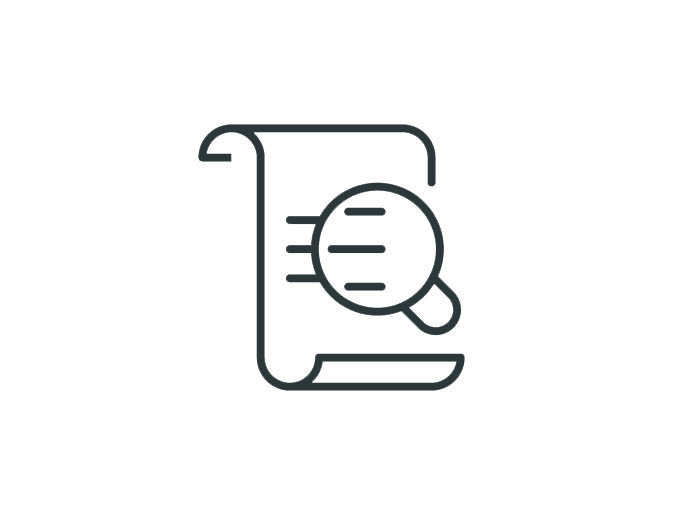 Data Collection and Analysis
Building data literacy, capability, and capacity to make information more accessible.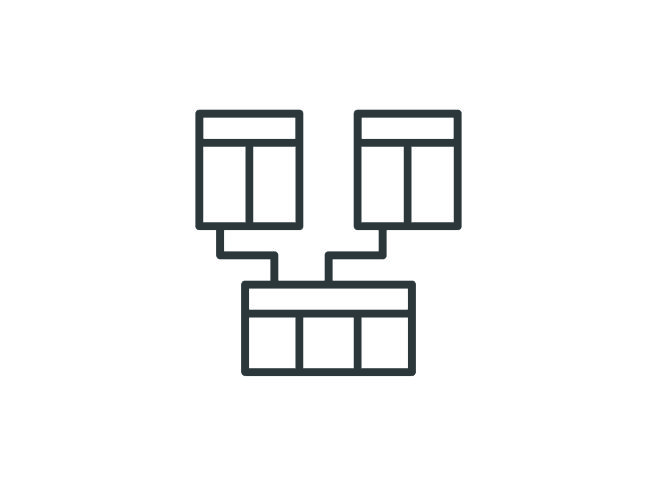 Transformative Technology
Creating more responsive and adaptable organizations through improved tools and technology.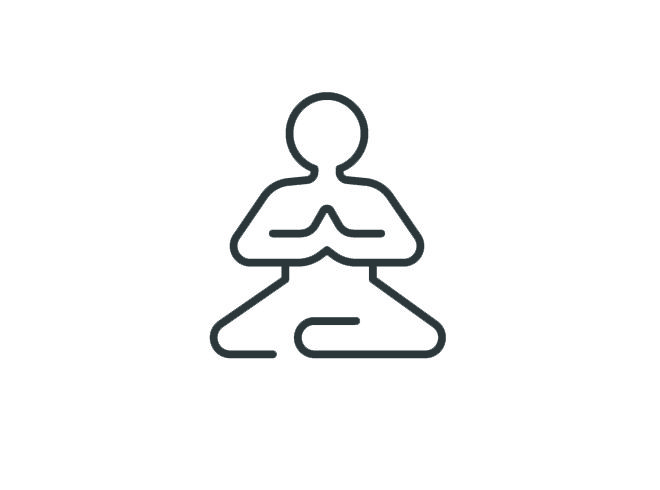 Human-Centered Policies, Procedures, and Products
Adapting operations and service to improve organizational performance and people's lives.
Why Workforce Boards
The opportunity to drive impact at scale with workforce boards is primed. This locally-driven system is comprised of 550 local workforce boards and more than 2,500 AJCs. It provides public and private sector leaders with the opportunity to design programs and deploy funding to meet the specific needs of their regional labor markets, which can vary greatly within a state and across county lines. Workforce boards support the activities of industry sectors, education providers, and local school districts to respond to varied and evolving community needs.
How Workforce Boards Show The Way Toward The Future Of Work
Read More
AWAKE has identified the ingredients of innovation in the workforce system and is best positioned to support workforce leaders in their digital transformation efforts.

Ron Painter, president and CEO, National Association of Workforce Boards