The emerging managers we selected have developed strategies in new sectors and geographies, are often led by women and people of color, and add new depth to the impact investment universe.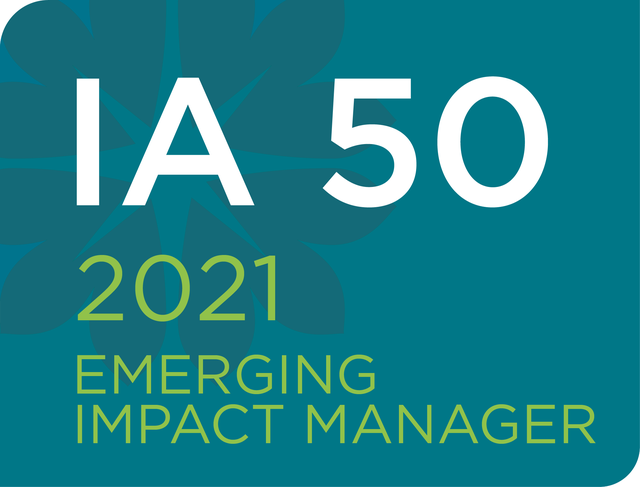 As recovery from the COVID-19 crisis gains momentum, we remain committed to reimagining a more inclusive world of work, where technology is used to increase access to learning, employment, and economic mobility for all adults.
It's been a year since we faced our shared responsibility as impact investors in the face of the COVID-19 pandemic. Today, we're proud to share that ETF@JFFLabs has been selected for the ImpactAssets 50 (IA 50) 2021 list as an Emerging Impact Manager. The Emerging Impact Manager list showcases impact investment managers with strong future potential in unique strategies, underrepresented impact themes, and diversity in leadership. The IA 50 is the first publicly available database that provides a gateway into the world of impact investing for investors and their financial advisors, offering an easy way to identify experienced firms and explore the landscape of potential investment options.
As the impact investing field expands, we're excited to share our unique approach among a diverse group of firms demonstrating the potential to create positive change.
As the impact investing field evolves, we can't lose sight of innovation. The emerging managers we selected have developed strategies in new sectors and geographies, are often led by women and people of color, and add new depth to the impact investment universe.

Julia W. Sze, CFA, Julia W. SZE Consulting, IA 50 2021 Review Committee Member