4. Support Program Staff
Fourth Design Consideration in JFF's Redesigning Training Programs for the COVID-19 Era and Beyond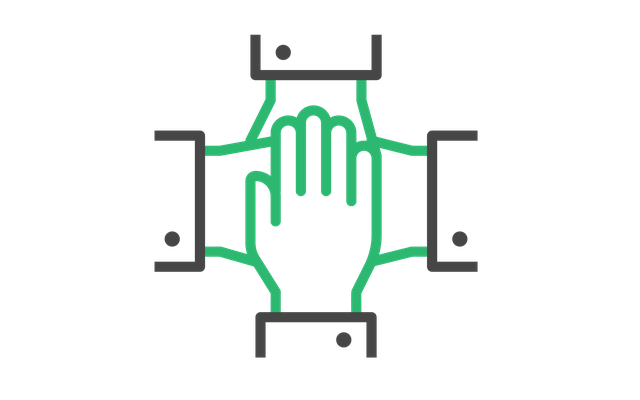 This is the fourth design consideration of the Redesigning Training Programs for the COVID-19 Era and Beyond.
Like learners, program staff members are dealing with a lot of new challenges. Training providers need to support their own workers and make sure they have the resources they need to do their jobs effectively.
The Challenge
COVID-19 has increased the risk of staff burnout because many programs are dealing with severely diminished organizational and financial capacity and their employees are shouldering increased workloads and struggling to maintain work/life balance. Staff members are adjusting to new processes, new tools, and new ways of teaching and working with participants.
Many are working from home for the first time, and may also be struggling with childcare issues. Moreover, as training transitions to online settings, many program employees are having to learn new technologies and improve their digital literacy while adapting and delivering programming in real time. Adding to these challenges is the fact that funding for professional development is limited because many programs are facing budget shortfalls.
Promising Practices
To ensure that they are providing the best support possible to employees, and to help them deliver high-quality, accessible training, JFF recommends that training providers adopt the following field-informed best practices:
Recognize and support emerging leaders across all levels of the organization.
Involve instructors and training providers in conversations about policy and procedural changes so that they have a voice in program design.
Meet with staff regularly to assess how things are going and make changes and adaptations as needed. Be flexible and open to pivoting your approach based on feedback.
Encourage and promote self-care to help staff manage the complexities of this new way of working and avoid burnout.
Offer a variety of professional development options, with multiple training providers to choose from.
Example
Broward Community College, Fort Lauderdale, Florida: To support faculty during this challenging time, Broward offers instructors an opportunity to meet with instructional designers during drop-in office hours. The school also provides frequent online professional development workshops on topics such as synchronous and asynchronous communication and how to use Blackboard Collaborate, a distance learning system.