2. Expand Options for Reemployment
Second Design Consideration in JFF's Redesigning Training Programs for the COVID-19 Era and Beyond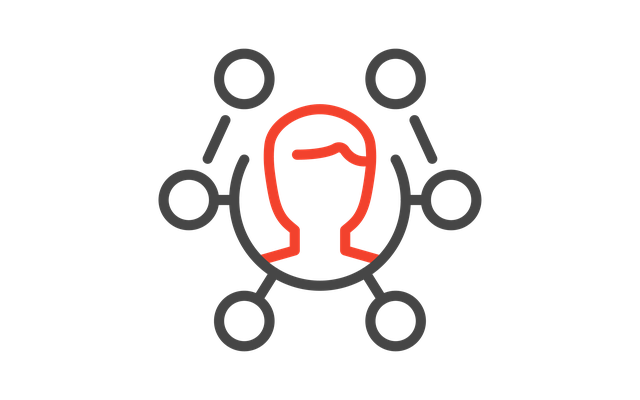 This is the second design consideration of the Redesigning Training Programs for the COVID-19 Era and Beyond.
Because the pandemic has forever changed the labor market, training providers must promote occupational mobility by offering programs that help workers develop skills that not only prepare them for the future of work but also are transferable among a wide range of industries and jobs.
The Challenge
As the novel coronavirus spread across the country, many industries suffered staggering job losses and are now struggling to get employees back to work. In the restaurant industry, for example, more than 8 million employees have been laid off or furloughed. In industries where jobs have remained filled, remote work has become the norm, and Gartner reports that, in a recent survey of corporate chief financial officers, 74 percent of the respondents said that the shift would likely be permanent for at least some of their employees.
This new labor market uncertainty highlights a need to prioritize job training that promotes the cultivation of skills and competencies that are applicable to and transferable across a range of industries.
To put people in the best position to find new jobs and get on pathways that lead to careers that pay family-supporting wages and offer opportunities to advance, training providers must make occupational mobility a priority. Programs need to adapt their offerings to ensure that they connect learners to a wider range of industry pathways, and they must help participants become lifelong learners.
Promising Practices
Programs can prepare learners to navigate an uncertain labor market by emphasizing career exploration and using interactive platforms to provide mentoring, coaching, and one-on-one support. They can help participants understand the vast array of occupations their skills, competencies, and experience connect to, and help them understand what career advancement looks like within and across industries.
Programs should also expand their understanding of connections between occupations and the skills requirements they have in common. They can do this by partnering with other training or educational providers to make connections between programs and by expanding partnerships with local employers. Programs should also assess the current skills training they offer and can use the Career OneStop Competency Model Clearinghouse to identify alignment between various industries and sectors.
Here's a list of transferable skills, competencies, and personal characteristics to emphasize in training programs in order to promote occupational mobility:
Digital literacy and fluency
Interpersonal and communication
Project management and problem-solving
Accountability and initiative
Professionalism
Adaptability and flexibility
Lifelong learning
Example
Café Reconcile, New Orleans: a FareStart Catalyst Kitchen, Café Reconcile has focused heavily on occupational mobility in response to the COVID-19 crisis. Its core training is centered on the culinary industry, but as restaurants and culinary apprenticeships have struggled to regain their footing during the pandemic, Café Reconcile has had to create new occupational pathways for students and alumni. To do that, the program has focused on foundational skills and competency training and worked with employer partners in a variety of industries to identify skills that can transfer from the restaurant business to other sectors. This approach has helped to keep students engaged in training and help Café Reconcile graduates stay employed.