More Related to Building Effective Technology Internships | Jobs for the Future (JFF)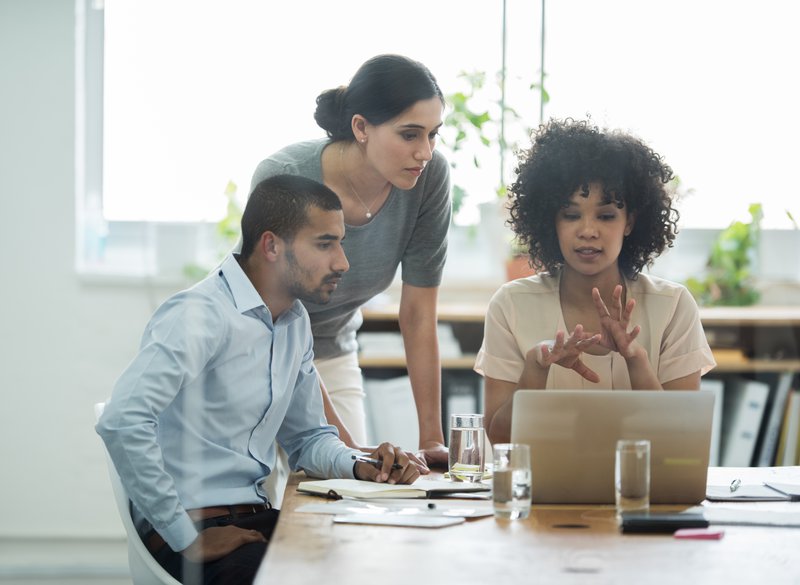 The stakes are high for programs and policies that transform our nation's systems of working and learning. You need to ask the right questions, collect the right data, and conduct the right analyses to know what works and how to improve.  
JFF's Research & Analytics Unit combines deep field knowledge with rigorous and systematic inquiry to create strong evidence that can be put into action.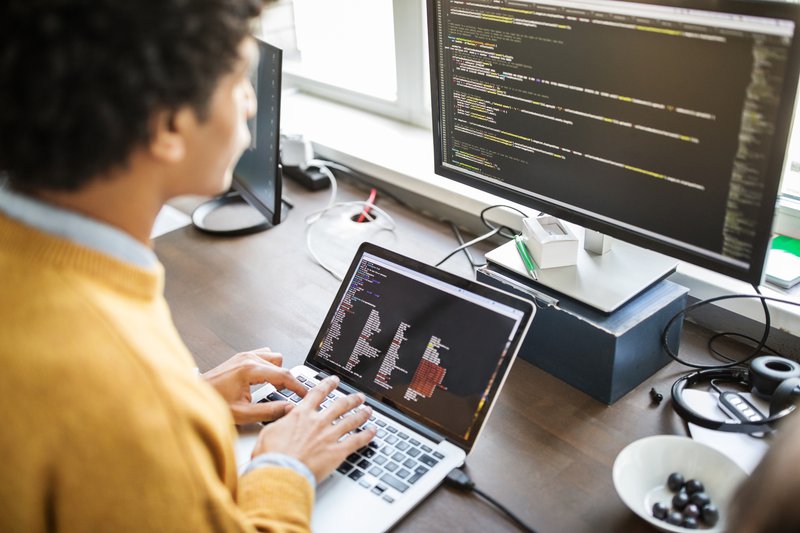 This case study explores how JFF helped Verizon identify the best places to implement a new rapid-training tech curriculum—and assisted in its rollout to nearly 20 community colleges. Working with individual communities, JFF is customizing programming to meet local needs and improve student success.