As election season heats up and Democratic contenders face off in the first debates this week, JFF is eager to hear the candidates' strategies for helping America's workers gain the education and skills they will need to advance in today's and tomorrow's economies. 
It is critical that our political leaders address the rapidly changing skill needs of the U.S. workforce, especially as we prepare for the future of work.
It is critical that our political leaders address the rapidly changing skill needs of the U.S. workforce, especially as we prepare for the future of work. We hope to see the issues of education and workforce development at the top of all candidates' priority lists—regardless of party—and we look forward to hearing how the candidates will address these growing needs.
The future of work phenomenon is the result of fast-paced innovations in technology, such as artificial intelligence and robotics, which have changed the way we work. These innovations will create economic growth and net new jobs, but only for economies that are prepared for these changes and for workers who have the right skills. If the predictions are correct, the United States and its education and workforce development systems are not prepared for this upheaval.
Communities across the United States are already seeing the impact of these changes. Employers cannot find skilled workers, yet there are roughly 75 million Americans who remain underemployed, work part time although they would like full-time work, or have dropped out of the labor market entirely. 
This untapped workforce includes adults without a postsecondary credential, adults living in poverty, individuals with some college but no credential, and young people who are not in school and not working. These people can play a significant role in filling today's vacant positions as well as future jobs, if they are provided with the right education, skills, and supports. It is essential that we stand ready to provide these individuals, as well as current workers, with the skills and transition assistance that will be needed as our economy rapidly transforms.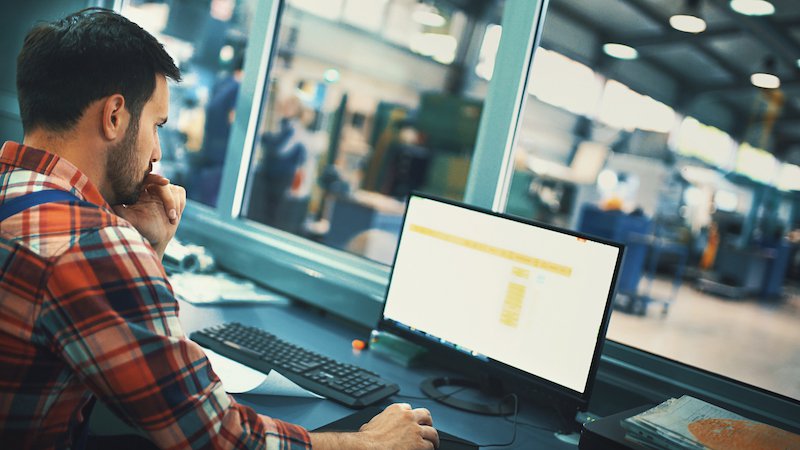 Smart Postsecondary Policies
3 Key Strategies for Making Postsecondary Education Work
Learn More
Some candidates are already addressing these workforce needs. Last week, Senator Kamala Harris of California introduced The 21st Century SKILLS Act. This bill would significantly expand funding for training in high-demand industries and occupations, recognizing the increasing requirement for skills and credentials that are valued by employers. The bill would also provide funding for career navigation support and services such as child care and transportation that are critically needed by underprepared and underrepresented jobseekers. 
While we expect to see more legislation come out of the 2020 political season, we are encouraged by the potential of this measure.
JFF is excited to hear what other 2020 candidates have to say about preparing America's workers for the future economy.  We hope that these conversations are enhanced in the coming debates and through the development of political platforms where bold policy positions and proposals can take shape and build momentum. 
A skilled workforce is central to individual and collective U.S. economic growth and advancement. It must be central to the 2020 election debate.