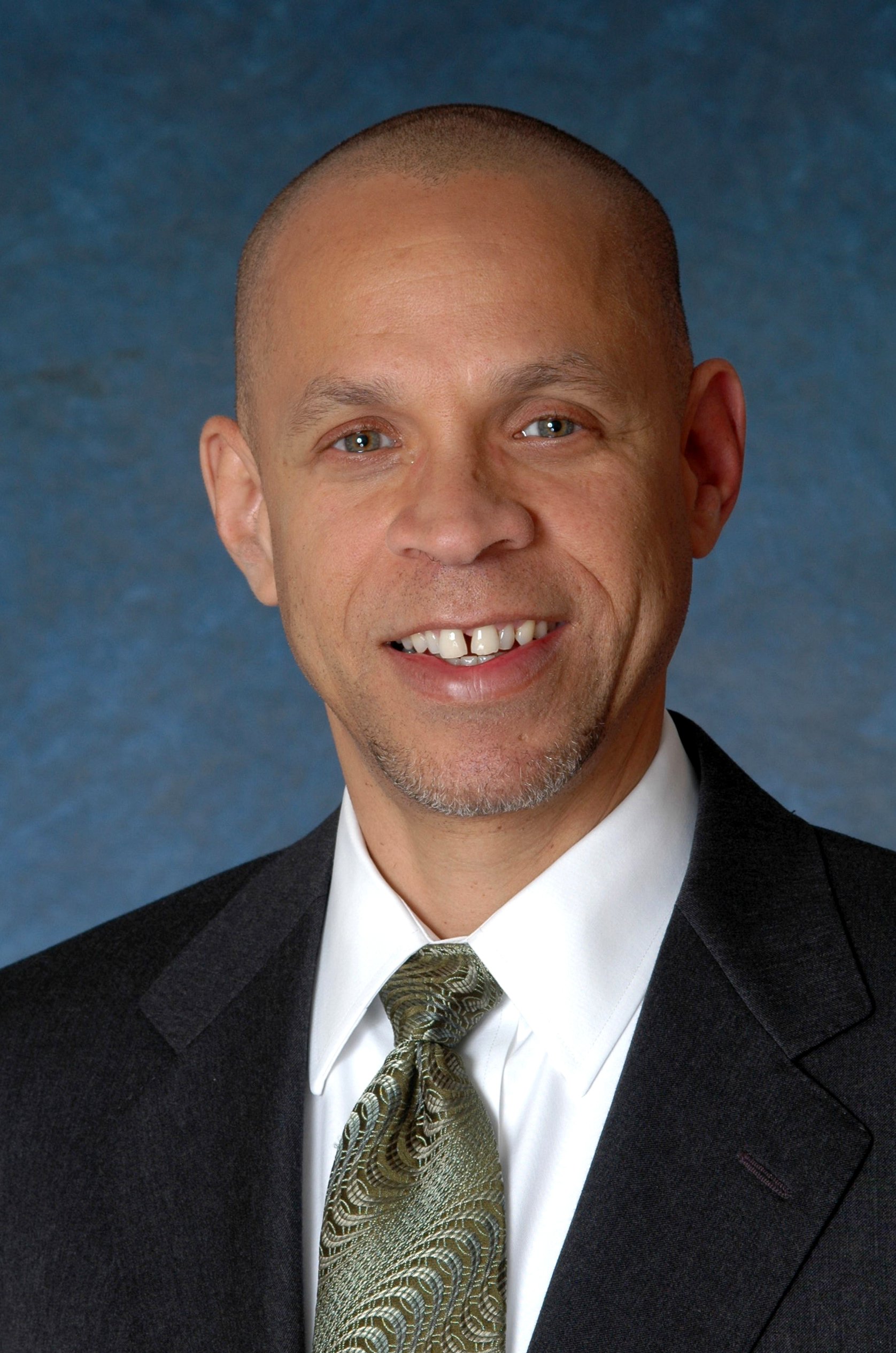 Michael Webb, a longtime Jobs for the Future team member and leader in the development of early college high schools, passed away at the age of 66 on January 2. Michael had been ill for a number of years with lung problems that made it difficult for him to breathe. Mike was among the first people we hired at JFF to build out the early college high school initiative starting in 2002. He was a brilliant, thoughtful, complex man who had a passionate commitment to the best education opportunities in the world for low-income youth. Early college would not have been the success it is without Michael's thought leadership. Michael had a long career as a teacher, mentor, leader, writer, and world traveler. He founded the International Youth Leadership Institute, a small nonprofit that took young people of color to Africa and elsewhere in the summer to learn history and politics. This organization was his greatest passion. The stories of the many IYLI participants are impressive and moving.
Michael was a serious intellectual and believed that world travel and rigorous reading and learning could inspire a set of youth leaders of color. Michael had a doctorate from Columbia Teacher's College, published a small guidebook to Nubia, and was working on a novel about the journey of Africans to Mexico in the 15th century before Columbus. He knew everything about navigation by the stars, and a great deal about Islamic art as well. He is the author of several JFF pieces about early college and the person who wrestled mightily to collect data about student progress.
Michael moved back to New York City from Boston five or six years ago, continued to work for JFF for a while, and then, as his health deteriorated, he became a consultant, helping us with the last early college high school conference. In the last few years, Michael was housebound in Harlem. We stayed in touch, visited, and saw that he weathered a devastating illness with fortitude and better spirits than anyone could imagine, continuing to write, see friends in his apartment, and keep in touch with the many young people he mentored. His contributions were humble and enormous. Staff all across JFF, from the receptionist to the senior leadership, admired him, learned from him, and experienced his kindness. We will miss him a great deal.