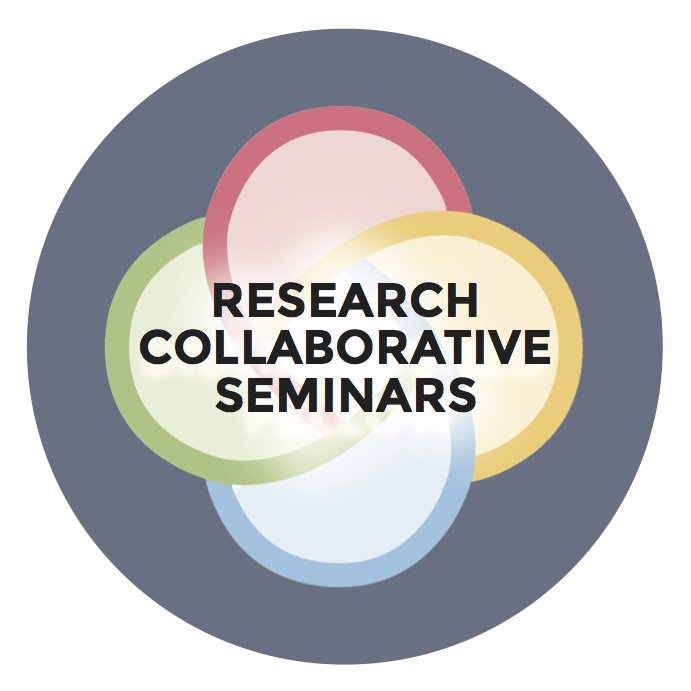 The Student-Centered Learning Research Collaborative is proud to announce its next learning opportunity: Research Collaborative Seminars. This exciting new series of online seminars provides a space for attendees to discuss pressing issues and new developments in student-centered learning with prominent leaders in the field.
Join us for our first installment with Dr. Rochelle Gutiérrez this Thursday, November 17th, 3:45-4:45 p.m. ET as we explore the question of how educators can rehumanize mathematics learning to account for cultural diversity as well as varying levels of competency in a single classroom. The recorded webinar will be made available to all registrants. Register here.
Visit http://studentsatthecenterhub.org/researchcollaborative/connect/ to sign up to receive upcoming announcements and information about more ways to get involved with the Student-Centered Learning Research Collaborative.