A New Kind of Perk: Paying Off Student Loan Debt
The City of Memphis, looking for ways to retain employees, is offering to help pay off their student loans. It is the first city in the nation to provide this benefit to public sector employees.
In 2016, city officials in Memphis were in a quandary. They needed to do something to attract and retain city employees, particularly those in the police and fire departments. 
A taskforce set up to look at low retention among city employees found that low pay and benefits played a major role in why people weren't attracted to city jobs. 
The findings led the city to look at innovative ways to attract and retain employees. One possible solution was to offer assistance in paying off student loans. Memphis, city officials reasoned, would be an early adopter of tuition assistance in the public sector, which would give them a competitive advantage over other municipalities.
Memphis officials explained the program during a Congressional Staff Network site visit in February. More than 15 congressional staffers, along with JFF's federal policy team, visited the city to learn about Memphis' education, workforce development, and poverty alleviation efforts. Student loan debt came up as one of the many issues facing Memphis residents.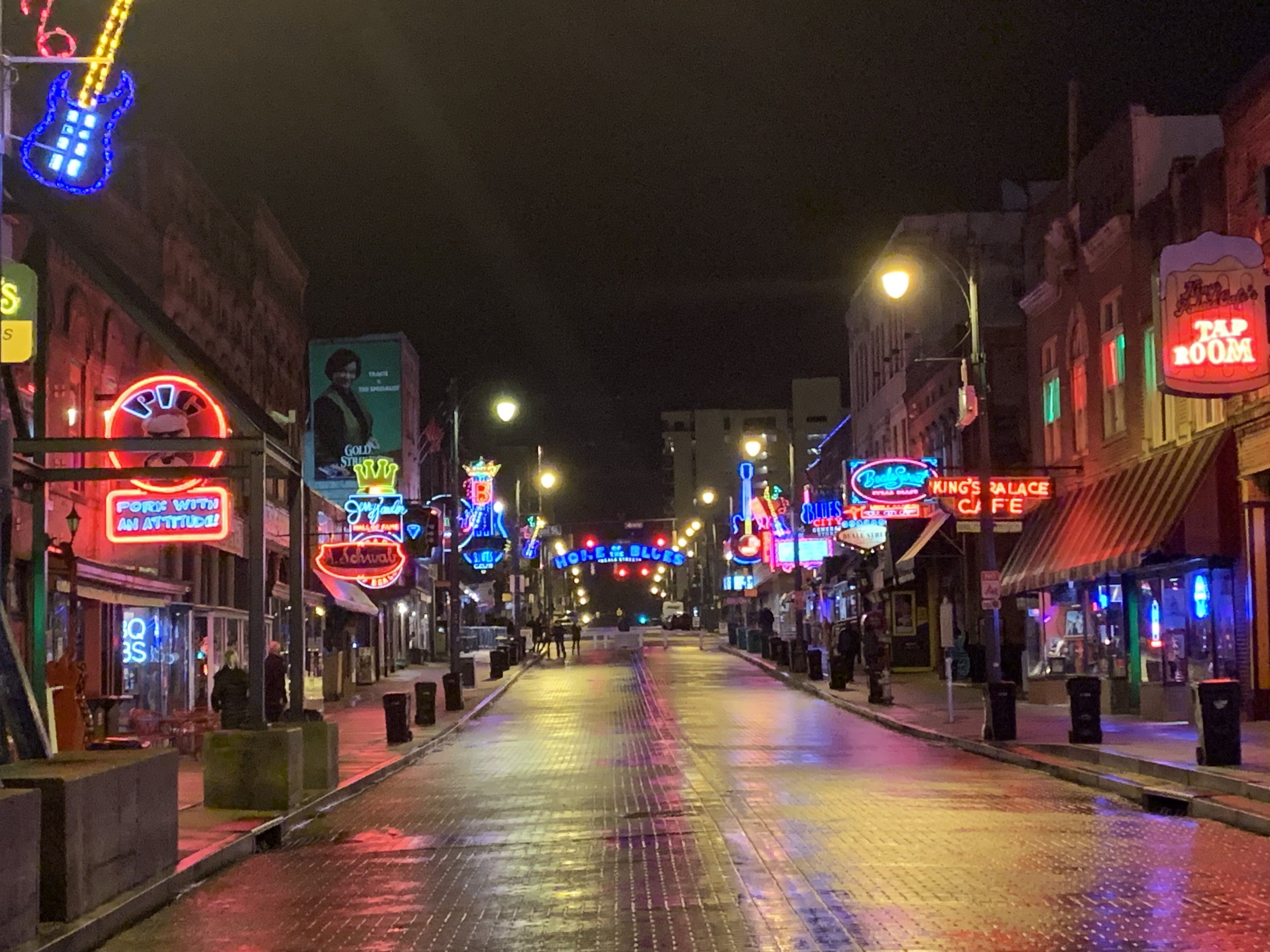 Under the program, Memphis contributes $50 per month, or $600 a year, toward a participant's principal portion of outstanding student loans, with no lifetime maximum.
Today, Memphis is one of about 4 percent of U.S. employers, and the first city in the nation, to help its employees pay down their student loans.
The program has received an over-90 percent approval rating from participants. Adding to the success, city officials found that participants were also more likely to stay in their jobs than non-program participants. Participants were also more likely to recommend the city as a potential employer.
Student loan debt is not just a millennial or office-worker issue, it affects individuals across all age groups and job classifications.

Alex Smith, Chief Human Resources Officer for the City of Memphis
The city partnered with Tuition.IO to administer the program and has been pleased with how easy it has been to work with the tech company. They've also been surprised by who is taking advantage of the student loan benefit. Two-thirds of the program participants are police officers and firefighters, and the average participant age is 42.  Participants also have an average loan balance of $42,612 and a minimum monthly payment of $229. Nationally, the average student loan balance is $28,650.
To Climb the Income Ladder, It Helps to Have a Network
Read More
"A key lesson learned from the program is that student loan debt is not just a millennial or office-worker issue, it affects individuals across all age groups and job classifications," said Alex Smith, Chief Human Resources Officer for the city. 
Since its launch, Memphis has had several cities and private sector companies reach out to them to learn more about their experience with the student loan reduction benefit. 
Student loan debt remains a top concern for federal and state higher education policymakers. Earlier this year, four U.S. Senate Democrats, Doug Jones, Elizabeth Warren, Kamala Harris, and Catherine Cortez Masto, called on stakeholders to share ideas on how to address student loan debt challenges. They particularly want to look at the challenges faced by students of color, who are more likely to borrow to pay tuition, borrow in higher amounts, and are less likely to complete college.
As federal policymakers seek solutions to address college affordability and student debt, states and municipalities must also implement their own unique solutions to help workers and learners. Memphis appears to have found one.