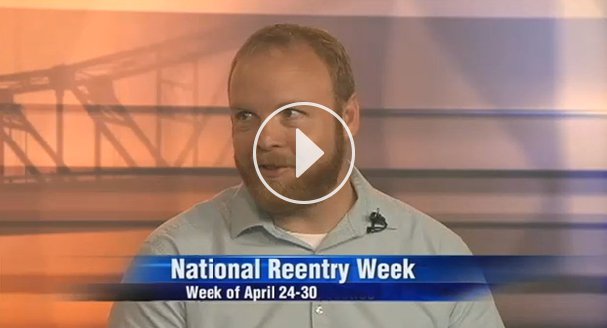 Here's another interview and video about PROVEN, and an interview with a couple who completed the program.
Here is a short promotional video about the BROWNS program (Bridging Reentry Opportunities for Workforce Navigation to Success) at Essex County College.
A participant from grantee Washburn University of Topeka sent in the following story:
Joelle Lehman, Washburn Institute of Technology
I was released from Topeka Correctional Facility this past December. I wanted to share with you and your current/future students what completing the WIT program has done for me. Since the first of January, I have been working full time as a CNA with a former employer. I am so grateful they rehired me. After settling in, I started thinking about my future more. With the assistance of my [program] representative, I am enrolling for a CMA program that starts in July.
In comparison to [a] regular semester class, this one will be condensed to fewer weeks. It will be full of a lot of new, more difficult learning material in a relatively short amount of time. Because of my whole experience with WIT, I have the confidence in my ability to try, to finish, and to graduate.
Education is an incredible gift and should never be taken for granted, but maybe even more great is the self respect and confidence that comes from obtaining that education. I will not ever forget what has been given me!
Sincerely,
 Joelle Lehman
Related Publication: