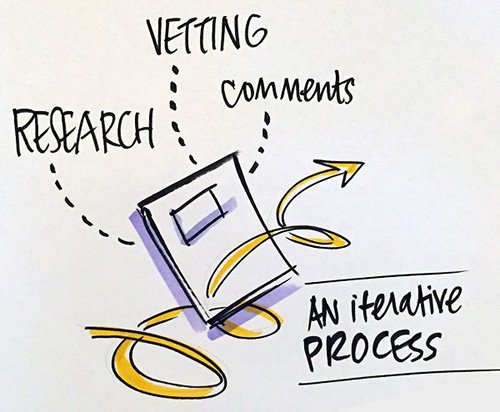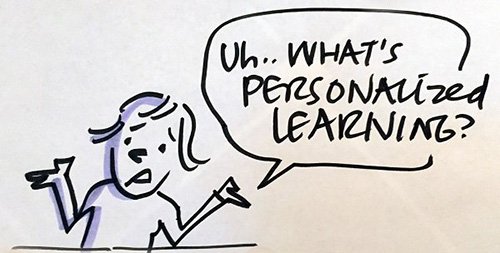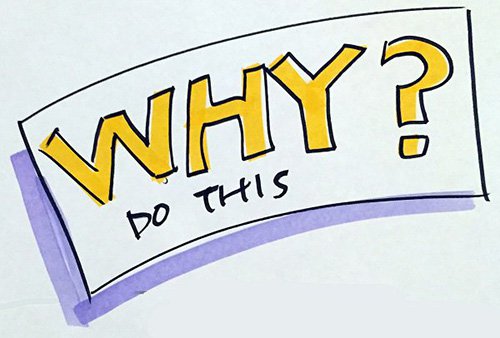 Increased clarity around what it means to be ready for college, career, and civic life and how to assess it
A growing body of research on the brain, metacognition, and motivation underscore the importance of restructuring education to emphasize the development of deeper learning skills and dispositions
The widespread adoption of the rigorous, higher learning standards for all demand a new approach to teaching and learning
Cross-aisle support for innovative approaches to education that allow for more voice and choice at the local level and firm attention to deeper learning and college, career, and civic readiness; and finally
Technology. While it's important to note that personalized learning is not 1:1 programs or drill and kill software applications, technology is a key lever for scale. Technology allows easier, more accurate, and more efficient record keeping and data tracking, and can be a great resource in the toolbox of a personalized, learner-centered teacher.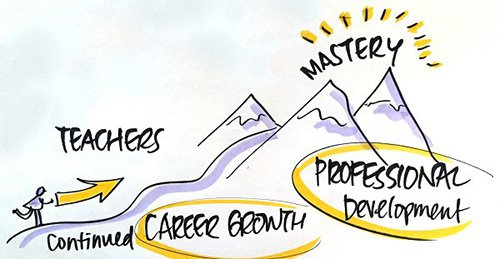 Up next: In part two of this post, we relay highlights from a conversation with early adopters at the national, state, and classroom level.
Images in this post are excerpted from graphic facilitation provided by Emily Shephard of The Graphic Distillery.